Your Support Makes Camp Mack a Sanctuary
Camp Mack provides a sanctuary where people connect with God, experience creation, and build Christian community.
Donate your time as a volunteer, work as a staff member, or financially support the ministry of Camp Mack.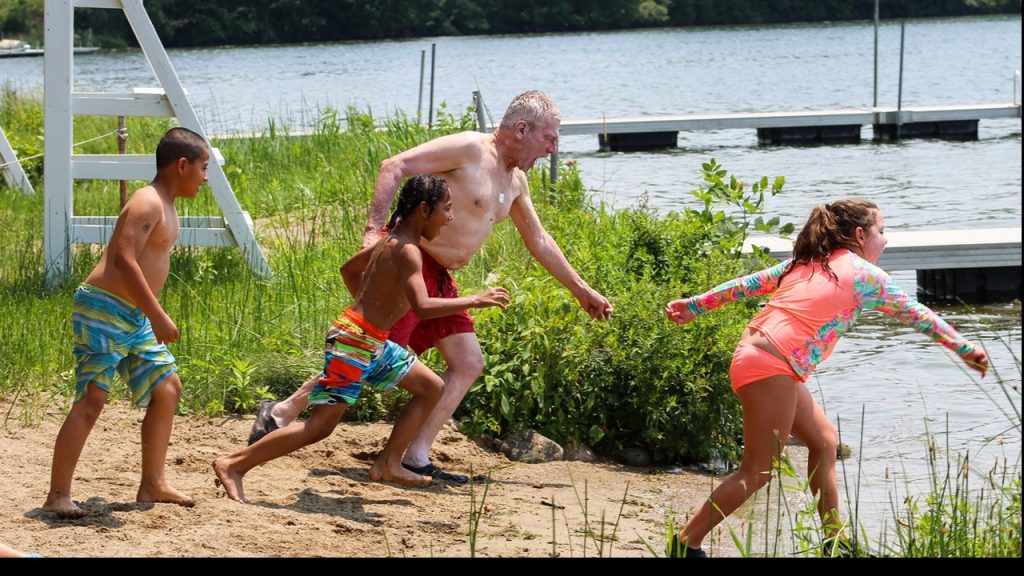 Donate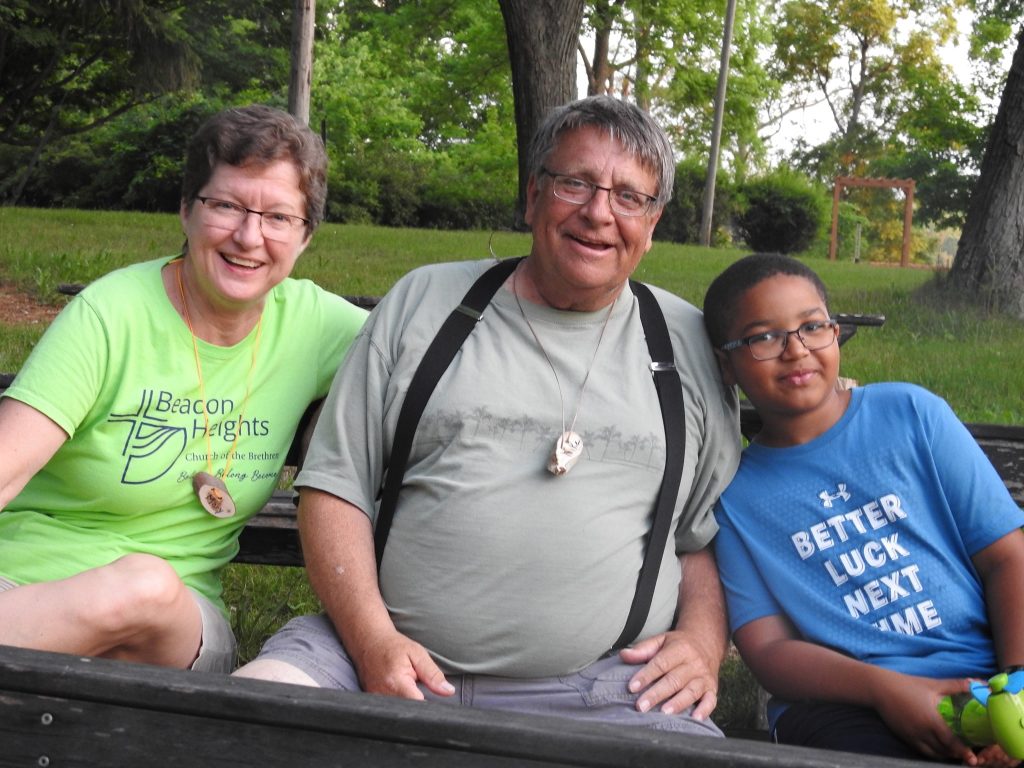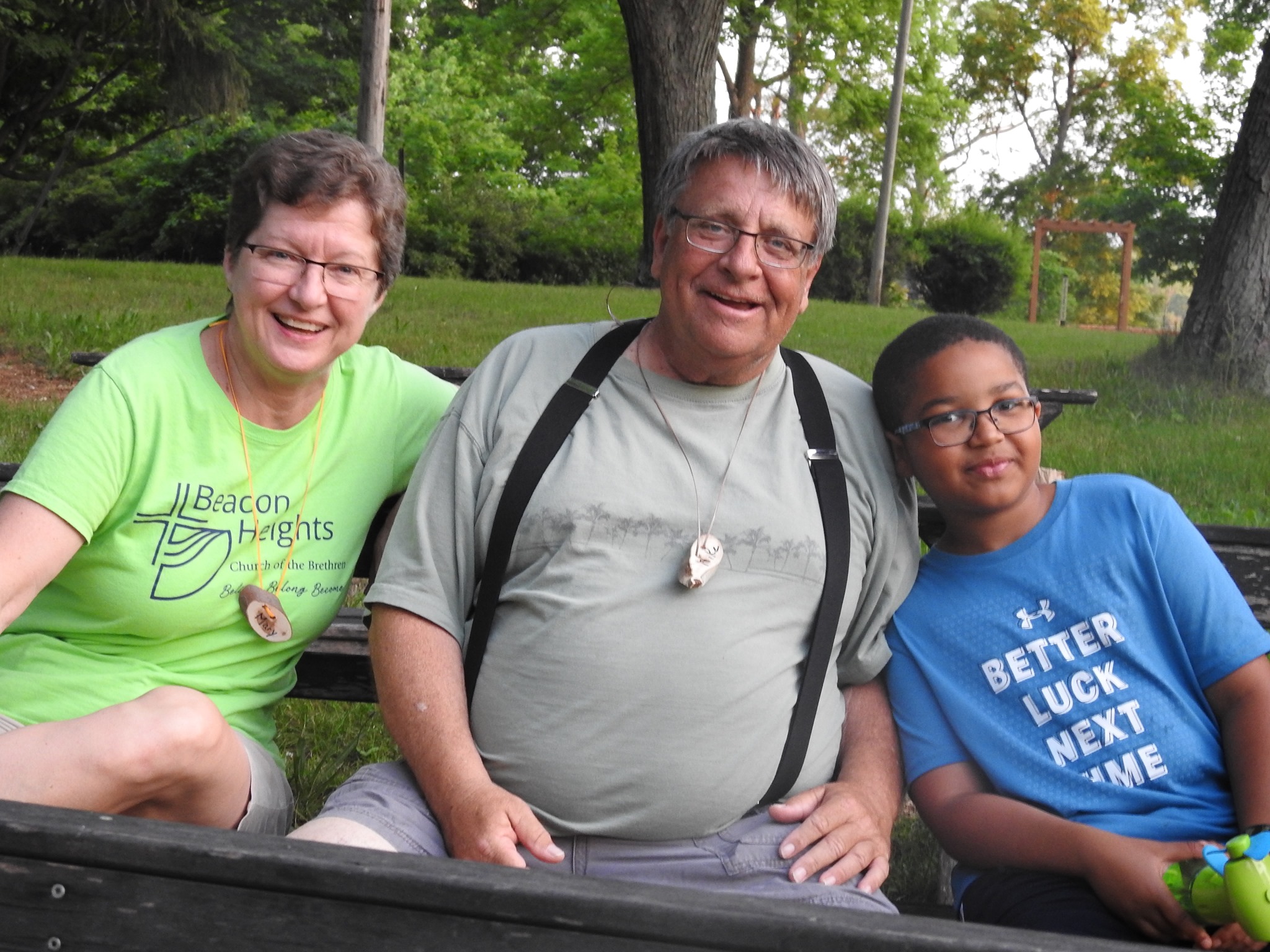 Sustain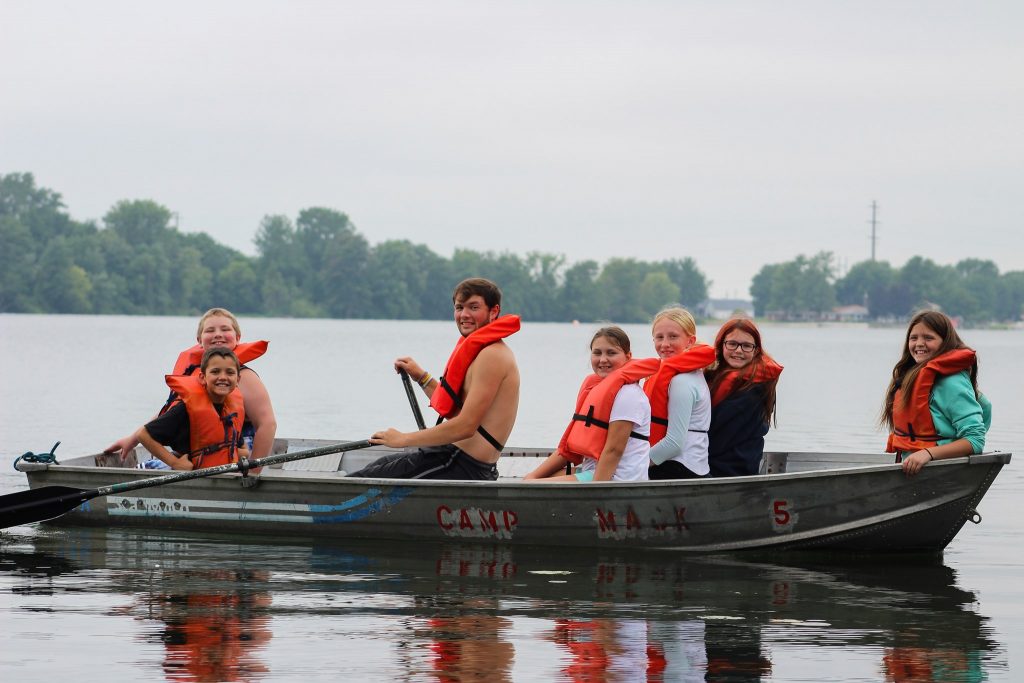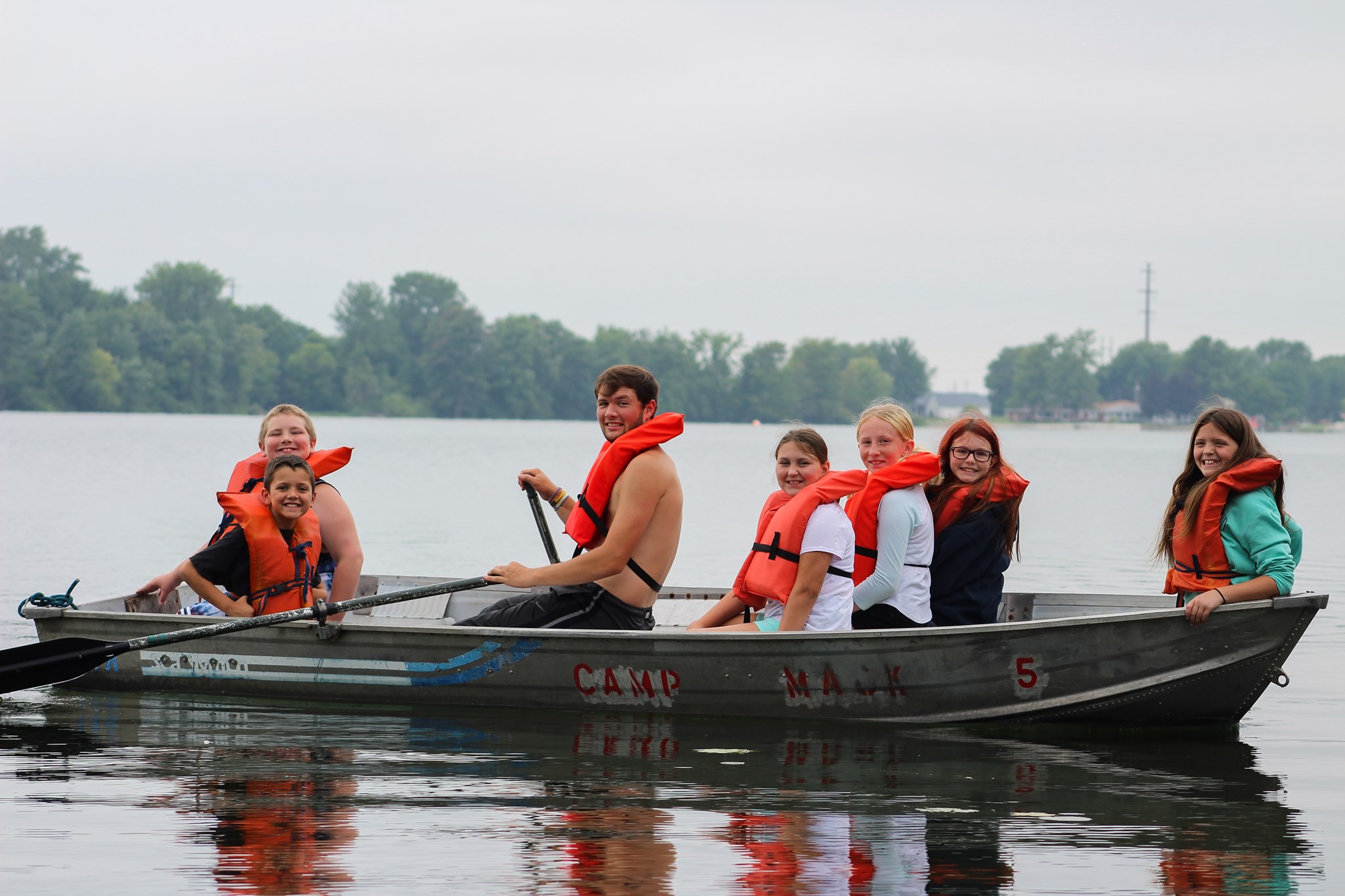 Capital Projects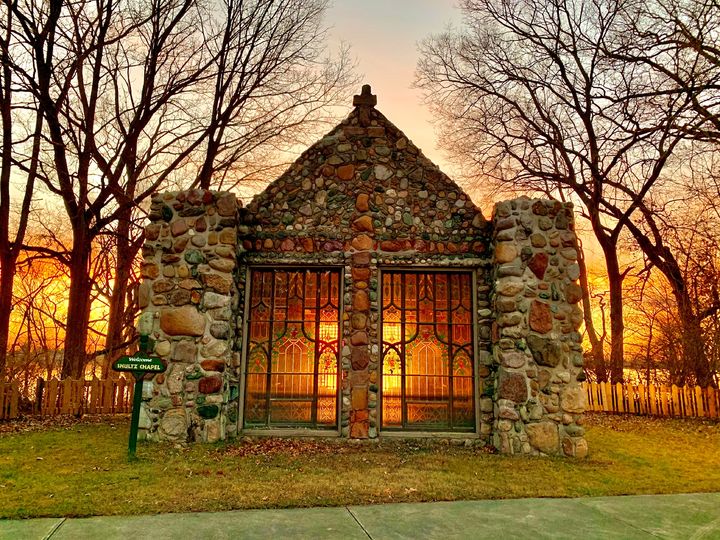 Planting the Future

Camp Mack Giving Day
April 9, 2022

Annual Dinner
November 12, 2022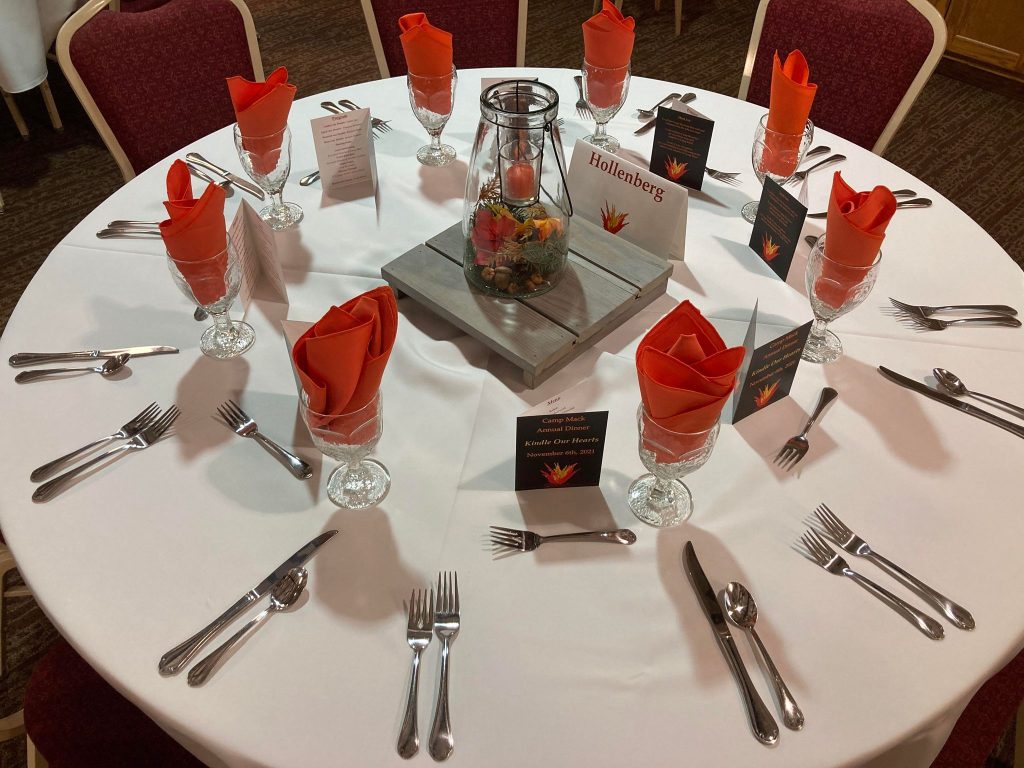 Volunteering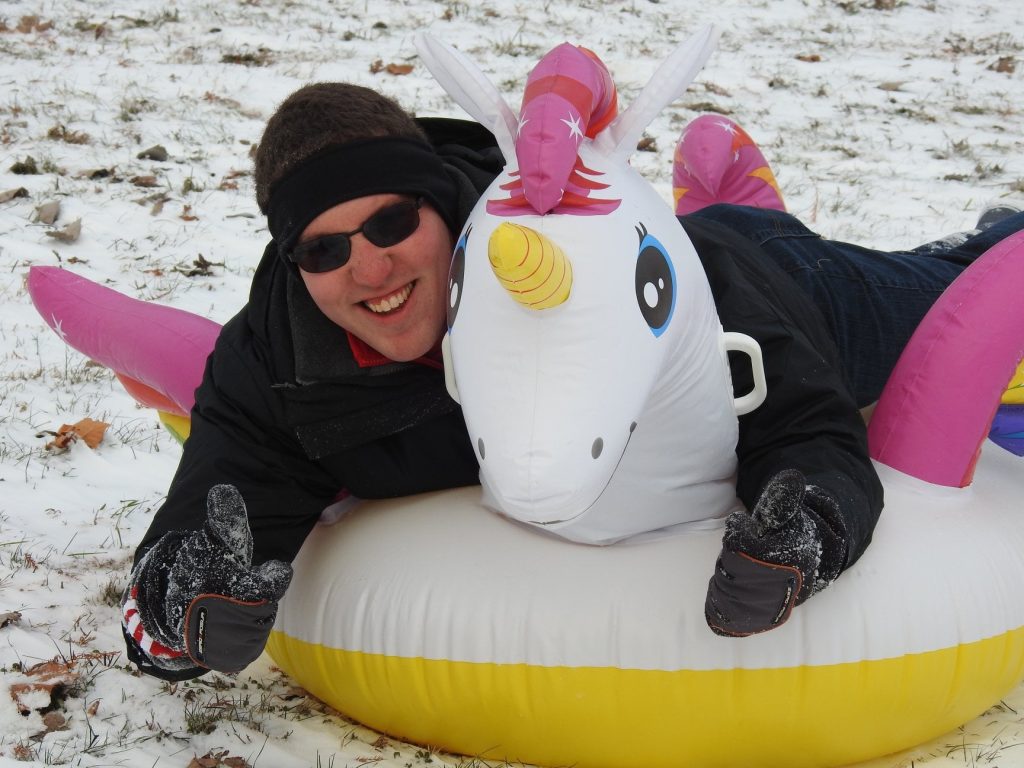 There are plenty of opportunities to volunteer at Camp Mack. You can volunteer in the summer or winter, on your own or with others.
Contact the Camp Mack office at info@campmack.org or 574-658-4831 for more information
Employment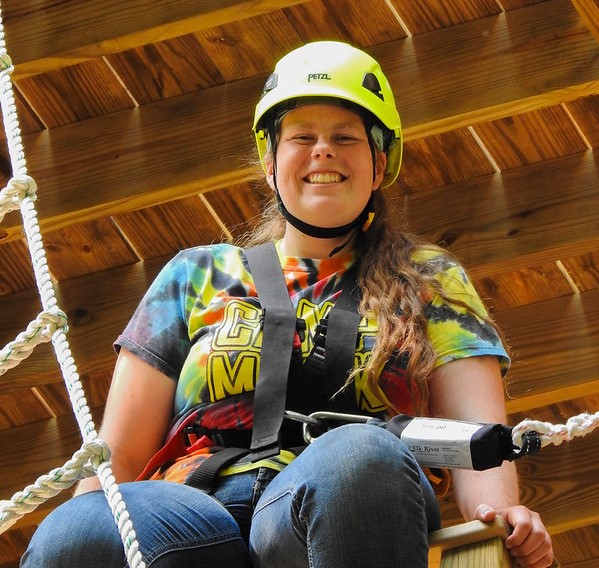 Spend your summer serving a diverse community while living in community in a beautiful location. Working at Camp Mack is more than just a job, it's a ministry that gives you the chance to grow and make a difference with Holy Hospitality.