Be a Part of Planting the Future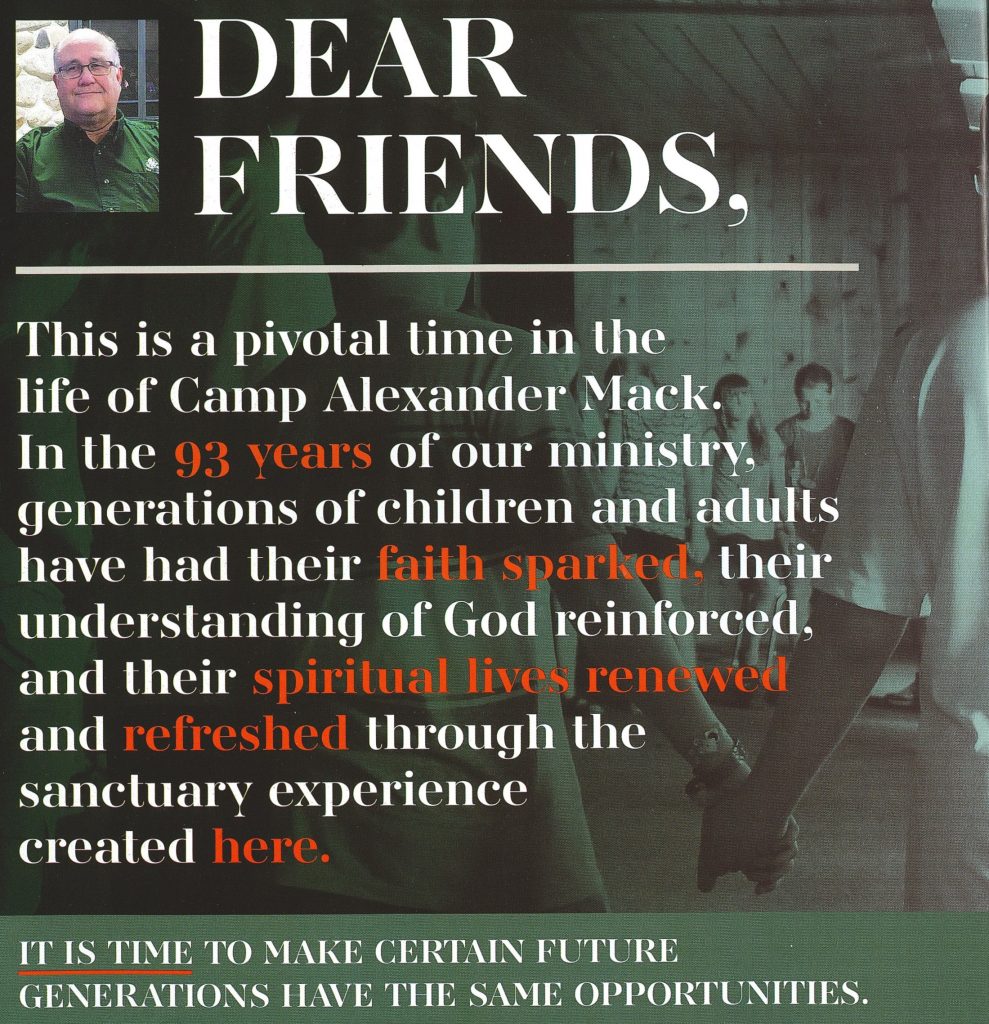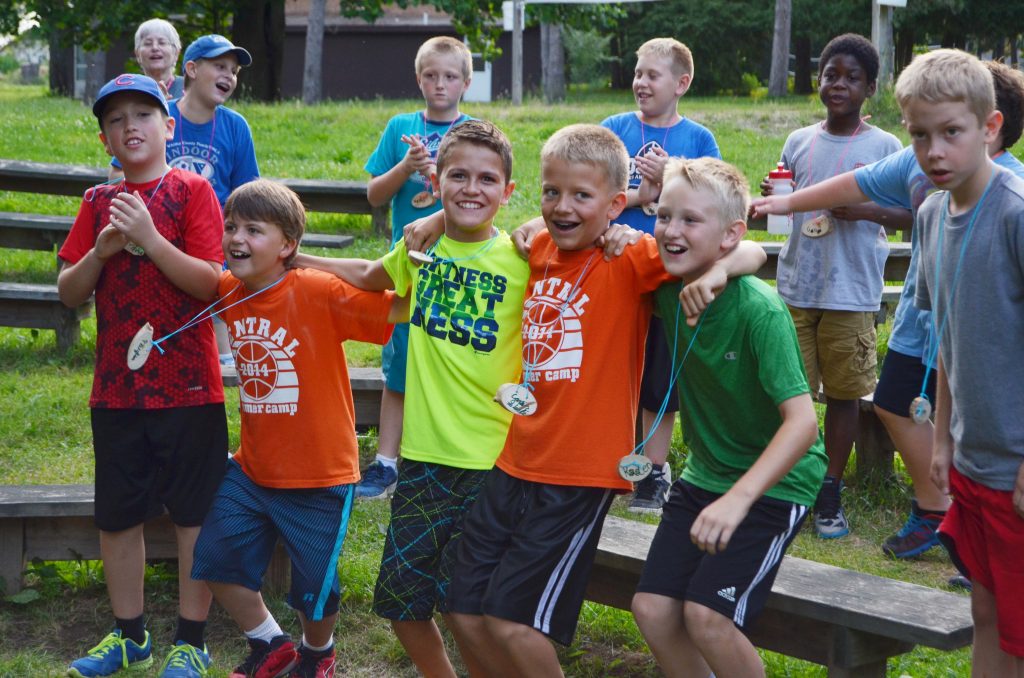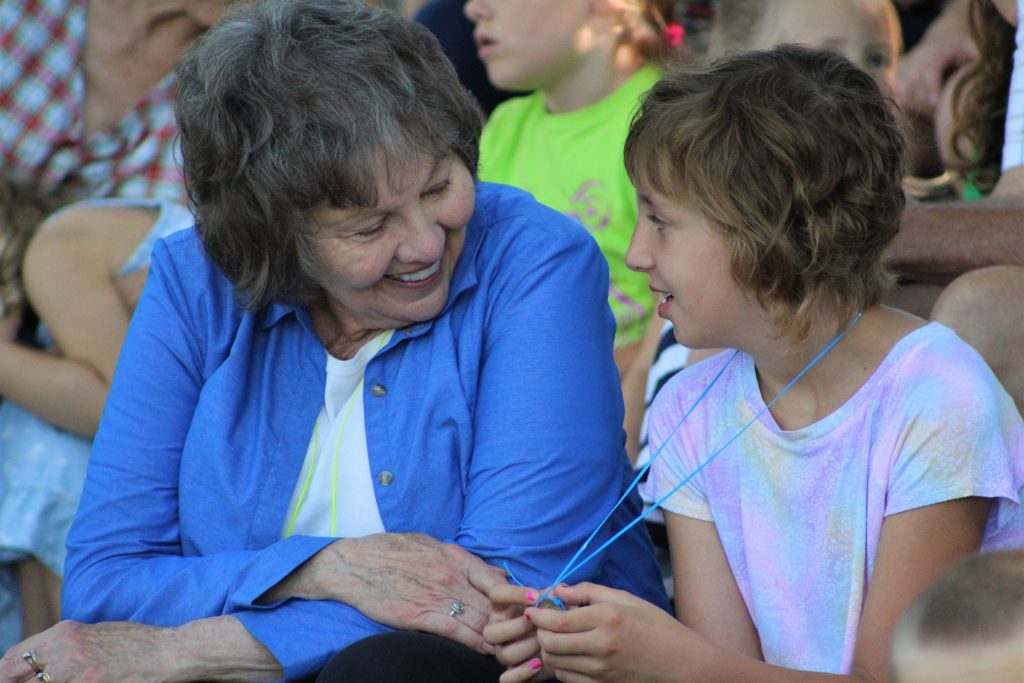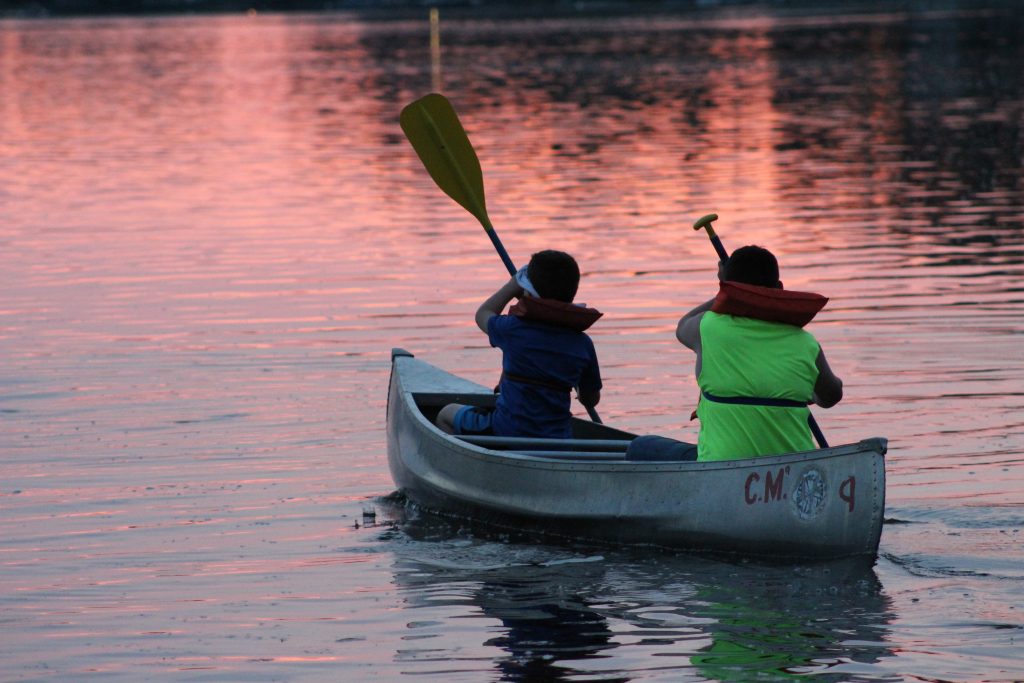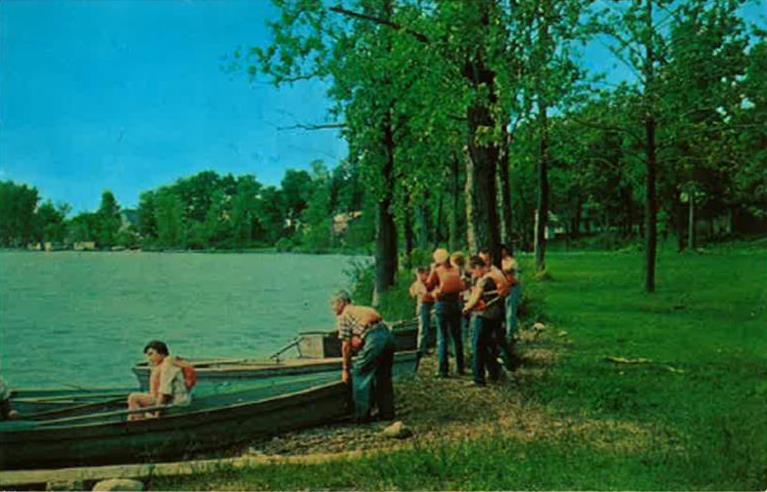 In 1925, Camp Alexander Mack opened its first summer camp, realizing the vision of the Church of the Brethren to create a place where youth could develop and grow in faith. Through the years, the original vision has expanded to include people of all ages, faith communities, and spiritual needs.

Peace Garden
Status: Under Construction
The Peace Garden will serve a quiet place to rest and meditate on the site of Murray Mound, east of Sarah Major Lodge. The garden will feature patio areas, a pergola with swings, a prayer labyrinth, and outdoor classroom sitting areas. Benches and bricks will recognize donors who have supported the Planting the Future Capital Campaign.

Esther and John Hamer Health Center
Status: Completed
Planting the Future, our current capital campaign, has raised 70% of its 1.1 million dollar goal. The second phase of modernization of facilities has banked enough money to allow us to pay cash for a new health center/public restroom building to be located between the John Kline Welcome Center and Quinter Miller Auditorium.

Here are the highlights:
The health center moves out of Ulrich House to a more central location, freeing space for retreat groups and staff in Ulrich House
The health center will assist in applying effective protocols for COVID-19 in the summer of 2021
New health center will meet American Camp Association accreditation standards
Records and medications will be more secure
Individuals with infectious diseases can be isolated more effectively and safely
Guests at Quinter-Miller Auditorium will have paved access to private climate-controlled restrooms when attending a conference or large event
Green space will be increased on the east side of the auditorium
Special thanks to the site-planning committee: Galen Jay, Jessica Kreider, Kevin Ramer, Beth Sollenberger, and Laura VanVoorhis.
Be a part of Planting the Future