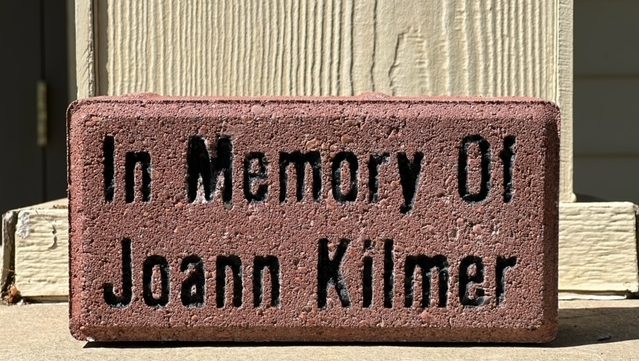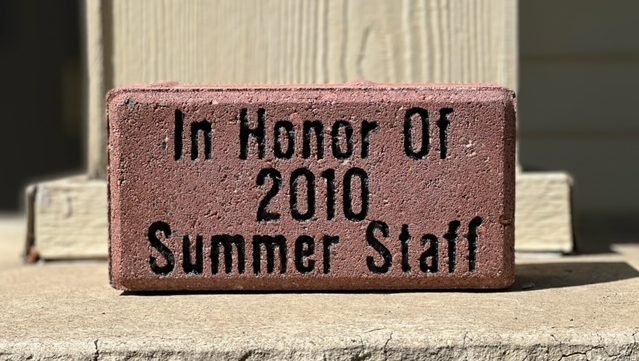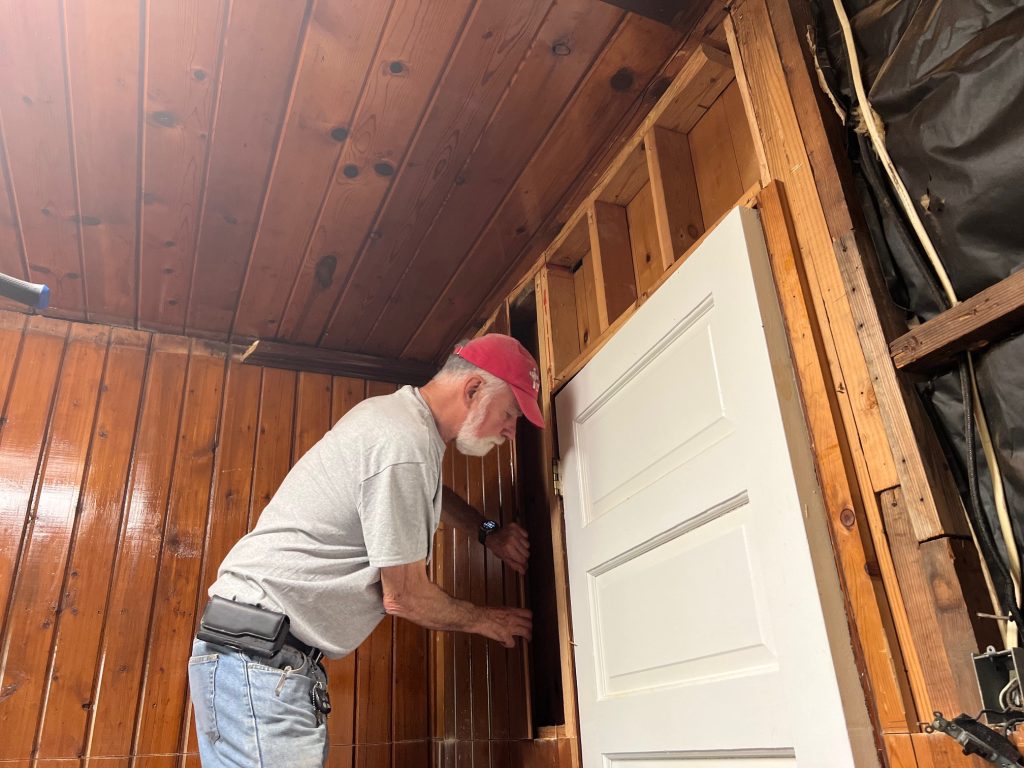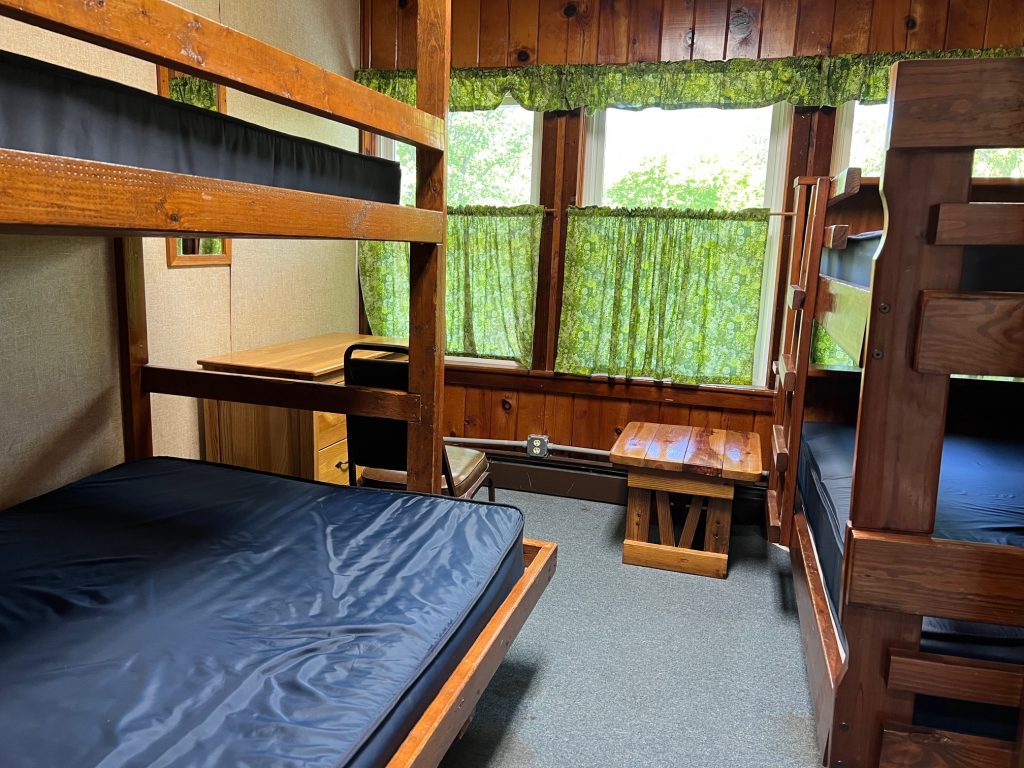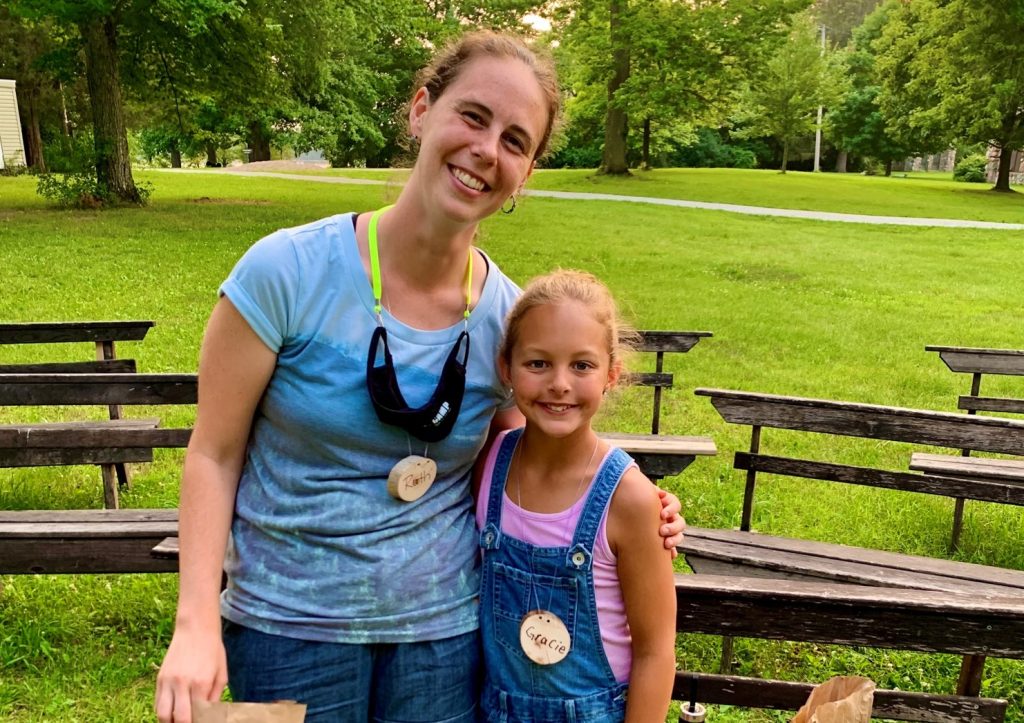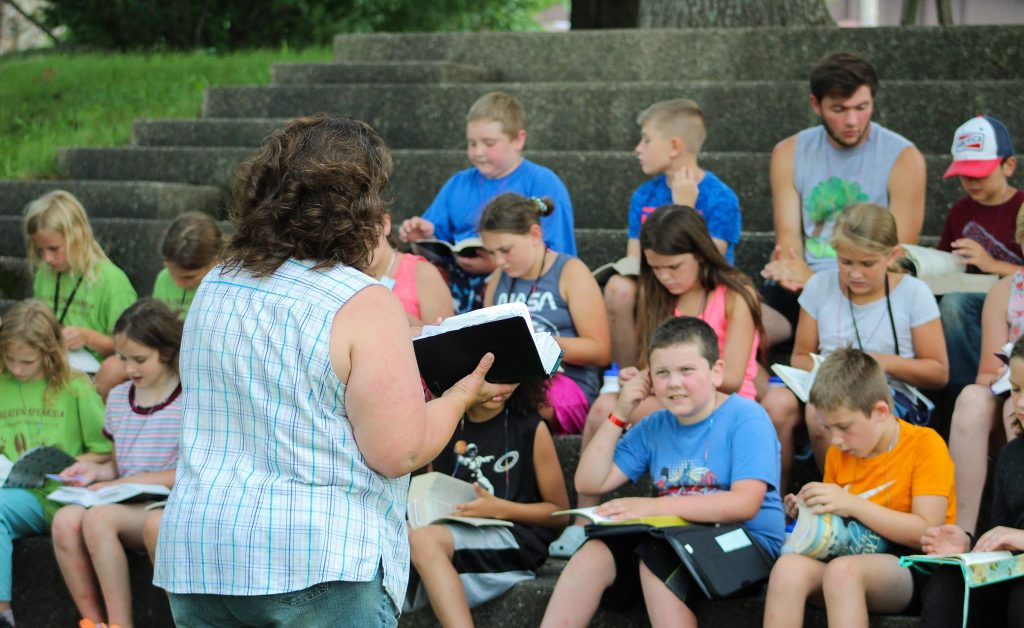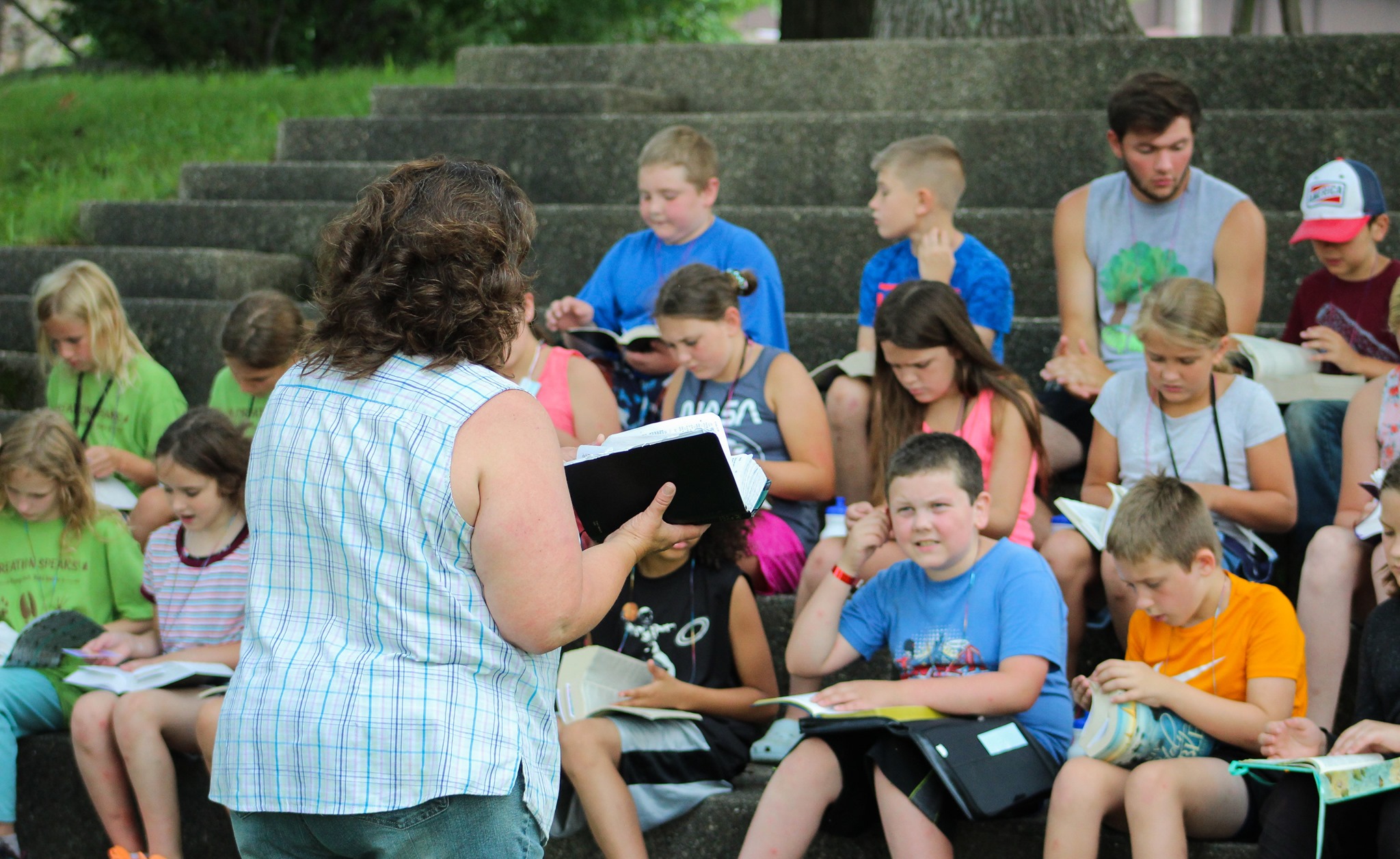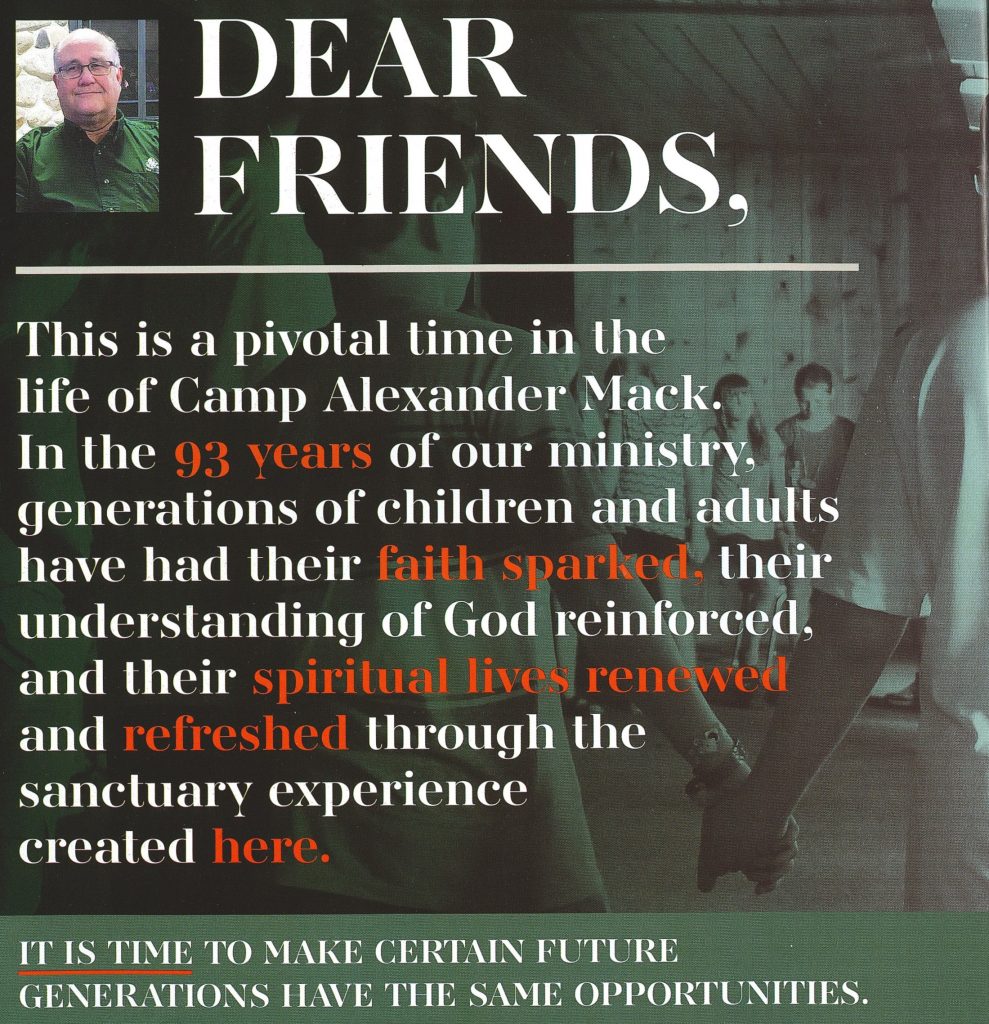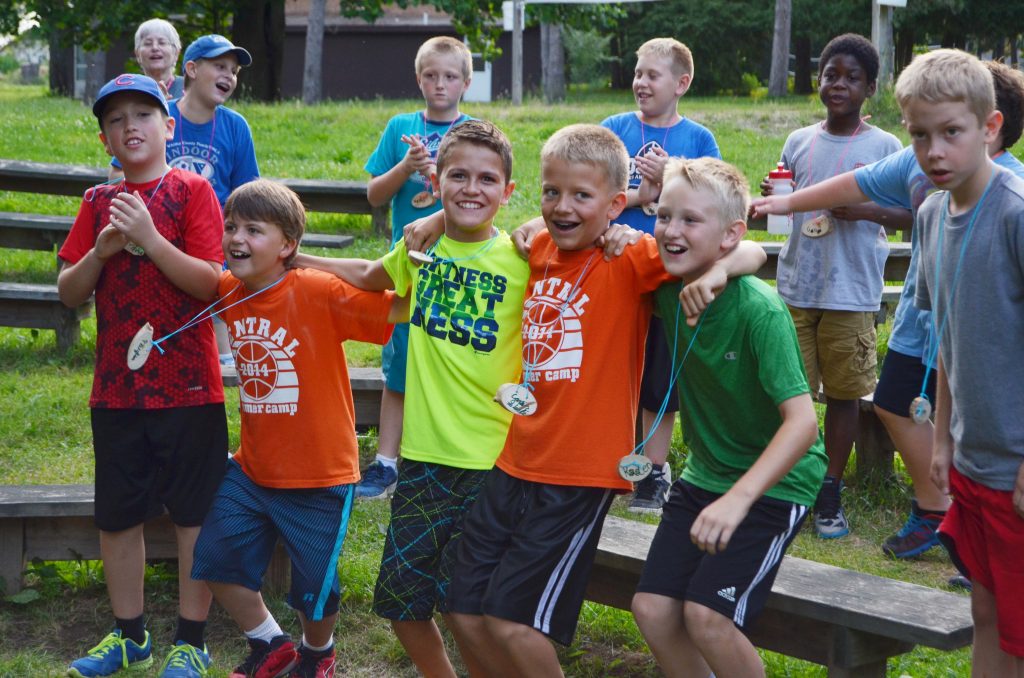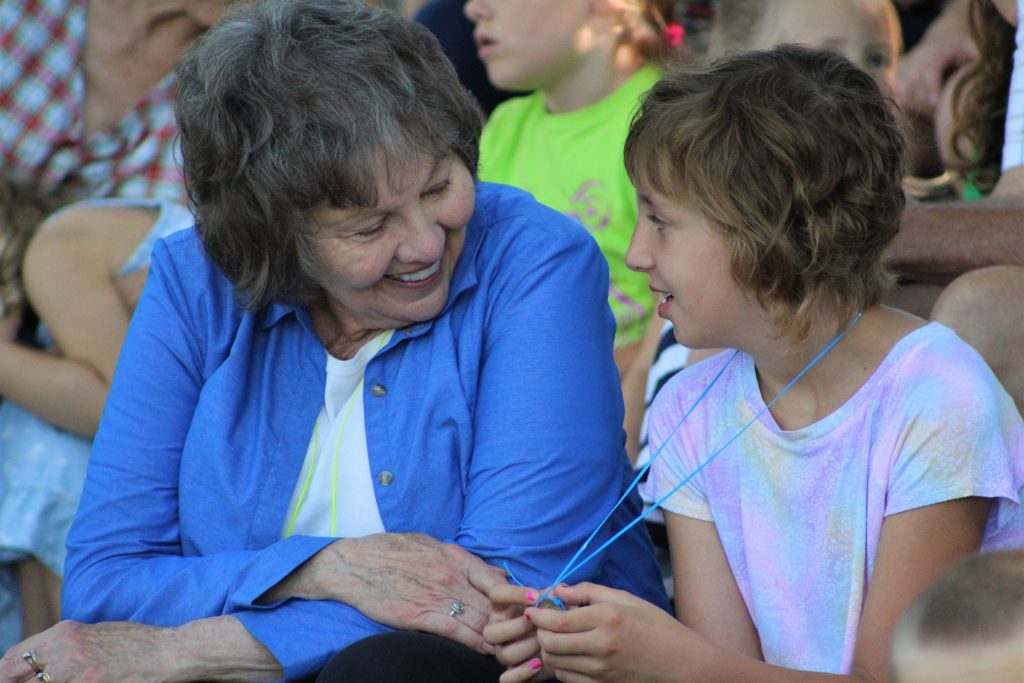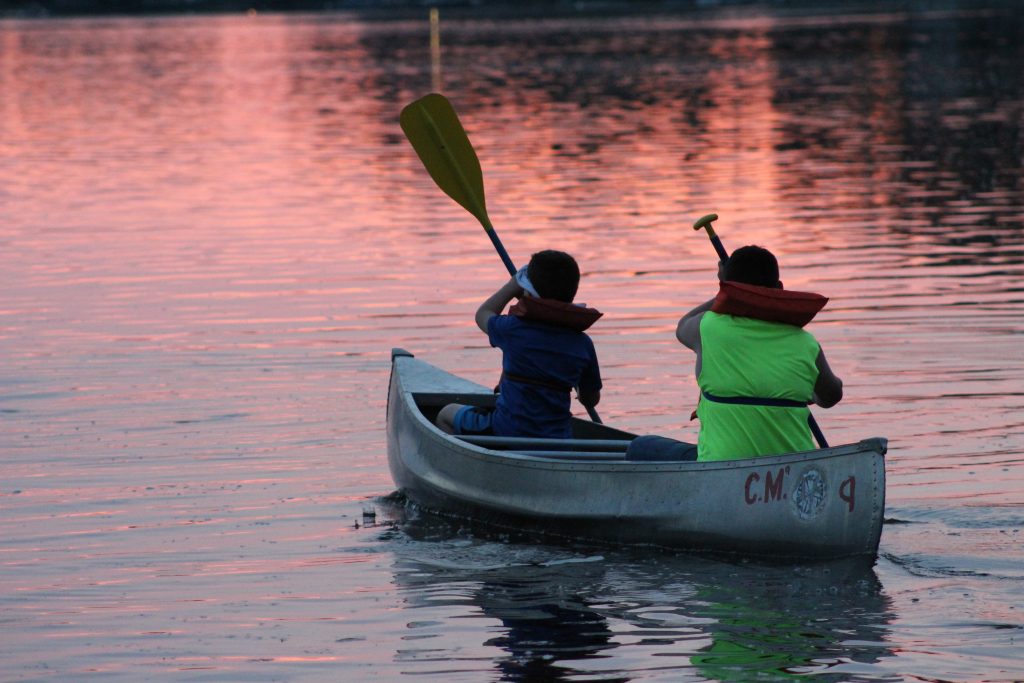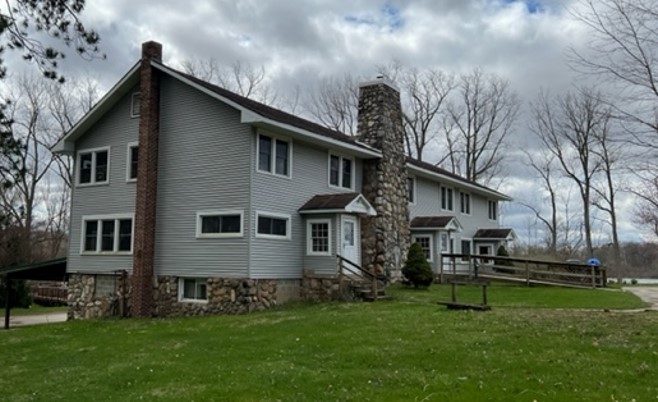 Ulrich House Renovations
Status: Under Construction
A new elevator connecting all 3 floors
Adding Family Restrooms
Refreshing Rooms
Installing HVAC
Bringing electrical up to code
Peace Garden
Status: Under Construction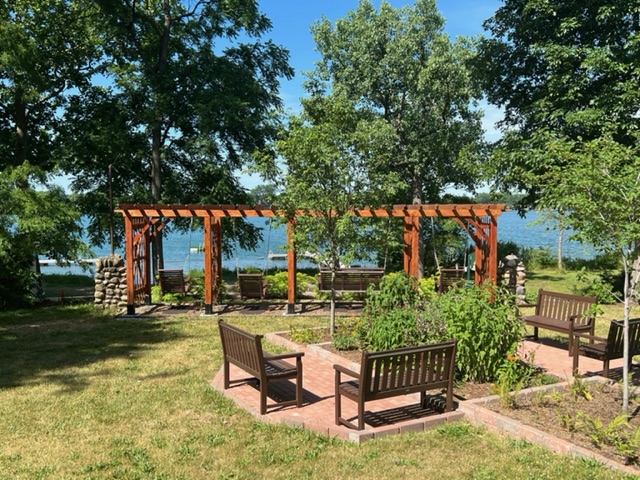 The Peace Garden will serve a quiet place to rest and meditate on the site of Murray Mound, east of Sarah Major Lodge. The garden will feature patio areas, a pergola with swings, a prayer labyrinth, and outdoor classroom sitting areas. Benches and bricks will recognize donors who have supported the Planting the Future Capital Campaign.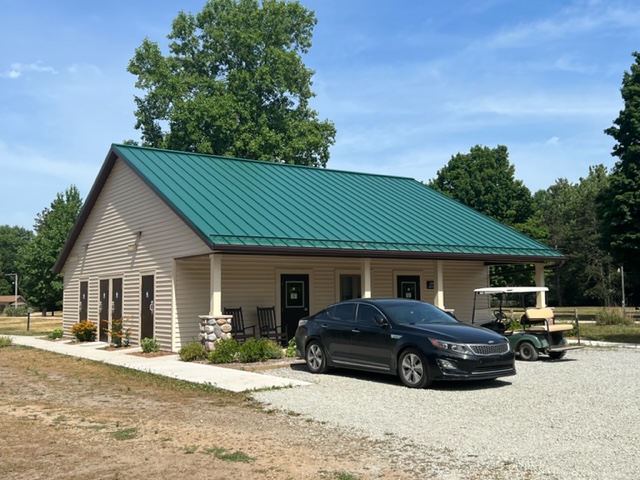 Esther and John Hamer Health Center
Status: Completed
The health center moves out of Ulrich House to a more central location, freeing space for retreat groups and staff in Ulrich House
The health center will assist in applying effective protocols for COVID-19
New health center will meet American Camp Association accreditation standards
Records and medications will be more secure
Individuals with infectious diseases can be isolated more effectively and safely
Guests at Quinter-Miller Auditorium will have paved access to private climate-controlled restrooms when attending a conference or large event
Green space will be increased on the east side of the auditorium
Special thanks to the site-planning committee: Galen Jay, Jessica Kreider, Kevin Ramer, Beth Sollenberger, and Laura VanVoorhis.