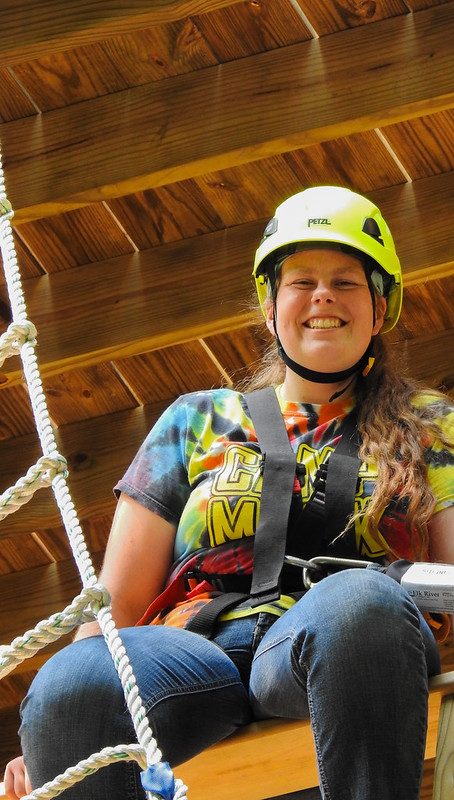 Full Time Year Round Opening:
Facility/Housekeeping
Camp Alexander Mack is taking applications for a full-time facility/housekeeping team member. The position is paid hourly with an average of 40 hours per week. A typical week through most of the year will be Monday through Friday; however, the team member will work Tuesday through Saturday from Mid-May through August and occasionally at other times through the year as requested. Limited benefits are offered.
Daily hours are: 8:00-4:30. Wages are: $12/hr.
Applicants should enjoy variety in their work, desire working as a member of a team, and demonstrate a dedication to the ministry of Camp Mack.
Please send a completed staff application and letter of interest to Camp Alexander Mack, PO Box 158, Milford, IN 46542 or gene@campmack.org.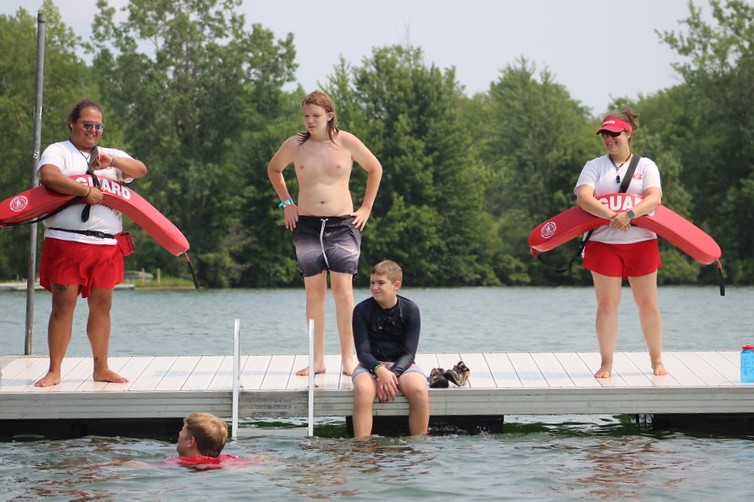 Spend your summer serving a diverse community while living in community in a beautiful location.
Working at Camp Mack is more than just a job,
it's a ministry that gives you the chance to grow and
make a difference
with Holy Hospitality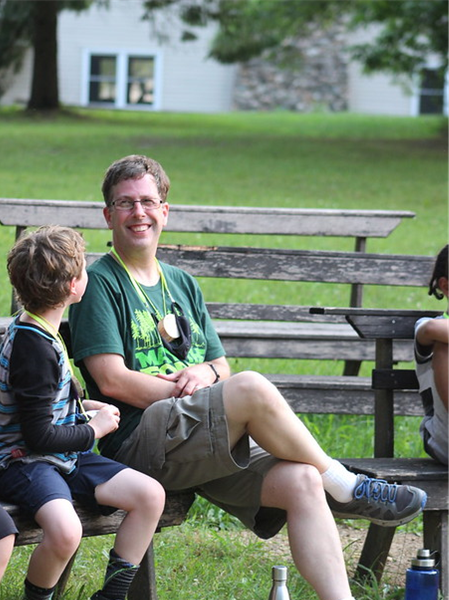 Pay and Benefits
$300 per Week
$50 additional per week for lifeguard certification
$300 completion bonus
Up to $1,500 in Scholarship
Lodging (Must be over 18)
Meals Provided
Specialized Positions (Both Filled)
Photographer capture meaningful moments through photo and video. Edit and upload photos to various platforms for parents and the public. Photo Portfolio Required for Application

Waterfront Director assist the program director in providing a safe and fun water. Give the waterfront speech to camps when they arrive.
Positions start as early as May 16th
through August 6th
Orientation is May 21st and 22nd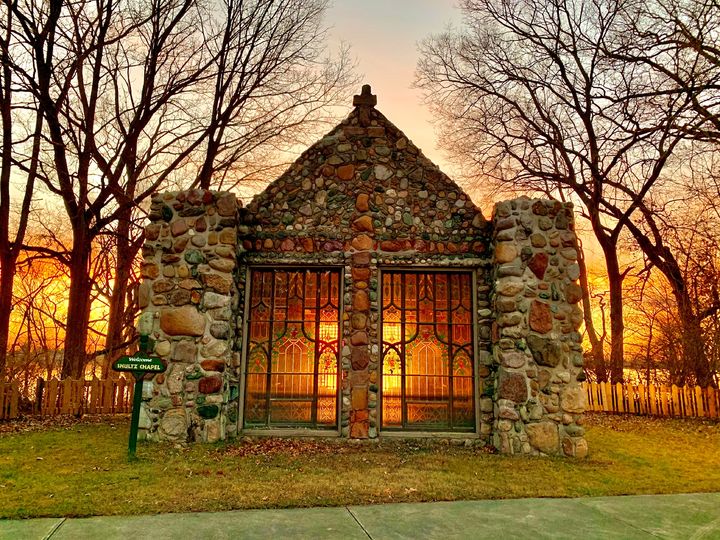 Who is Camp Mack?
Located between Goshen and Warsaw, Indiana, Camp Mack is a faith based camp, conference, and retreat center.

Camp Mack's mission is to provide a sanctuary where people connect with God, experience creation, and build Christian community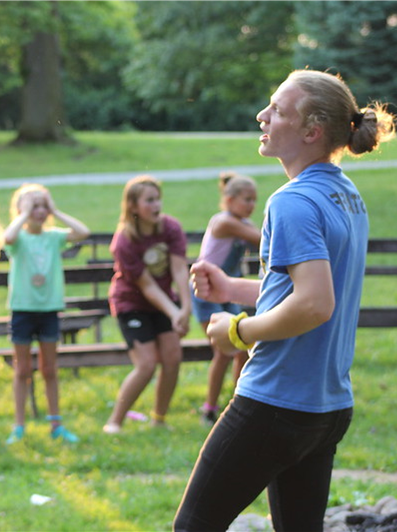 Job Descriptions
Program/Facility work primarily as lifeguards and also have opportunities to work on the ropes course, crafts, archery, and cleaning the camp.
Kitchen Assistants prep the dining hall, cook and serve meals, and clean up afterwards.
Cabin Counselors lead and live with a group of campers, and help them learn and experience Camp program
Please send completed applications to
Mail: Camp Mack PO Box 158 Milford, IN 46542
Email: Todd@campmack.org