Get Involved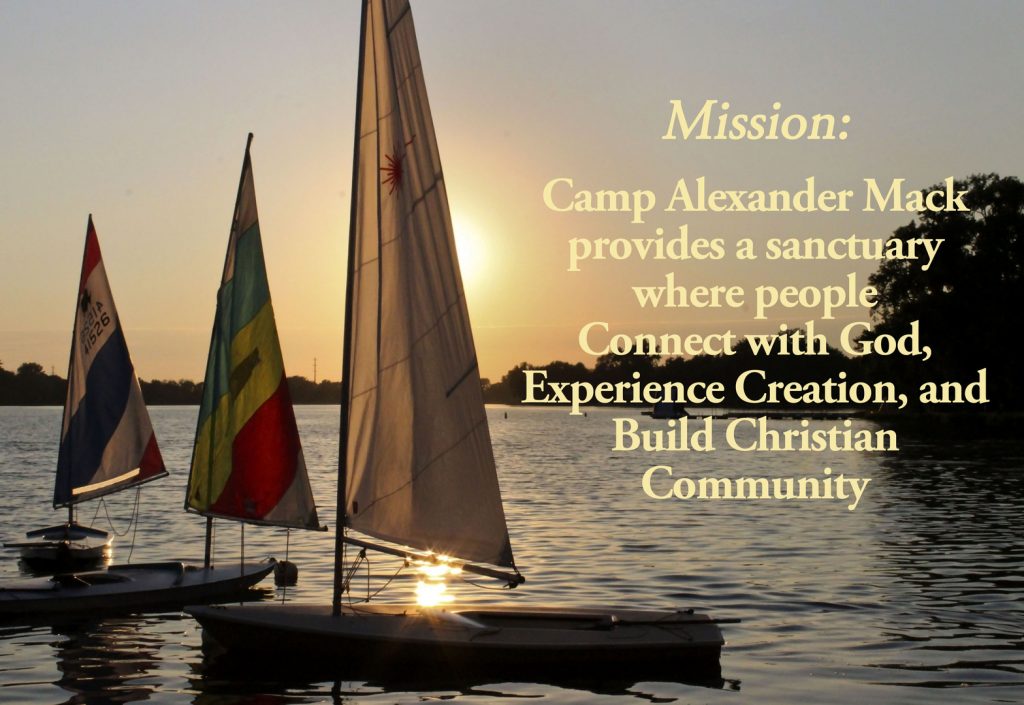 Since 1925, Camp Alexander Mack has provided a sanctuary to the people of Indiana and beyond. For children and youth, it is a place to spend a week of their summer filled with fun, faith, and fellowship. For families, it serves as get away to enjoy creation or to celebrate with others. For adults, it lives not just as a memory, but as a living place to bring the next generation possible.
Breathing life into this sacred place could not happen without the continuing support of so many.
Camp Alexander Mack is a 501(c)(3) nonprofit that is a ministry of the Indiana districts of the Church of the Brethren.