Annual Events

Virtual Campfire
Join in a campfire no matter where you are. Song leaders will bring well-known classics and new favorites for you to sing along with. All content at facebook.com/campmack
Fee: No charge
Date: The second Sunday of each month, January through March and December (January 10, February 14, March 14, December 12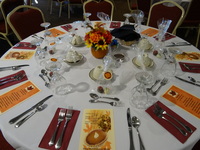 Volunteer Celebration
We celebrate the many volunteers that make Camp Mack possible. Our guests enjoy fellowship, entertainment, and great food. Held at Camp Mack this year.
Fee: No charge
Date: Saturday March 6th, 2021, Appetizers begin at 4:15p, dinner begins at 5p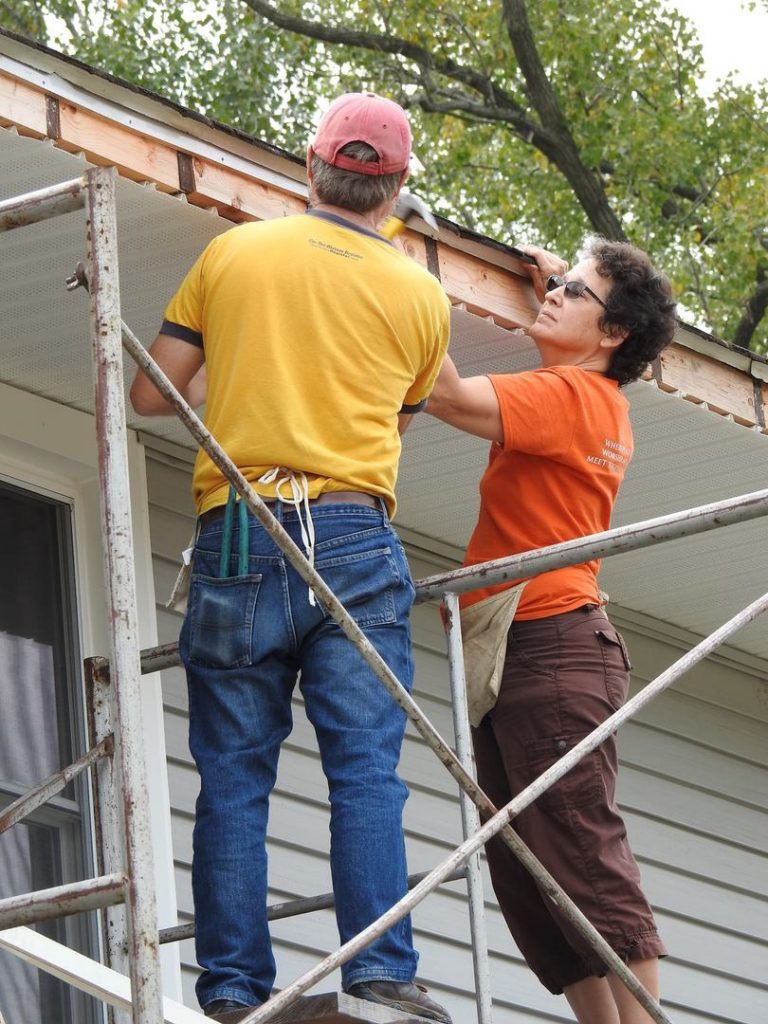 Volunteer Work Days
Volunteers will work with Camp Mack's staff as we make preparation for the summer camp season. We have planned work tasks for all skill levels and age.
Age: Workers of all ages. Anyone under the age of 18 must be accompanied by an adult.
Fee: No charge
Dates: March 8–10, April 5–7, October 25–27
Come for a few hours or all three days. Meals and lodging are available during this event. Please contact our office for reservations.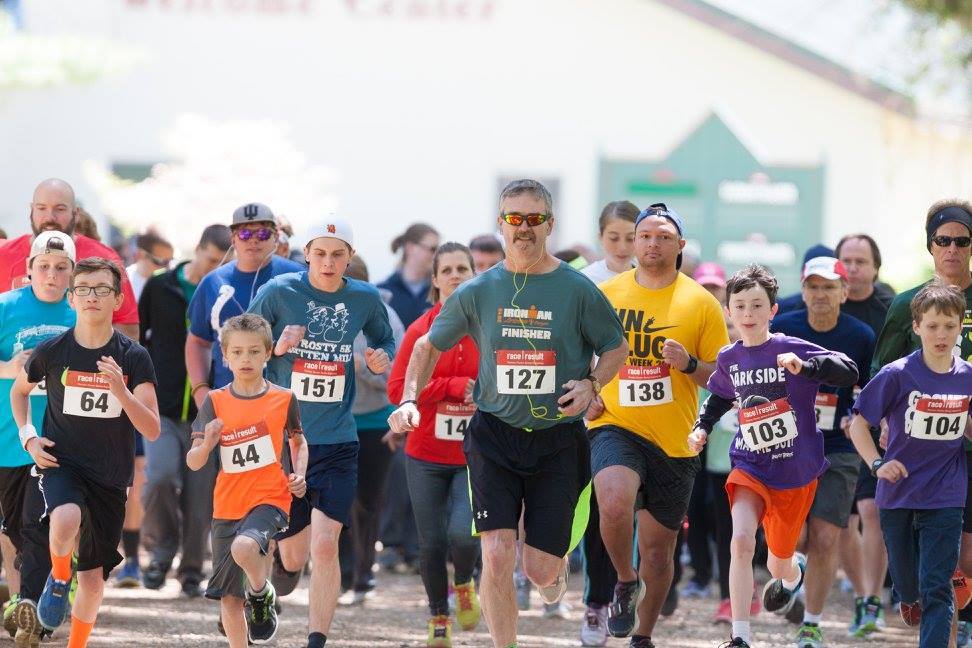 5K Run/Walk
September 19th, 2021
Grab your family and run or walk around beautiful Camp Mack. The course is mostly flat with a finish lap around Camp Mack. Kid's Fun Run takes younger runners around Camp. Prizes for all ages. Entry gifts for early registrations only. Sponsorship opportunities available.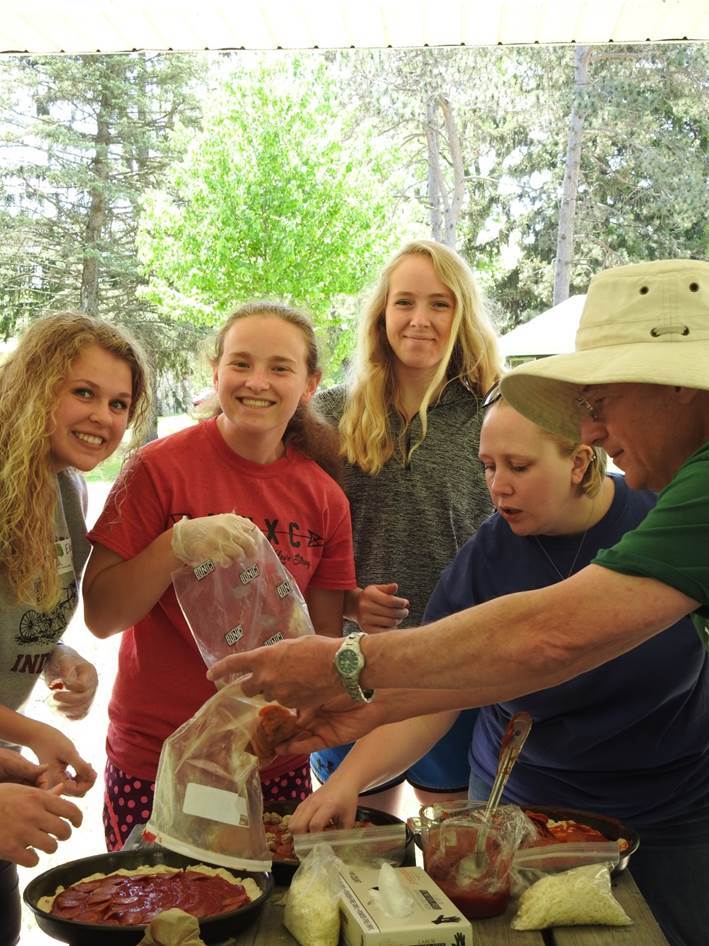 FLYE Weekends
FLYE Weekends (Fun Leadership Youth Events) will train youth to be leaders through team building, service, and leadership. Service opportunities will include assisting at our Annual Dinner and the Camp Mack Festival. These weekends will help youth grow in leadership and may lead them to serving as a CIT (Counselor in Training) or counselor at Camp Mack.
Age: 14-17
Fee: $25 per weekend
Date: October 1–2, 2021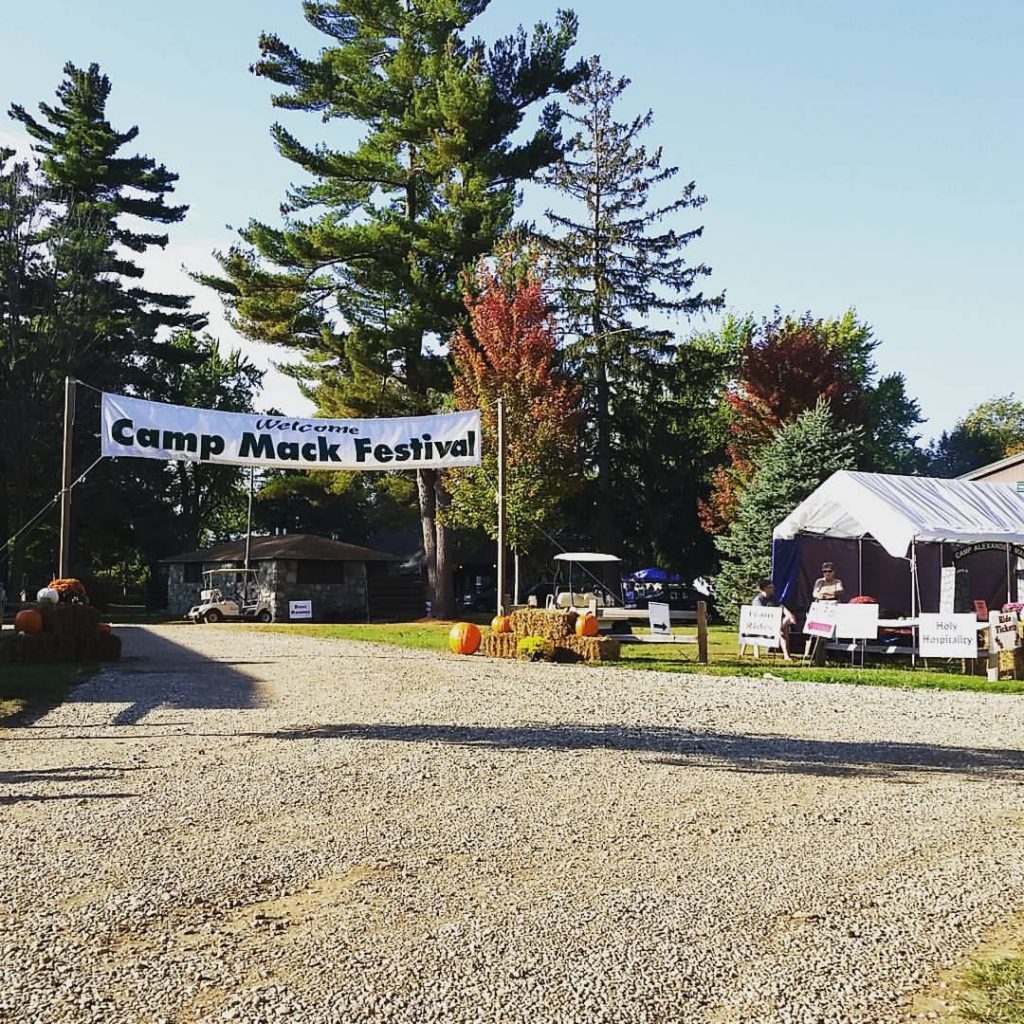 Camp Mack Festival
Food, fellowship, and fun for the whole family. Enjoy a wide range of entertainment, demonstrations, crafts, food, and other activities. Check out the flea market for deals, or the auction for high quality unique items.
Fee: No charge
Date: Saturday, October 2nd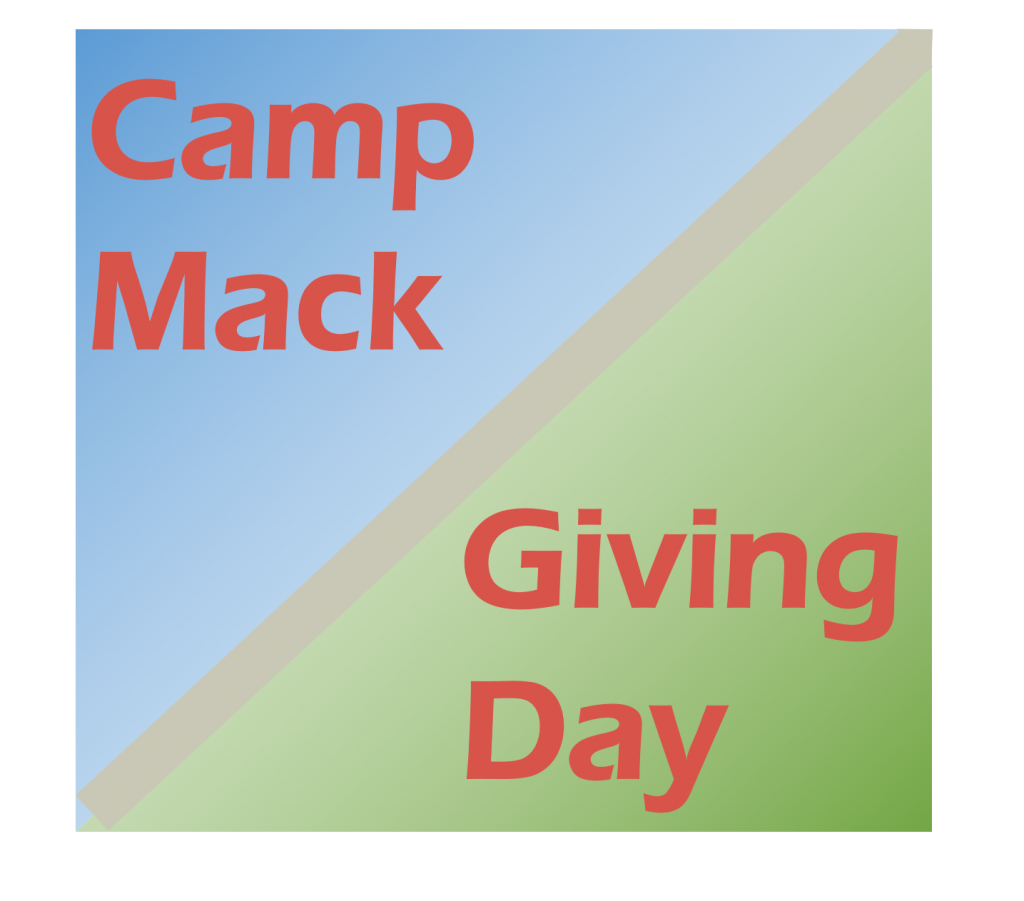 Giving Day
Join in a day of stories and sharing from people who call Camp Mack home. The day
starts with a showcase of one of Camp Mack's programs. The afternoon centers around
a Facebook Live of stories from all corners of the Camp Mack community. Giving Day
concludes with a campfire celebrating the impact of Camp Mack on all of us.
Fee: No charge
Date: Saturday, August 7. All content at facebook.com/campmack.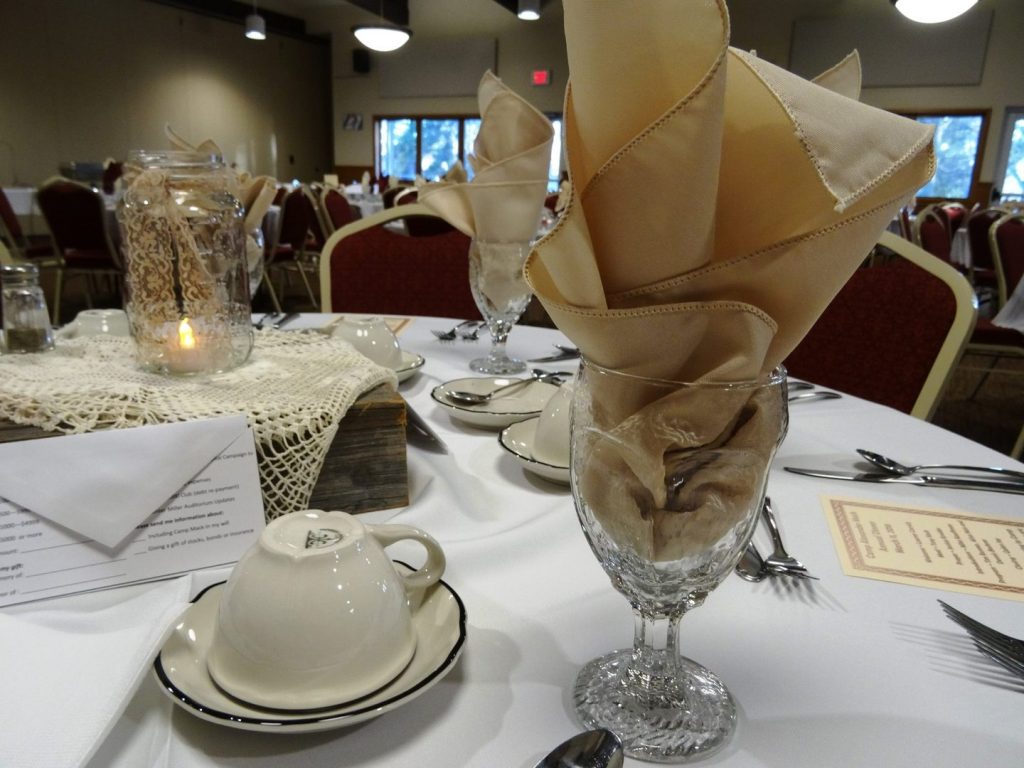 Annual Dinner
Spend an evening with friends new and old, enjoying the finest Camp Mack has to offer. Learn about the continuing impact that Camp Mack has on the campers and guests that come visit here. Limited space available.
Fee: $40 per person, $300 for a table of six, or $400 for a table of eight.
Date: Saturday, November 6th, Hors d'oeuvres at 5:15p, dinner at 6p