Employment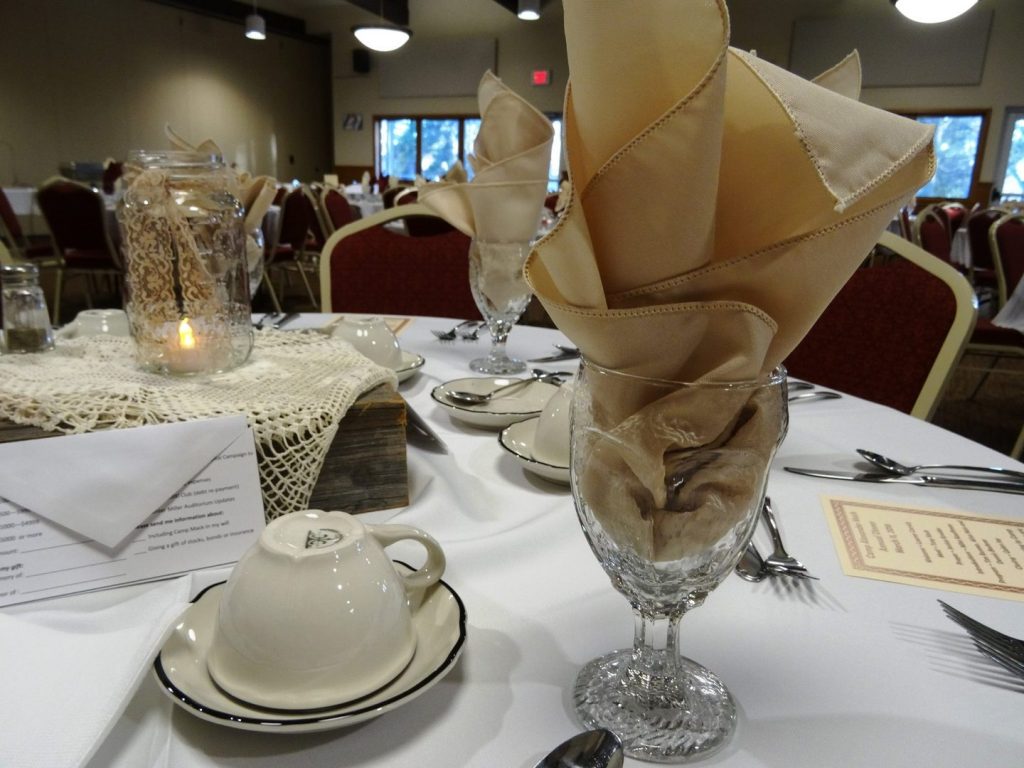 Summer Staff
CURRENTLY ACCEPTING APPLICATIONS
Summer Staff- Seasonal: May-August
Summer staff work in the areas of housekeeping, facility, kitchen, and program. Responsibilities may include daily restroom cleaning, dishwashing, food prep, belaying at the climbing tower, leading low ropes, leading nature, lifeguarding, string trimming, leading campfires, and so much more. On site housing, meals, and staff shirts are provided. Scholarship opportunities and lifeguard bonus available. Lifeguard training available May 20-24.
Lifeguards- Seasonal/Part Time: June-July
Current lifeguards, supplement your summer job with 20 hours a week at Camp Mack lifeguarding swimming or boating. 1p-5p, Monday-Friday. Opportunities for weekends in August up until Labor Day.
Summer Assistants: Seasonal: May-August
*Internship possibilities
Summer Assistants are supervisors who work with the Program Director. Onsite house, meals, staff shirts are provided. Additional training may be provided. Positions include:
Summer Challenge Course Manager- Will receive Level I High Ropes certification. Will be the lead person on the challenge course, climbing tower, zip line, and flying squirrel. Click here for a Challenge Course Manager description
Summer Waterfront Director- Will receive Waterfront lifeguarding certification. Will supervise the waterfront, perform upkeep on boats, and give weekly waterfront speeches. Click here for a Waterfront Director description
Summer Photographer- Responsible for group photos, summer candid shots, selecting brochure photos, and management of photos.
Click here for a Summer Photographer Job Description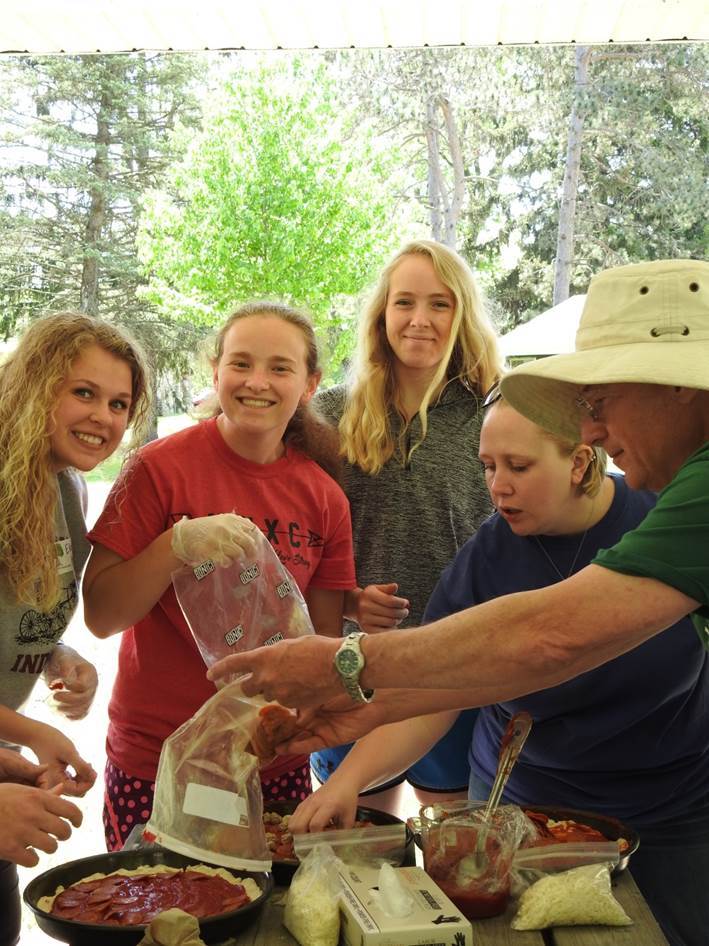 Part-time On Call
Part-time On Call persons
We are looking for people to be available as needed on a part time basis. Our schedule is such that we are in need of extra help periodically for a variety of needs. If you would be interested in being part of our data base of people we could call when we need extra help, please call or email your information to Camp Mack 574-658-4831 or info@campmack.org or by mail to PO Box 158, Milford, IN 46542. The hourly wage of $8- $10 will be determined by your skill and experience. We are looking for persons to work in:
Food Service for banquets and normal retreat groups in the area of dishwashing, food prep, serving, etc.
Office in the area of data entry, large mailings, gift shoppe, phone coverage.
Program for Teambuilding events, climbing wall, waterfront, ropes course, outdoor education.
Housekeeping for general cleaning and deep cleaning.