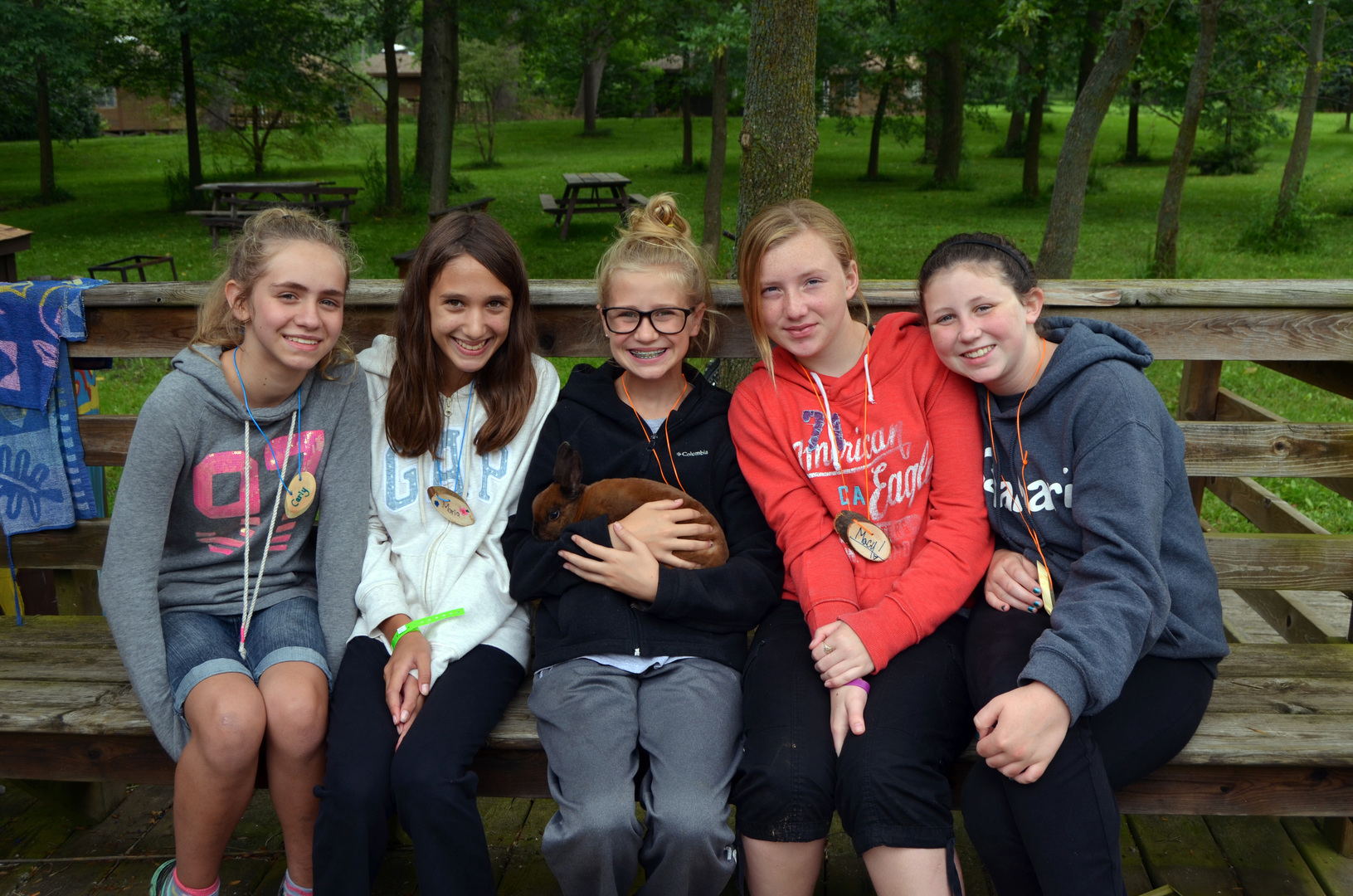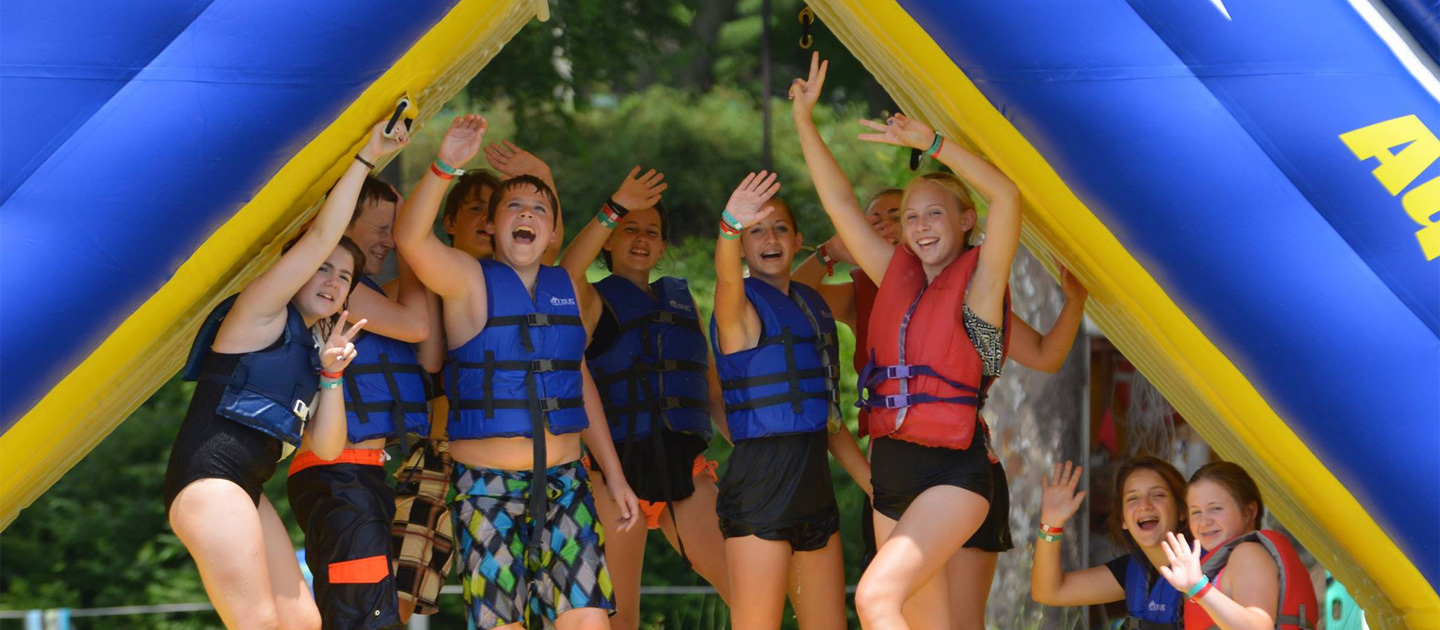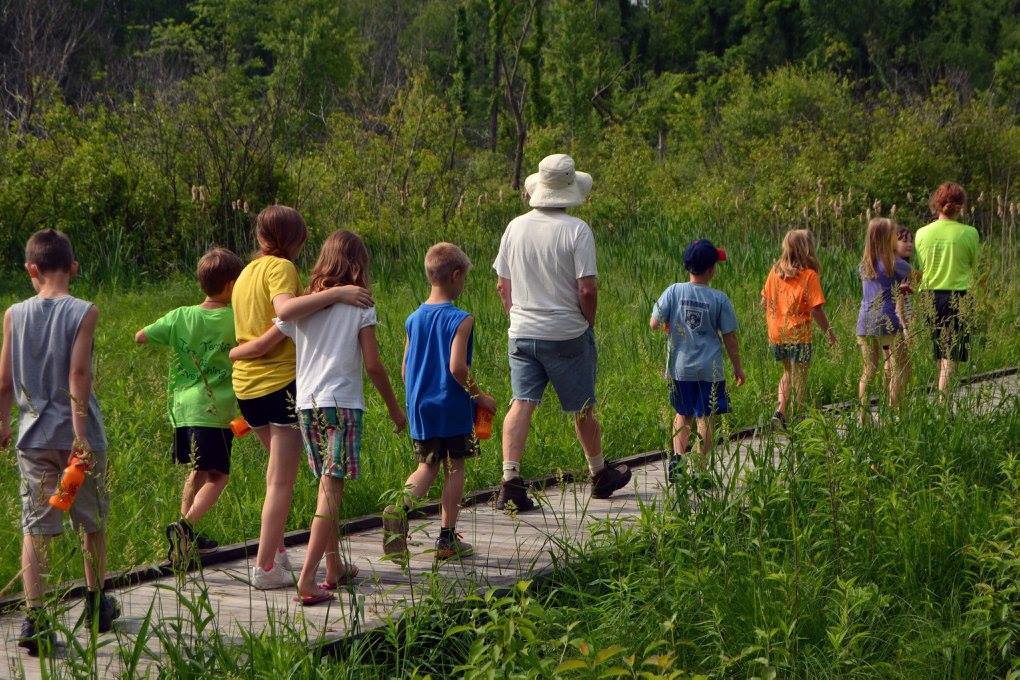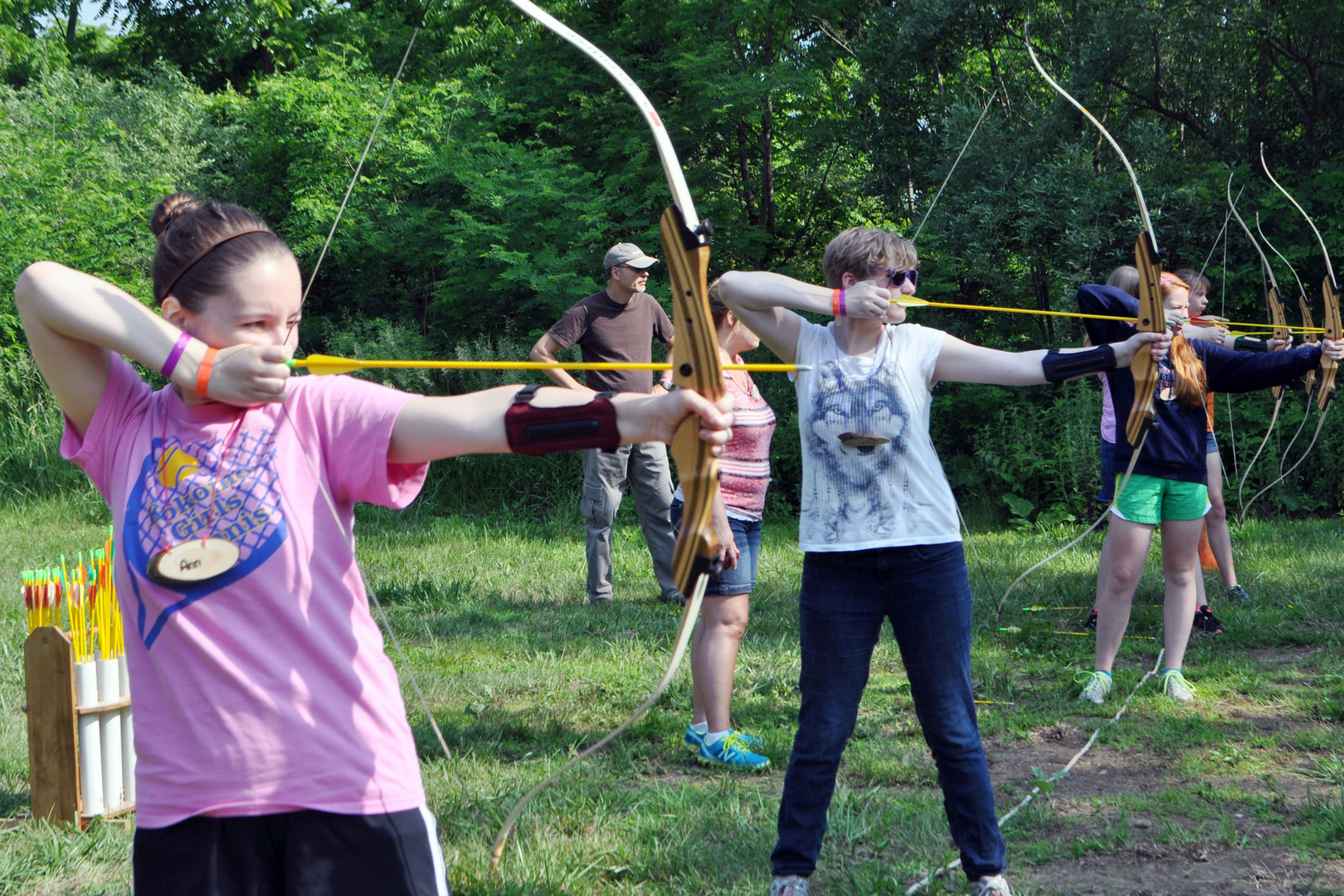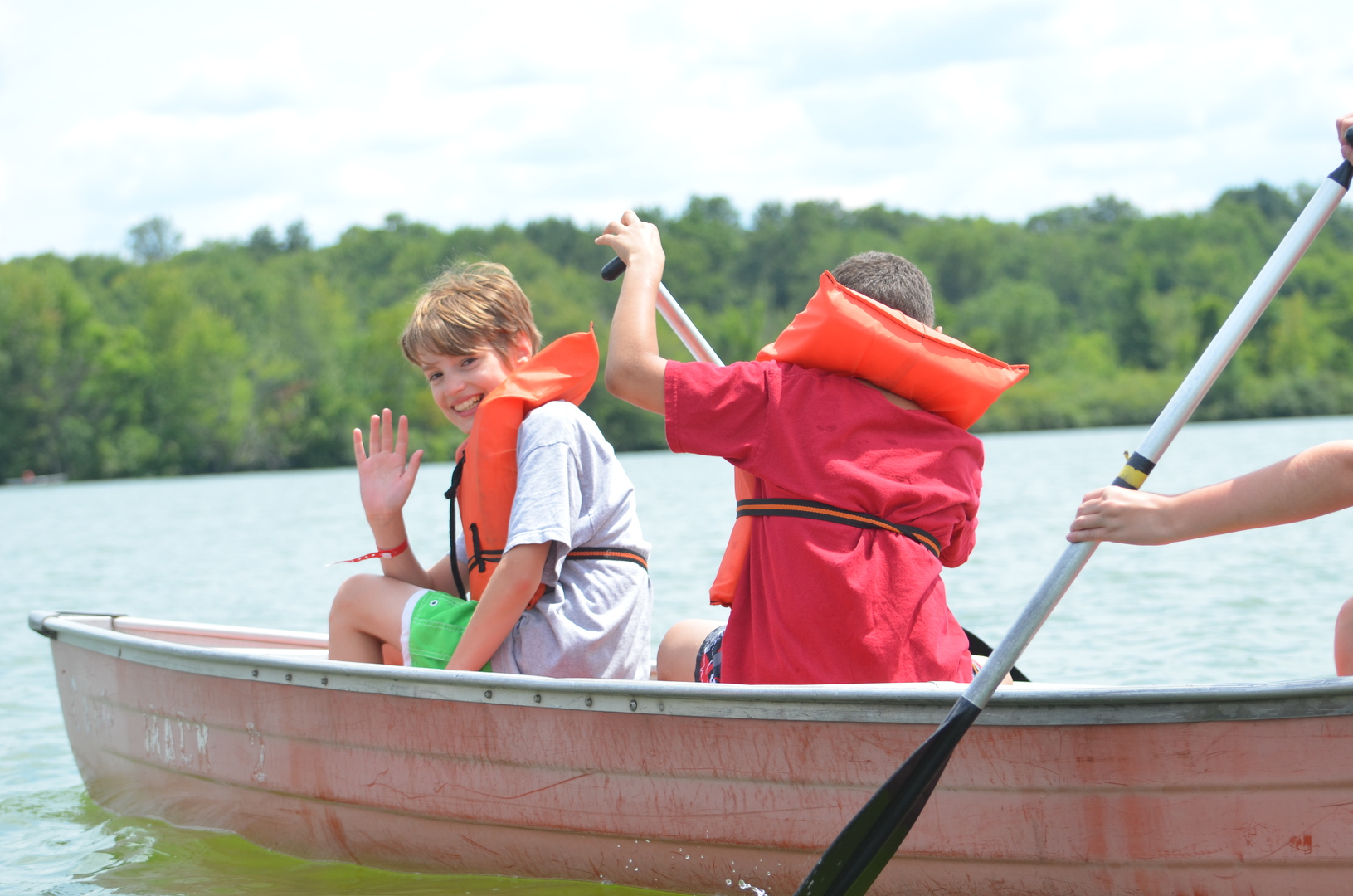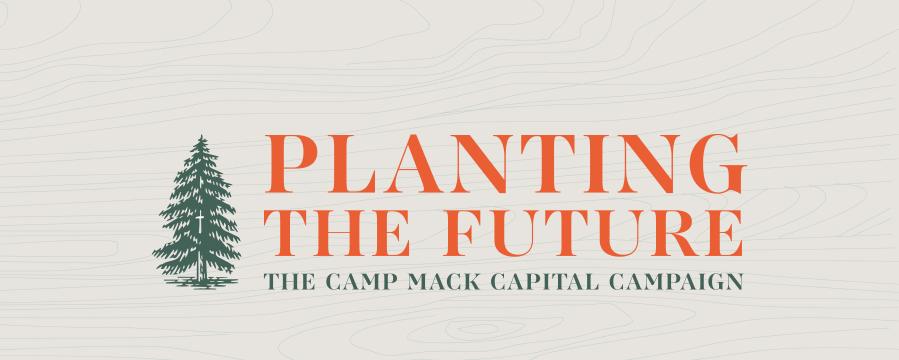 Projects in Progress
Gifts and grants are allowing us to do some very important work that will impact our camps and retreats immediately. A generous gift will allow us to replace all of the windows in Sarah Major Lodge, increasing the comfort of those staying there. We also received a large grant to build a high ropes course that will be very attractive to new groups and will provide new experiences to our campers.
The loss of income has caused us to be very creative, and we continue to be open to new ideas and possibilities for meeting our expenses. But with that said, we want to share with you some very exciting news about our future – a future that will sustain this ministry for a long time. Two major projects will occur this late summer and into the fall.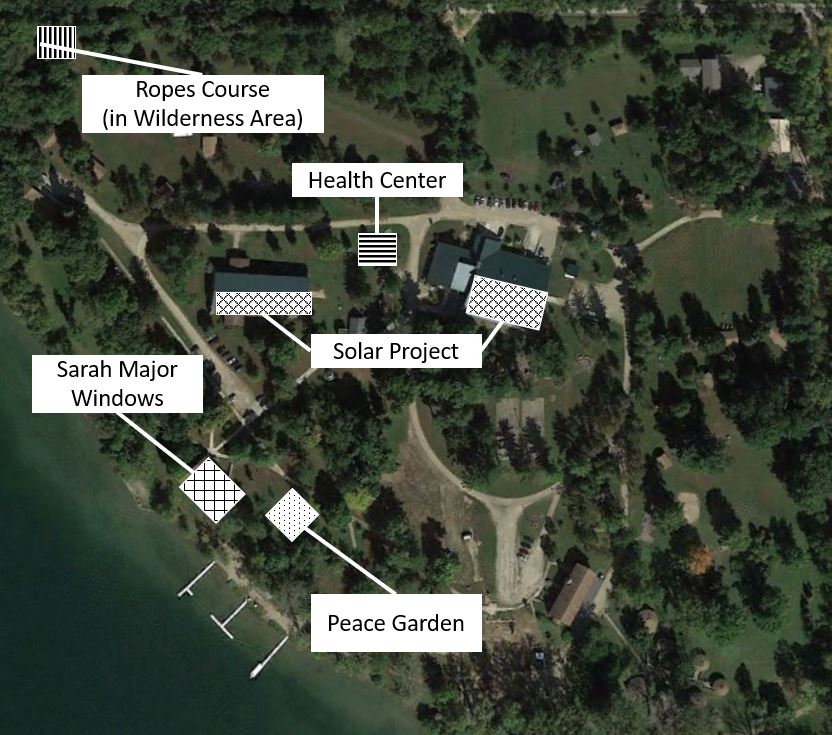 Quest for Camp
A camp from anywhere experience
Summer Camps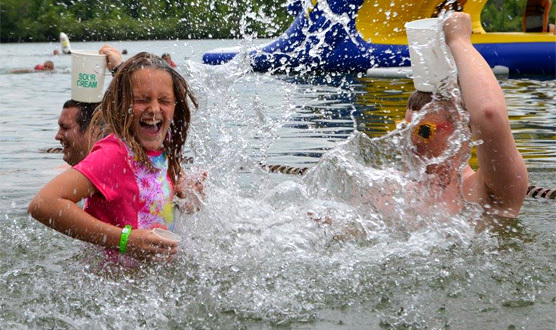 Camp Mack Festival
Thank you to all who supported our online auction for this year's festival. We hope to see you at the 2021 Camp Mack Festival on October 2nd.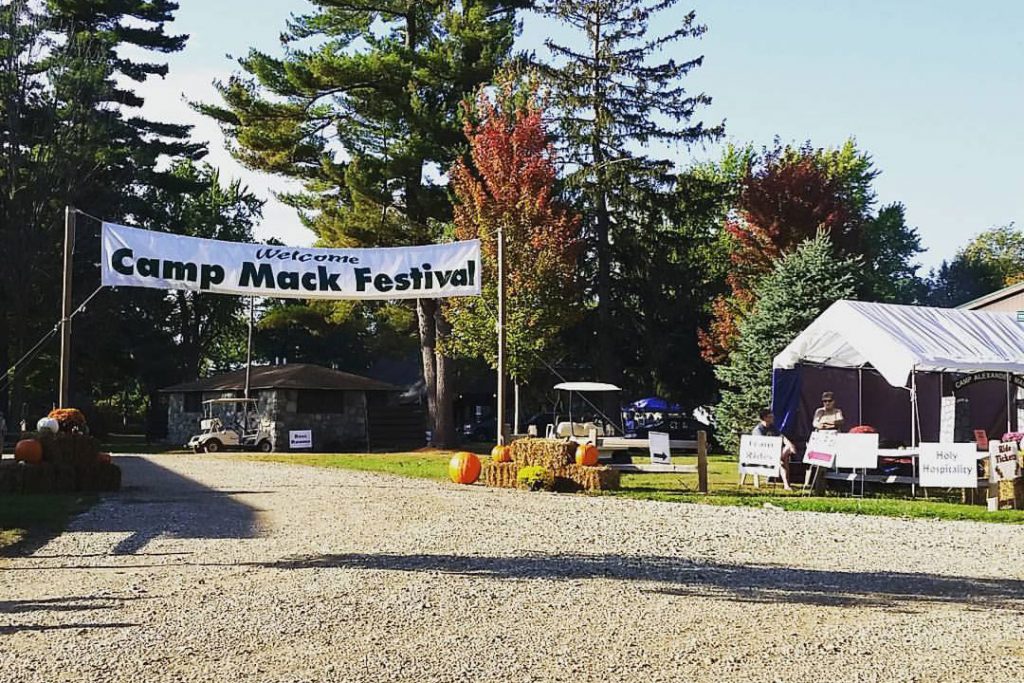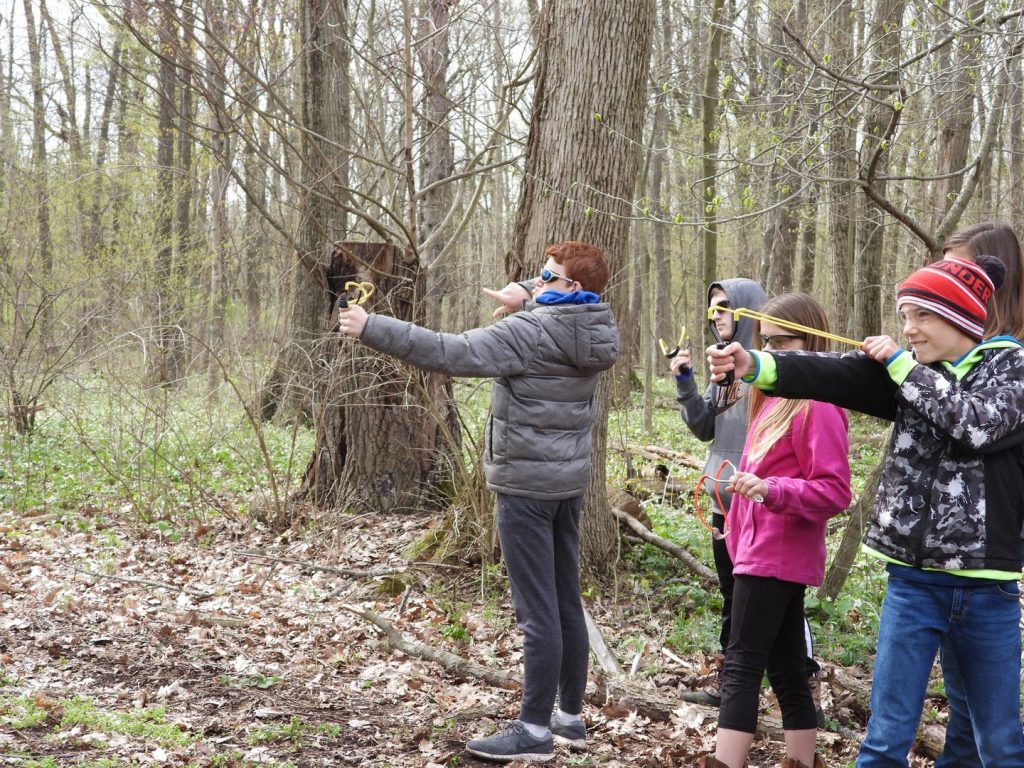 Get-A-Way Days
Everyone needs a break, a time to get-a-way, learn something new or do something you really enjoy. Get-A-Way days offer a "mini retreat"… so come, let your soul be renewed, refreshed and revived! Make a new friend or reconnect with an old friend as you choose from a wide variety of programs.
As you look through these events please note that several events are planned for the same day. Bring your whole family, bring a friend or just come alone to Camp Mack for the day and Get-A-Way.
Find your Get-a-Way Day in the categories of Nature, Adventure, Hobbies, and Life Skills.
Adult & Family Retreats
Camp Mack is a great place for … all seasons of the year … all seasons of one's life. We have many events ranging from birdwatching to family camps to needing a little quiet time to strengthen your spirituality.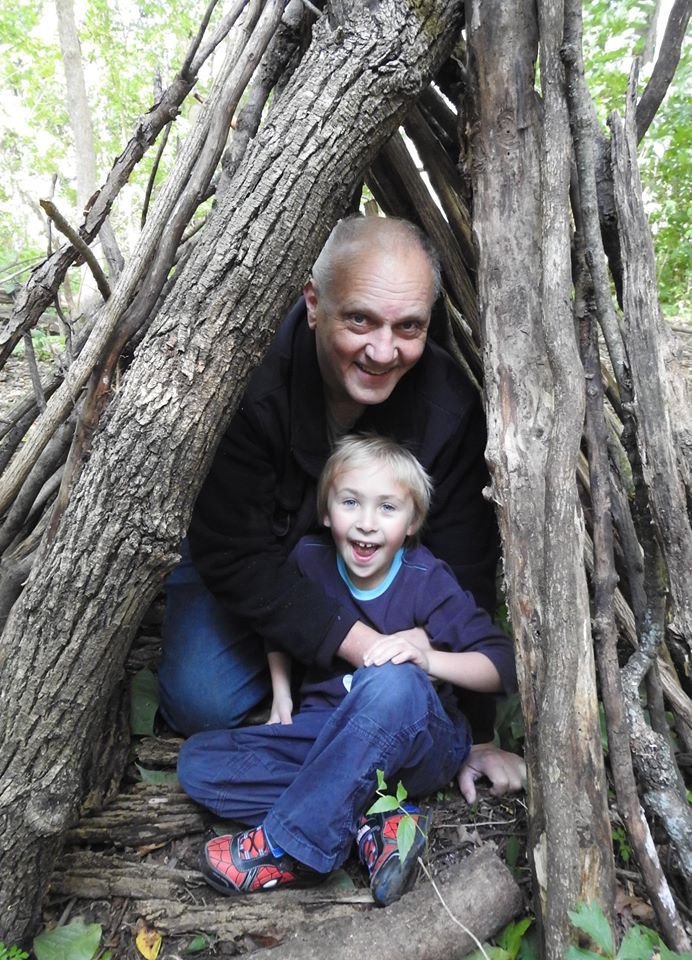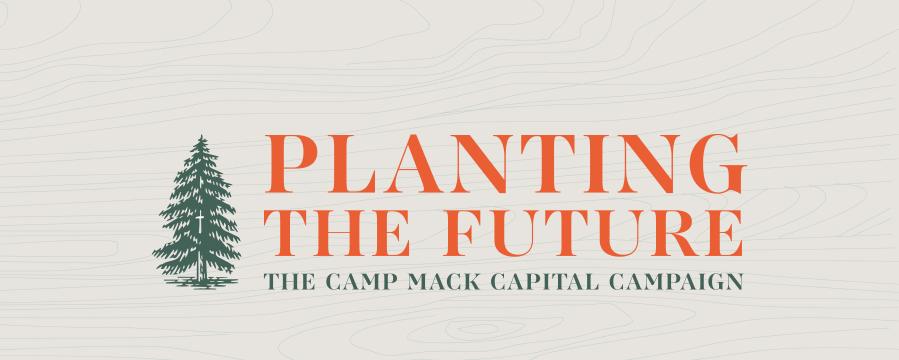 Planting the Future
PLANTING THE FUTURE
The Capital Campaign for Camp Mack
This is a pivotal time in the life of Camp Alexander Mack. In the 95 years of our ministry, generations of children and adults have had their faith sparked, their understanding of God reinforced, and their spiritual lives renewed and refreshed through the sanctuary experience created here. It is time to make certain future generations have the same opportunities.