Located at Camp Mack 1113 E Camp Mack Rd Milford, IN 46542
For more information contact Jessica Kreider at jessk@campmack.org
General Info:
Ages: 7-14
Price: $25 per session if they bring a sack lunch, $30 if camp provides sack lunch
Time: 10a-5p
Wear clothes that may get dirty and dress for the weather. Each class is offered two separate times in a month.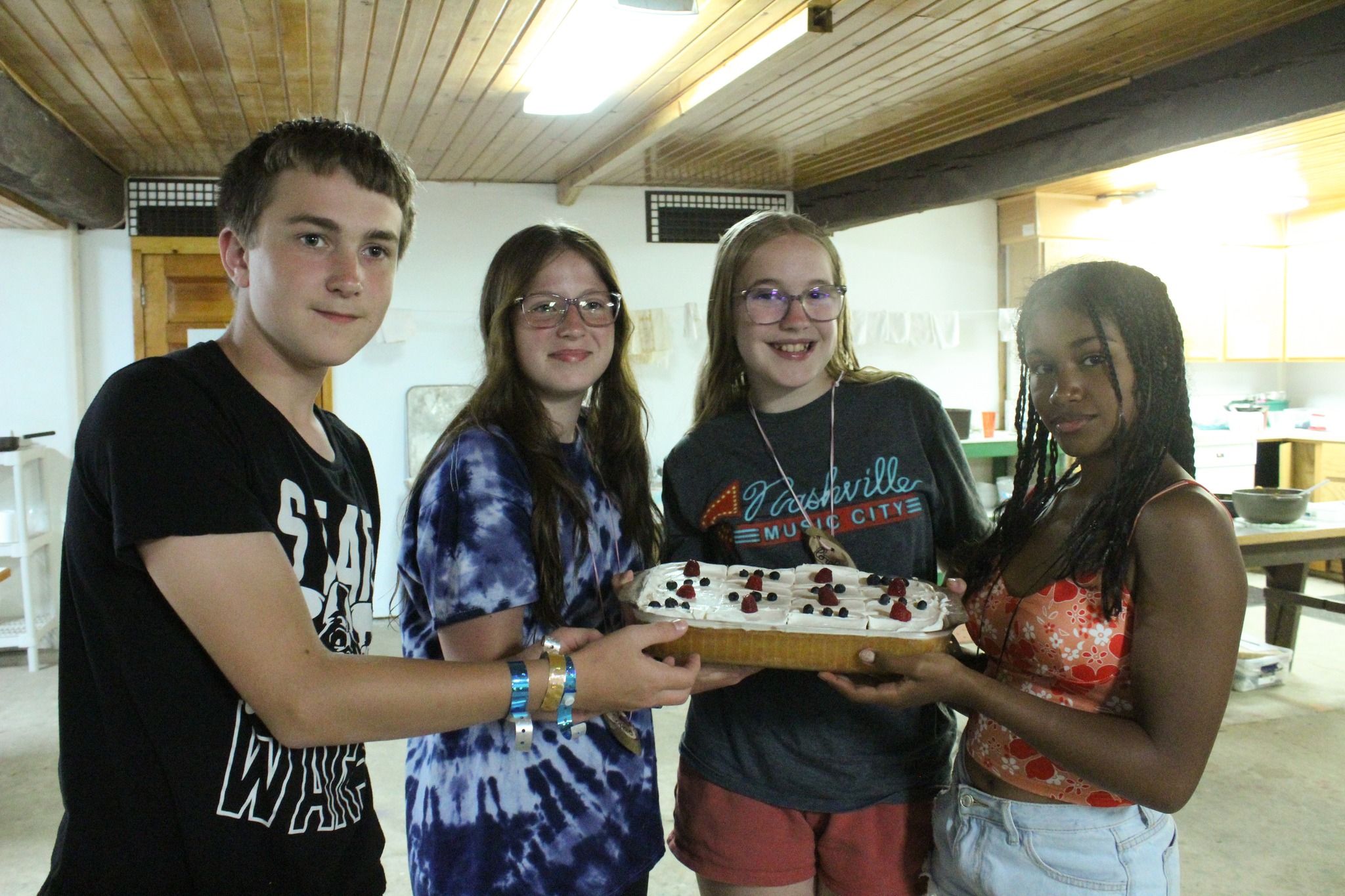 December 11 or 13 Food Science Day
Hop into the baking season with a day dedicated to food. Explore fermentation science, create recipes using ratios, and learn about ingredient substitutions. Getting to sample your creations is the best part of the day.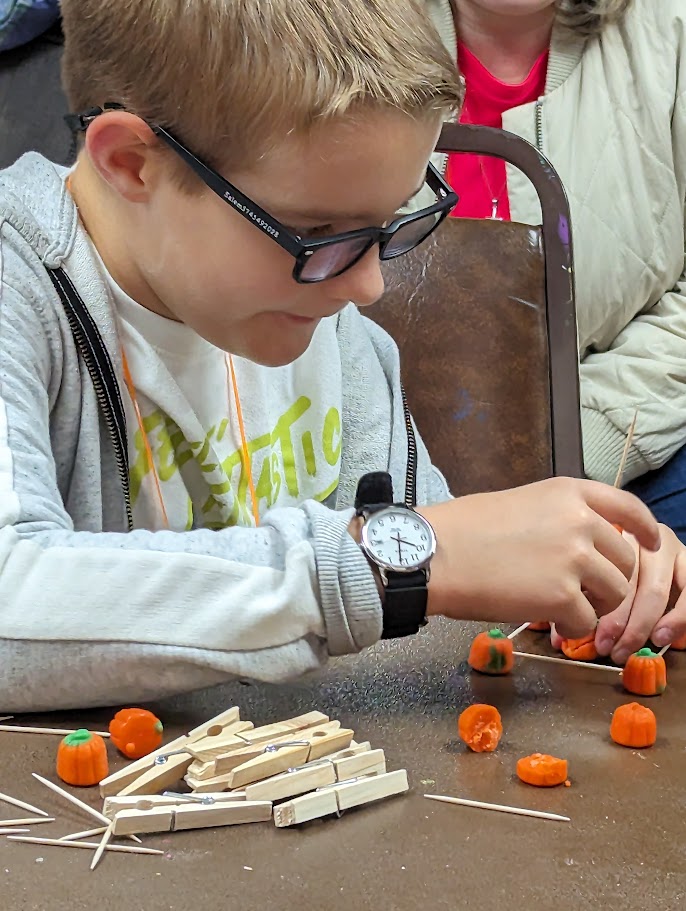 January 8/10 Mad Science STEM/STEAM Day
Learn about the tools and tricks of the experiments your favorite science show hosts use. Use all your senses while learning about simple machines, sound, energy, etc… End the day by performing your favorite experiment as part of a science show.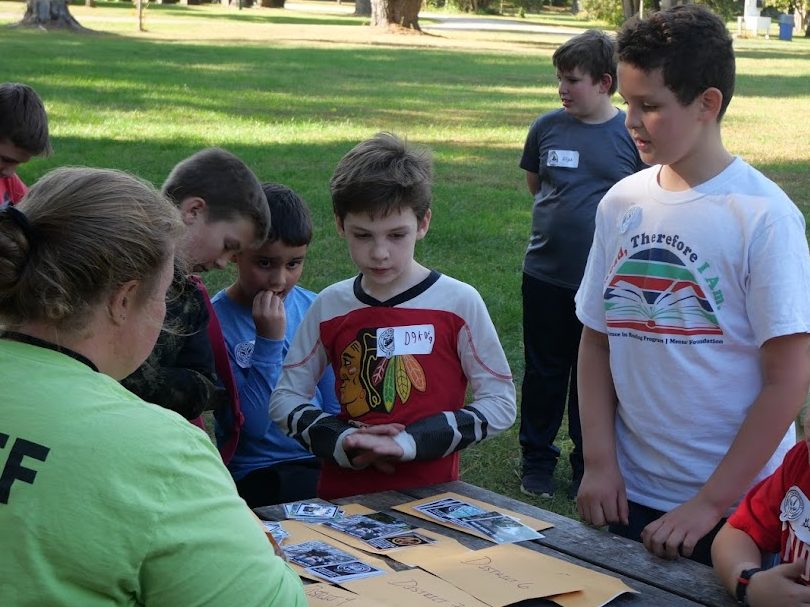 February 12/14 CSI/Forensics
Explore the history of forensics, practice observation skills, look at bias, and look into arson investigation. This is a hands on day of inquiry.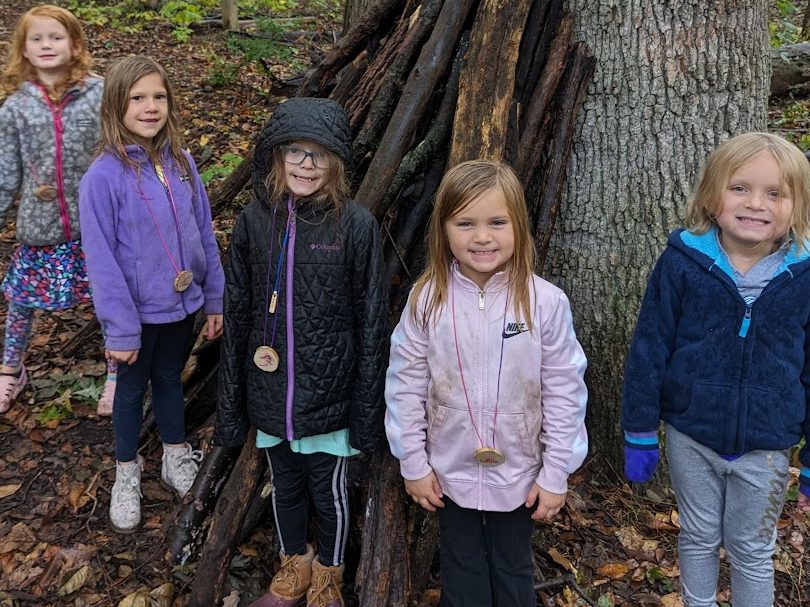 March 11/13 Primitive Tools and Skills
Connect with the earth through learning cordage making, weaving, clay work, fishing, flintknapping basics, and other primitive skills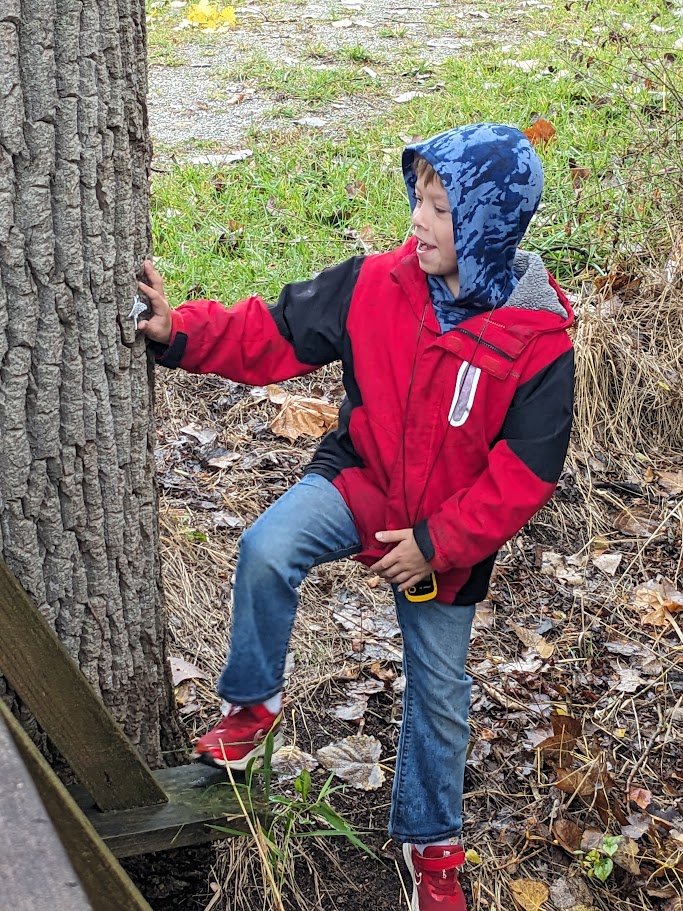 April 15/17 Intro to Camping and Backpacking
Practice the skills needed for overnights in the outdoors. Set up tents, learn Leave No Trace principles, explore food dehydration, and use the 10 essentials.