Retreats and Events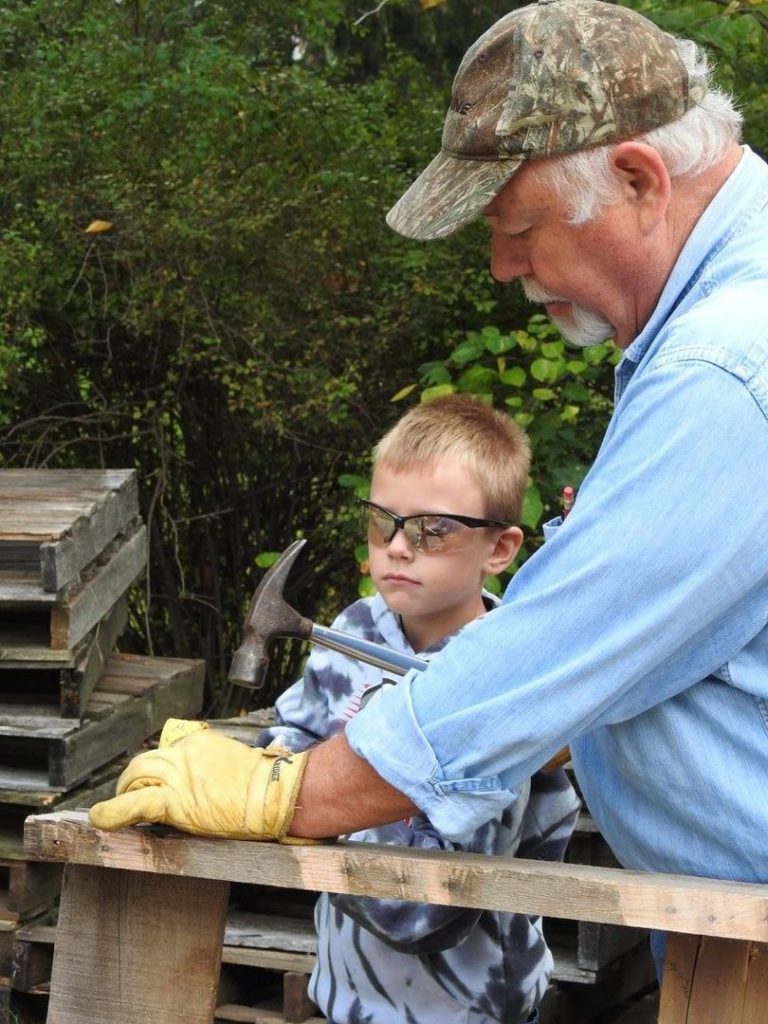 Your Place for Families
Mother Daughter Retreat, "Little House on Big Woods"
March 14-15, 2020. 9a Saturday to 1p Sunday. All ages of mothers and daughter. $48 per child ages 5-8, $86 per person age 9 though adult.
Click here for a 2019 Mother Daughter registration
Grand Camp
June 11-13 and August 2-4, 2020. Grandparents and children ages 5-10. $140 per grandparent and $100 per grandchild.
Colony Family Camp
August 14-16, 2020. 6p Friday to 1p Sunday. Families of all ages. $79
Labor Day Family Camp
August 14-16, 2020. 6p Friday- 1p Monday. Families of all ages. $90 per family ($100 after 7/14). Additional fees for lodging and meals.
Father Son Retreat, "Back to the Basics"
October 10-11, 2020. 9a Saturday to 1p Sunday. Fathers and sons of all ages. $42 per child ages 5-8, $77 per person age 9 to adult.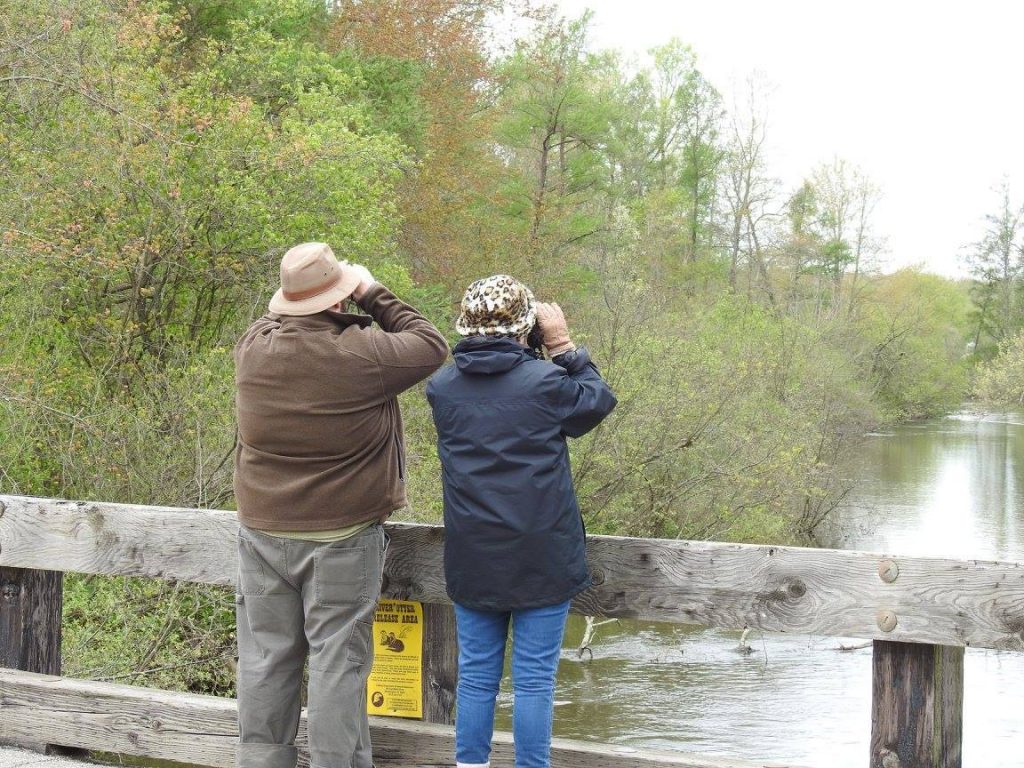 Your Place for Retreats
Quilt Retreats
February 13-16, April 22-26, and October 14-18, 2020. 6p Thursday (early arrival) to 3p Sunday. $134 per quilter arriving Friday evening, $144 per quilter arriving on Friday morning, $180 per quilter arriving on Thursday evening, $205 per quilter arriving on Wednesday evening (April and October)
Scrapbooking Retreats
February 20-23 and October 15-18, 2019. 6p Thursday (early arrival) to 3p Sunday. $142 per scrapper arriving Friday morning, $162 per scrapper arriving Thursday evening.
Birdwatcher's Retreat
April 30- May 2. 6:30p Thursday to 2p Sunday. Birdwatchers of all ages. $130 for 2 nights and 5 meals or $83 for 1 night and 2 meals.
Seasoned Citizen's Retreat
May 11-14 and October 19-22, 2020. 3p Monday to 1p Thursday. $180 per person or $122 if not staying overnight. Age: Life-experienced adults.
New Year's Eve Retreat
December 31, 2020- January 1, 2021, 2p Tuesday- 12:30p Wednesday. Youth grades 6-10. $60 per person ($80 after 12/9)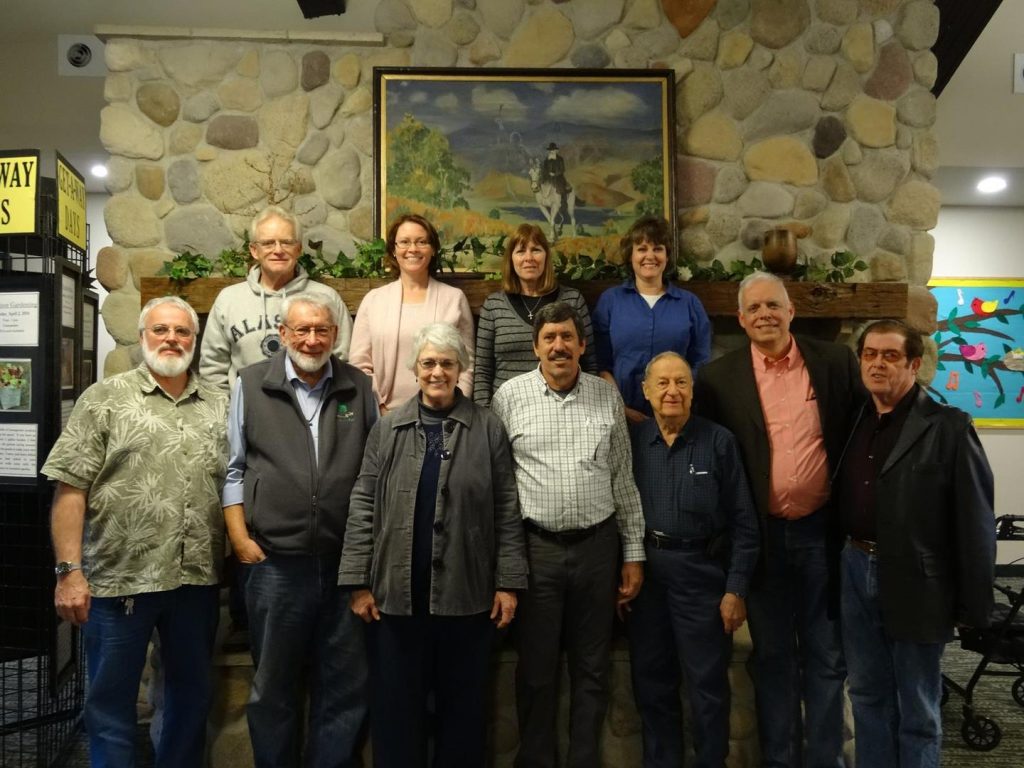 Church of the Brethren Retreats
Pastor's Sabbath
April 28-29, November 5-6, 2020. $25
South Central Indiana Women's Camp
May 28-30. 4p Thursday- 1:30p Saturday.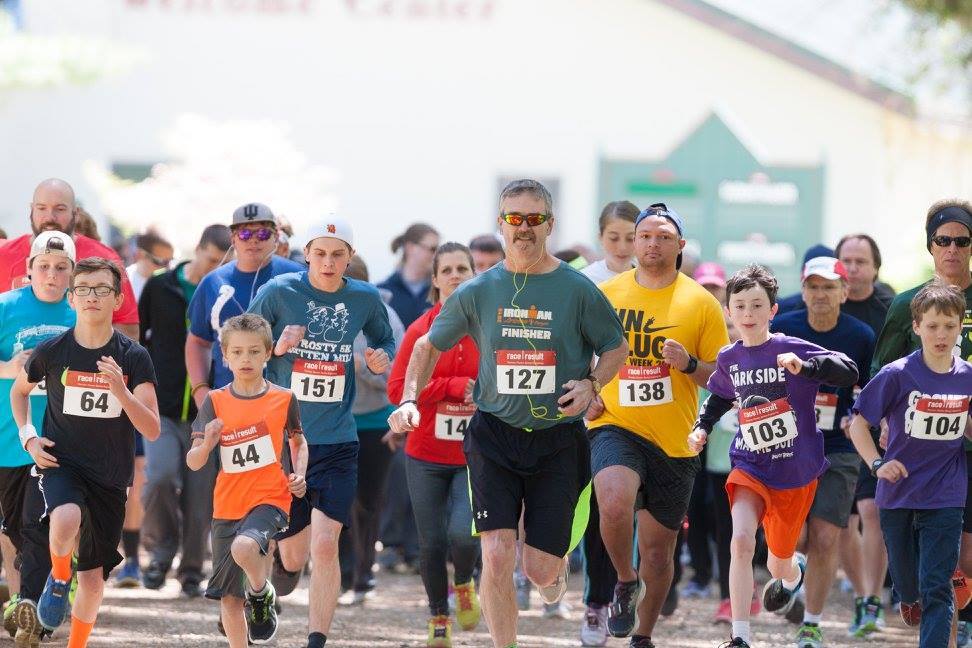 Your Place for Supporting/Volunteering
Annual Dinner
Friday, March 20, 2020. Hors d'oeuvres begin at 6:15p, dinner begins at 7p. $40 per person (open seating) or $300 for a table of six, $350 for a table of seven, or $400 for a table of eight (reserved seating).
Volunteer Work Days
March 9-11, April 6-8, and October 26-28, 2019. Workers of all ages. Meals and lodging available. No charge.
FLYE Weekends
March 20-21 and October 2-3, 2020. Ages 14-17. $25
5K Run/Walk
Sunday, May 3, 2020. Kids's Fun Run at 2:30p, 5K at 3p. $20 for 5K, $10 for Kids' Fun Run, $75 per family. (After 4/16, add $5 late fee. Family fee available only during early registration)
Annual Golf Outing
Saturday, August 15, 2020. $75 per player. Registration at 8a, tee off at 8:30a, lunch at 1 p.
Camp Mack Festival (CMF)
Saturday, October 3, 2020, 9a- 1:30p, Auction at 1:30p. All ages welcome! Handicap parking and transportation available. Free admission and parking.
Volunteer Banquet
Saturday, November 7, 2020. Appetizers begin at 4:15p, dinner begins at 5p. No charge.