Due to COVID-19, we are not offering overnight camp experiences in 2020.
Click Here for information on our "Camp from Anywhere" program: Quest for Camp
Residential Camp, Grades 1-4
Introduce your child to Camp Mack with a shortened stay (first through third graders) that will help them adapt to the overnight camping experience. Third and fourth grade campers can extend the experience in a five day camp.
Your child will live in a small group known as a "family unit." Campers will have the opportunity to participate in favorite camp activities including crafts, Bible stories, worship, singing songs around the campfire and waterfront activities.
*All fees must be paid in full by 3/15/2020 to avoid a $20 late fee.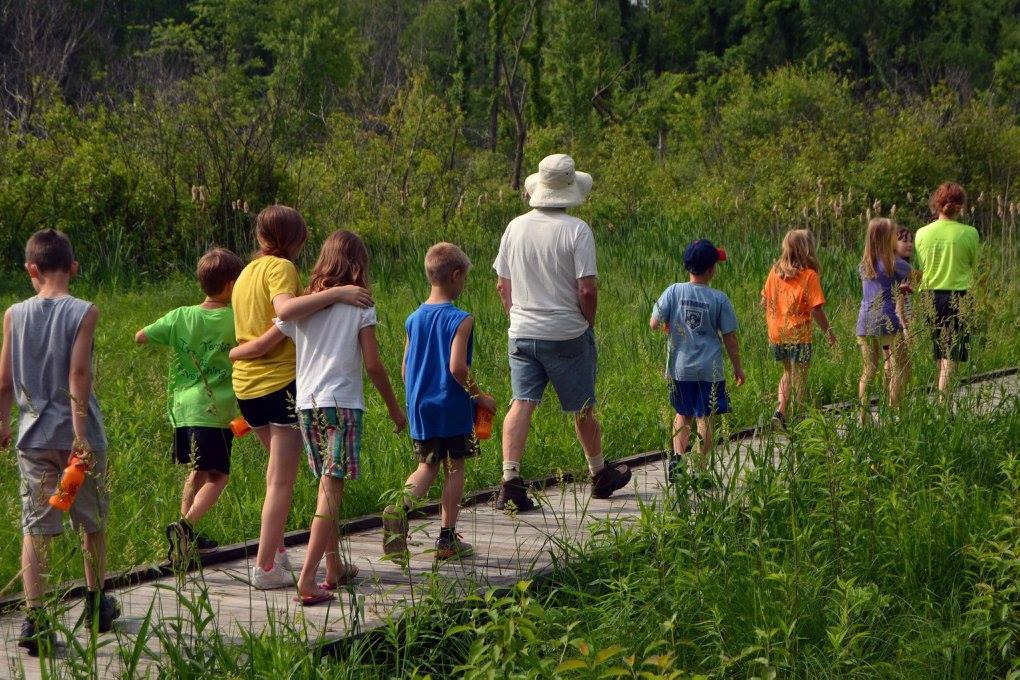 Beginners Camp
Completed 1st Grade
Fee: $160 ($180 after 3/15)
Date: June 7-9, 2020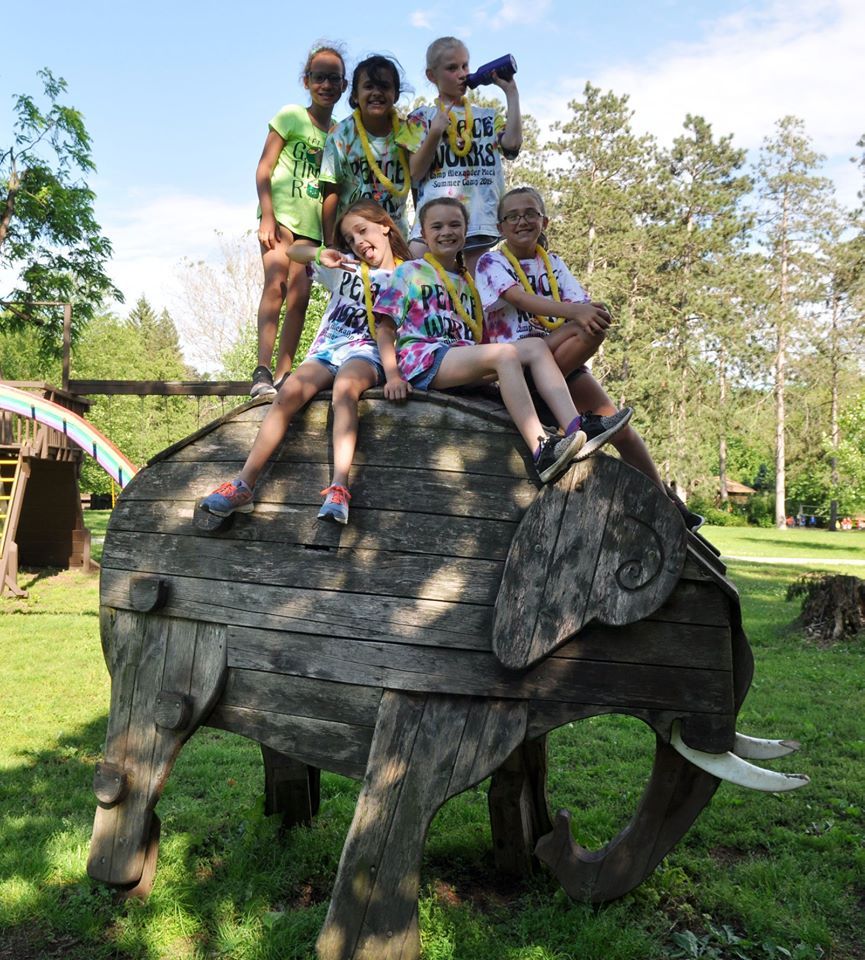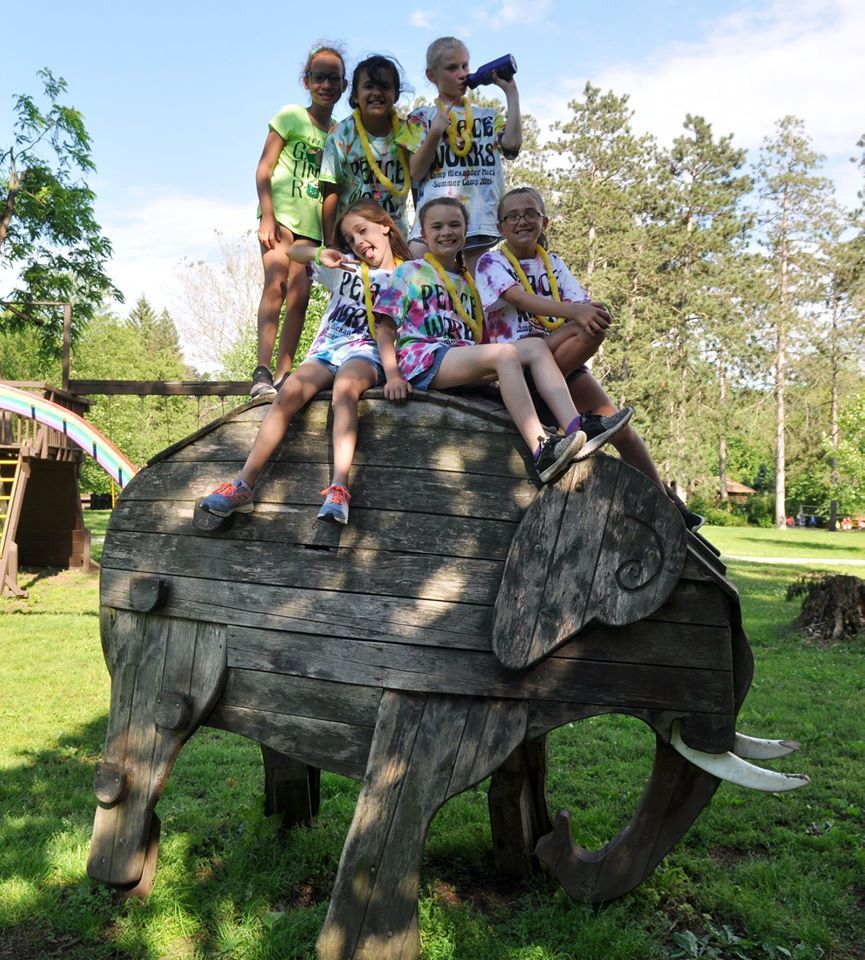 Samplers Camp
Completed 2nd or 3rd Grade
Fee: $160 ($180 after 3/15)
Dates: June 4-6, July 12-14, and July 15-17, 2020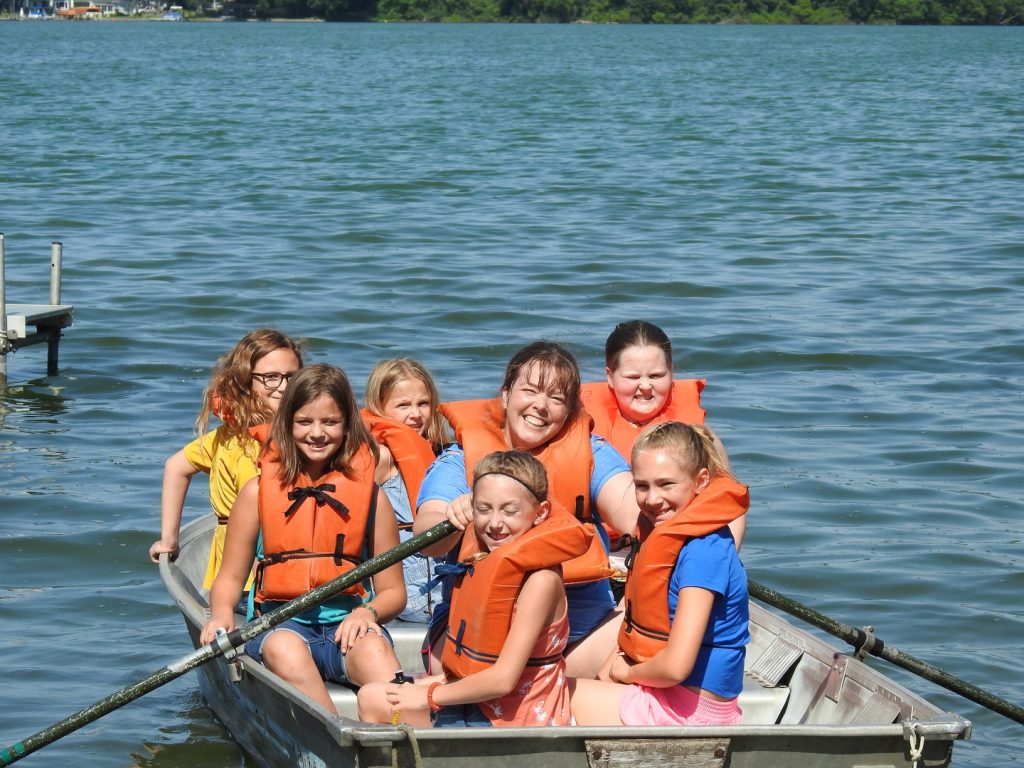 Seekers Camp
Completed 3rd or 4th Grade
Fee: $415 ($435 after 3/15)
Dates: June 7-12, June 28-July3, and July 12-17, 2020