Summer Camps
Read about Camp Mack being named one of the 5 Best Summer Camps in Indiana at
https://summercamphub.com/best-indiana-summer-camps/
Camp Alexander Mack is a Christian camp located in Northern Indiana, affiliated with the Church of the Brethren. Our summer camp program is intentionally designed to provide campers with life-changing experiences that lead to the formation of personal faith within a safe Christian community. Our leaders are trained to focus on physical and emotional safety, skill development and age-appropriate programming that is exciting, educational and enriching. In addition to training, our leaders have a heart for ministry and kids and a love of summer fun that they share with the campers. A progression in programming makes each summer at Camp Mack more exciting and challenging than the last.
Summer Camp builds memories, builds lifelong friendships, and builds a faith foundation which will last for life.
Camp Mack has summer camps for campers who have completed the 1st- 12th grades (6-19 year olds)
Note: Grades listed for each camp indicate the grade completed.
Please contact the camp office for the most up to date availability
Residential Camp, Grades 1-4
Introduce your child to Camp Mack with a shortened stay (first through third graders) that will help them adapt to the overnight camping experience. Third and fourth grade campers can extend the experience in a 5 day camp. Campers will have the opportunity to participate in favorite camp activities, including crafts, Bible stories, worship, singing songs around the campfire, and waterfront activities.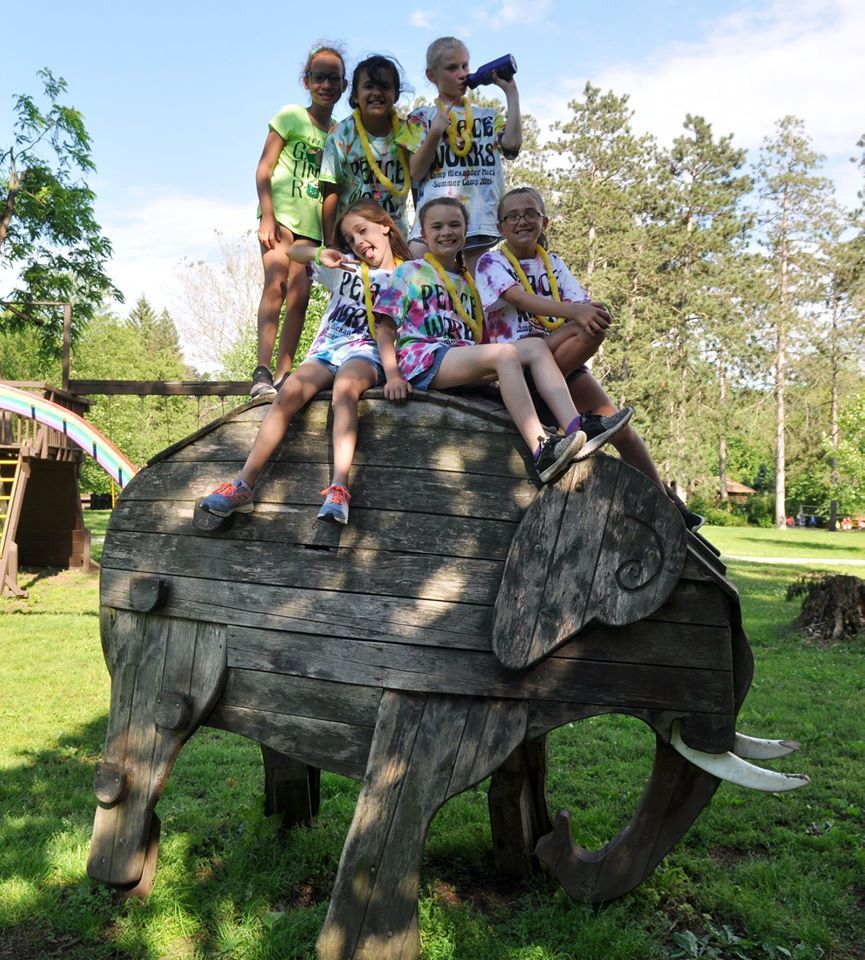 Beginners/Samplers Camp
Completed 1st-3rd Grade
Fee: $180
Dates: July 4-6, July 7-9
| | | |
| --- | --- | --- |
| July 4-6 | 13 male spots | 2 female spots |
| July 7-9 | 1 male spot | 1 female spot |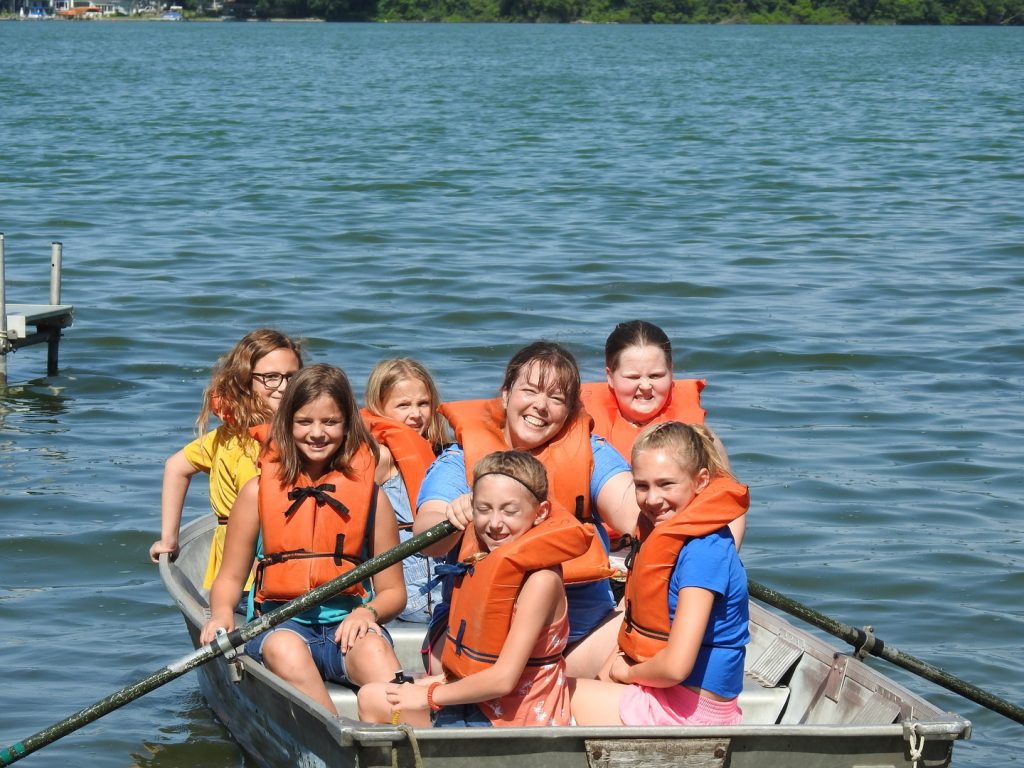 Seekers Camp
Completed 3rd or 4th Grade
Fee: $440
Dates: July 4-9, July 11-16, 2021
| | | |
| --- | --- | --- |
| July 4-9 | 13 male spots | 6 female spots |
| July 11-16 | 13 male spots | 8 female spots |
Residential Camp, Grades 5-12
Older campers participate in Christian community building experiences through the use of our ropes course, climbing tower, group games, waterfront activities, cookouts, Bible studies, and worship. Afternoon electives for Followers allow campers to try something totally new or participate in an old favorite activity. Culinary Camp has their their own unique schedules. Youth Camp is designed by the Youth Camp Council.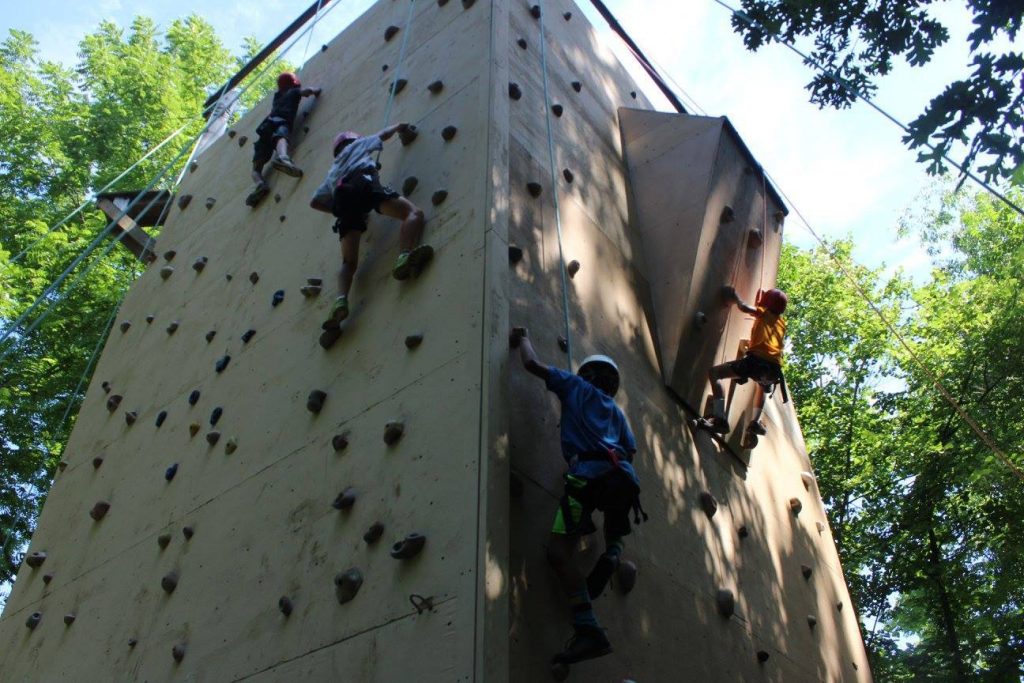 Finders Camp
Completed 5th or 6th Grade
Fee: $460
Dates: July 11-16, July 25-30, 2021
| | | |
| --- | --- | --- |
| July 11-16 | 8 male spots | 2 female spots |
| July 25-30 | 20 male spots | 12 female spots |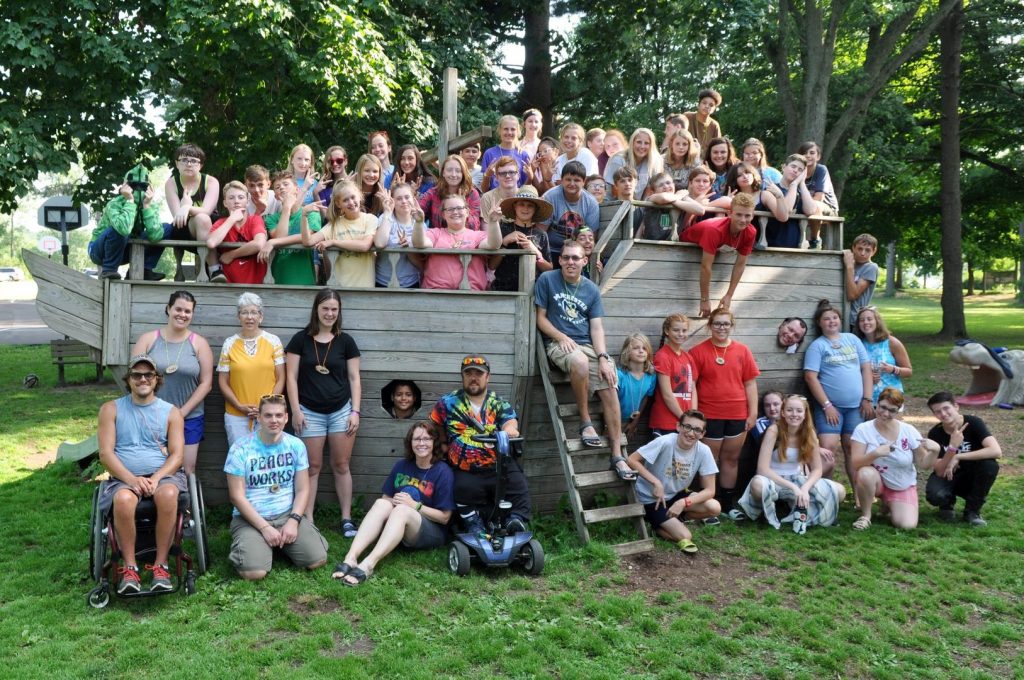 Followers Camp
Completed 7th- 9th Grade
Fee: $460
Date: July 18-23, 2021
| | | |
| --- | --- | --- |
| July 18-23 | 19 male spots | 12 female spots |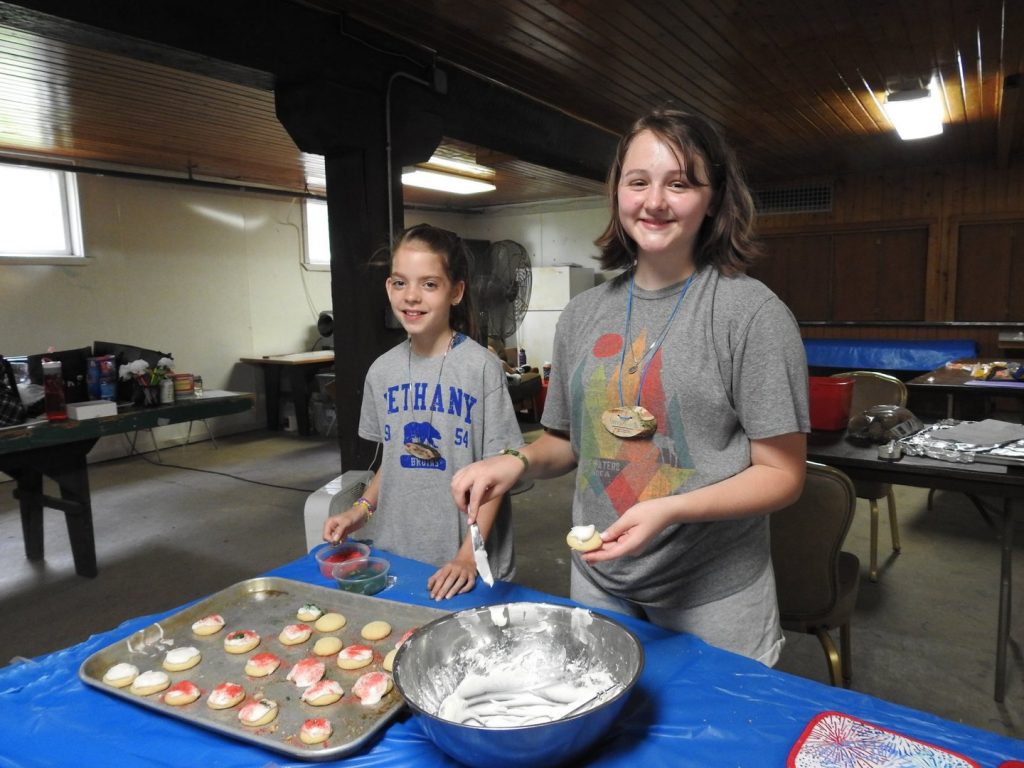 Culinary Camp
Completed 6th- 9th Grade
Fee: $475
Date: July 18-23, 2021
| | | |
| --- | --- | --- |
| July 18-23 | Males Full | 1 female spot |
Want to cook like a chef? Learn the basics of cooking-everything from food safety and proper measuring methods to garnishing as your prepare actual meals. Top the week by preparing and serving a gourmet meal to your family Friday evening. There will still be plenty of time for all the fun camp activities. Bon Appetit! Max. 12 campers.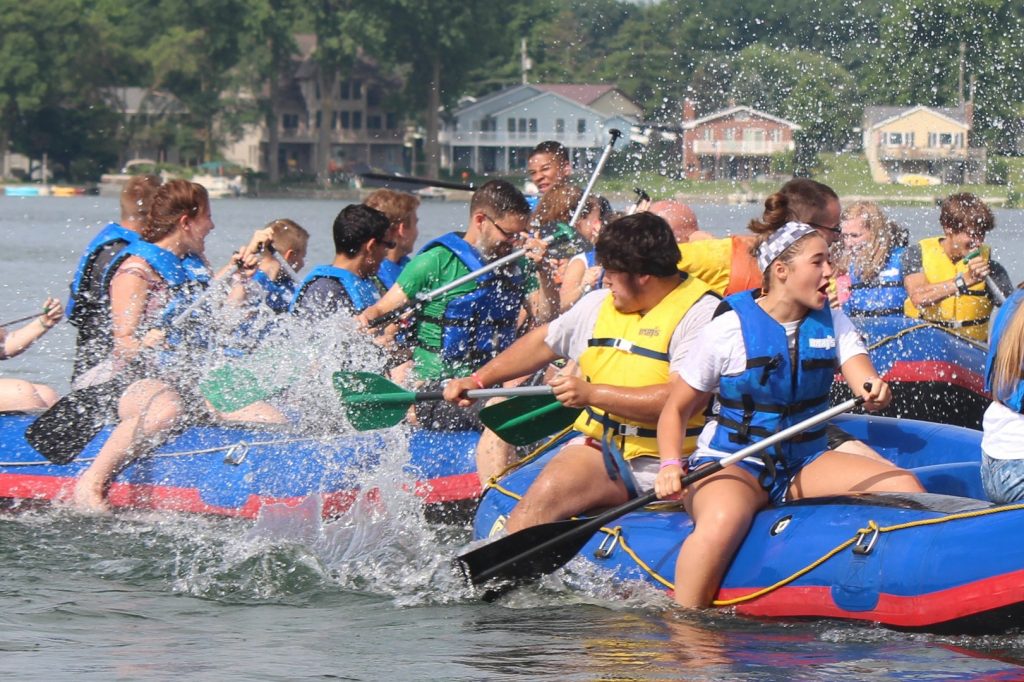 Youth Camp
Completed 9th- 12th Grade
Fee: $460
Date: June 27-July 3, 2021
Theme: CONFIDENCE "…being confident of this, that he who began a good work in you will carry it on to completion until the day of Christ Jesus." Phillipians 1:6. Exciting events include a dance, banquet, themed meals, counselor led workshops, and all of your other favorite Camp Mack activities.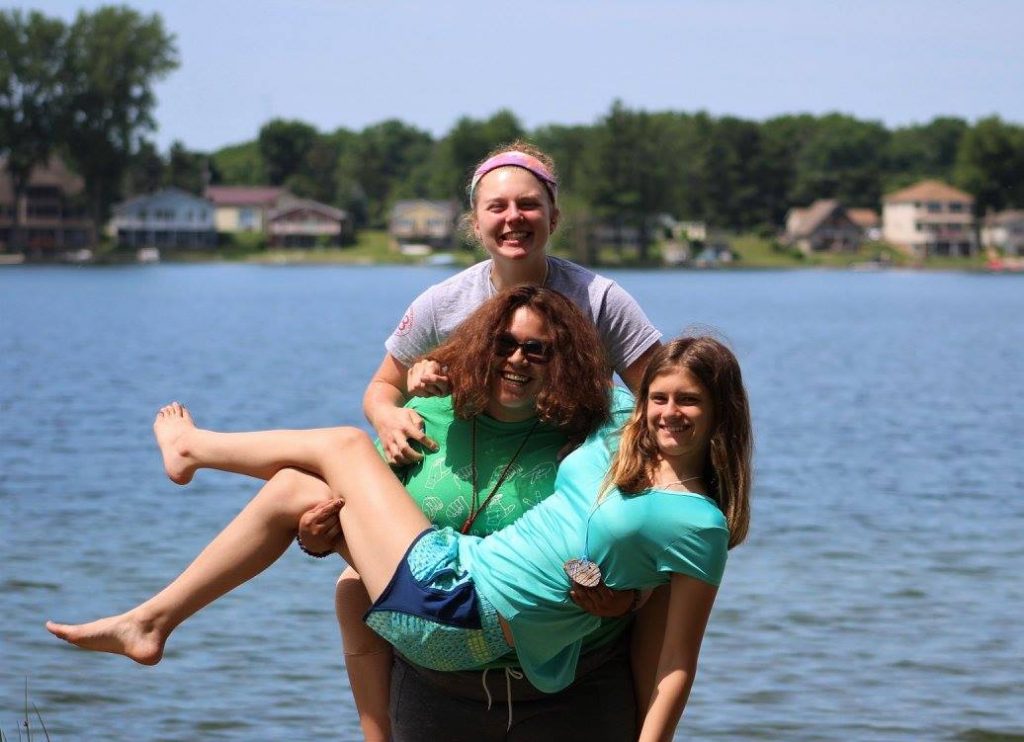 CIT Camp
Ages 14-17
Fee: $460
Date: July 25-30
Spend time at camp growing as a leader this summer as Counselors in Training. Spend time each day doing service projects, adapting Bible study for all ages, learning new crafts and recreation activities, working at team building, and enjoying all the regular activities camp has to offer.
| | | |
| --- | --- | --- |
| July 25-30 | 5 male spots | 5 female spots |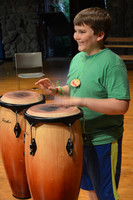 Creative Arts (Returning Summer 2022)
Adventure Camps, Grades 5-9
Enjoy the fun of your favorite camp activities while learning a new skill with our qualified instructors. Off-site and/or overnight trips are planned. No experience is necessary, just a heart for amazing adventures!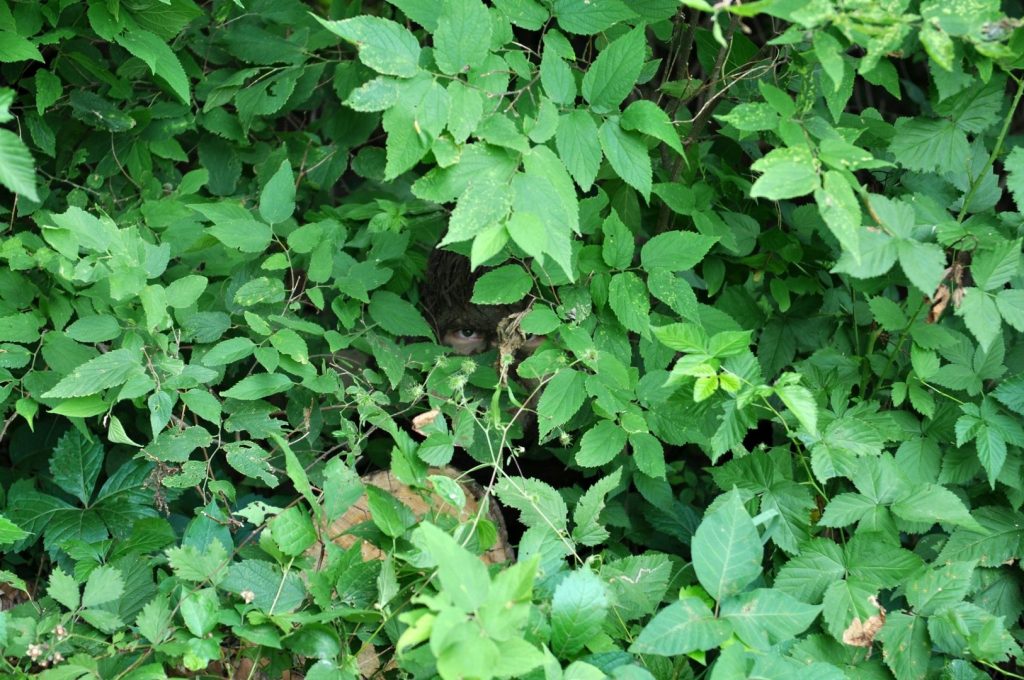 Survivor Camp
Completed 6th- 9th Grade
Fee: $460
New Dates: July 4-10
Discover what it means to live close to the earth! Deepen your connection with God's creation. Build natural shelters, gather water safely, make primitive fires, and gather wild foods. Learn navigation skills and play awareness games. Survivor Camp will reawaken your relations with the Creator and creation! Campers from Camp Brethren Heights will join campers from Camp Mack. Held at Camp Mack. Max. 20 campers.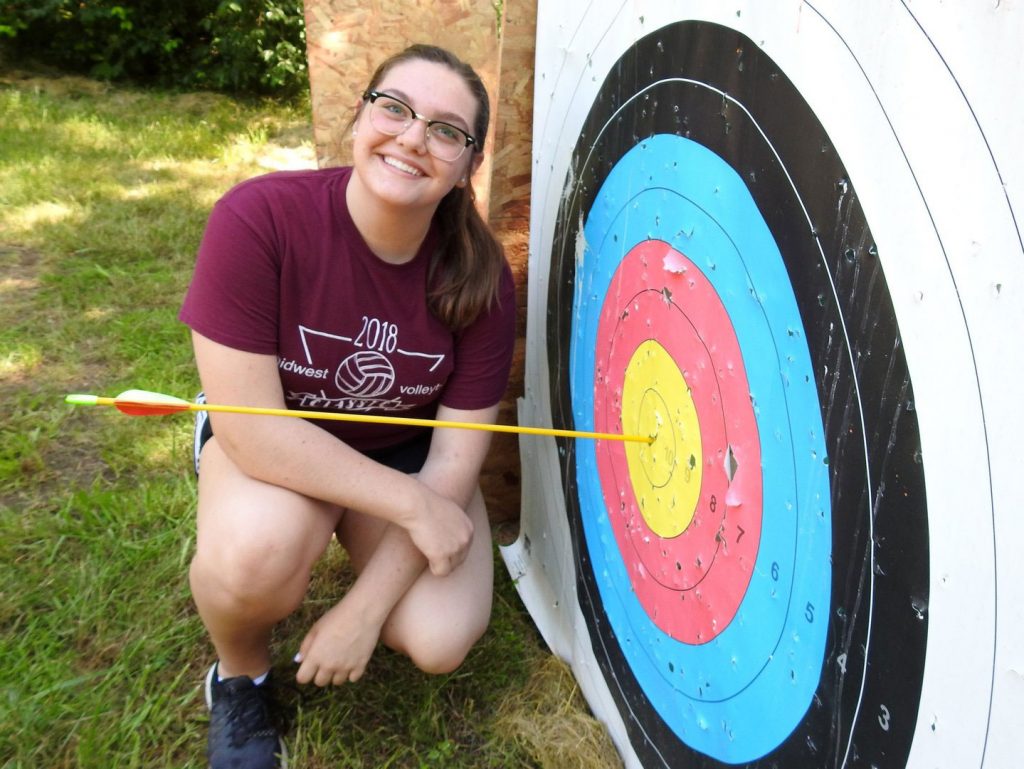 Archery Camp
Completed 6th-9th Grade
Fee: $460
Date: July 18-23, 2021 *Now a full-week camp
Learn the sport of archery target shooting in this action packed camp. Learn all the parts of bow, plus simple techniques to become an accurate archer. There are plenty of regular camp activities to make this an awesome camp experience. Max. 16 campers.
| | | |
| --- | --- | --- |
| July 18-23 | 1 male spot | 3 female spots |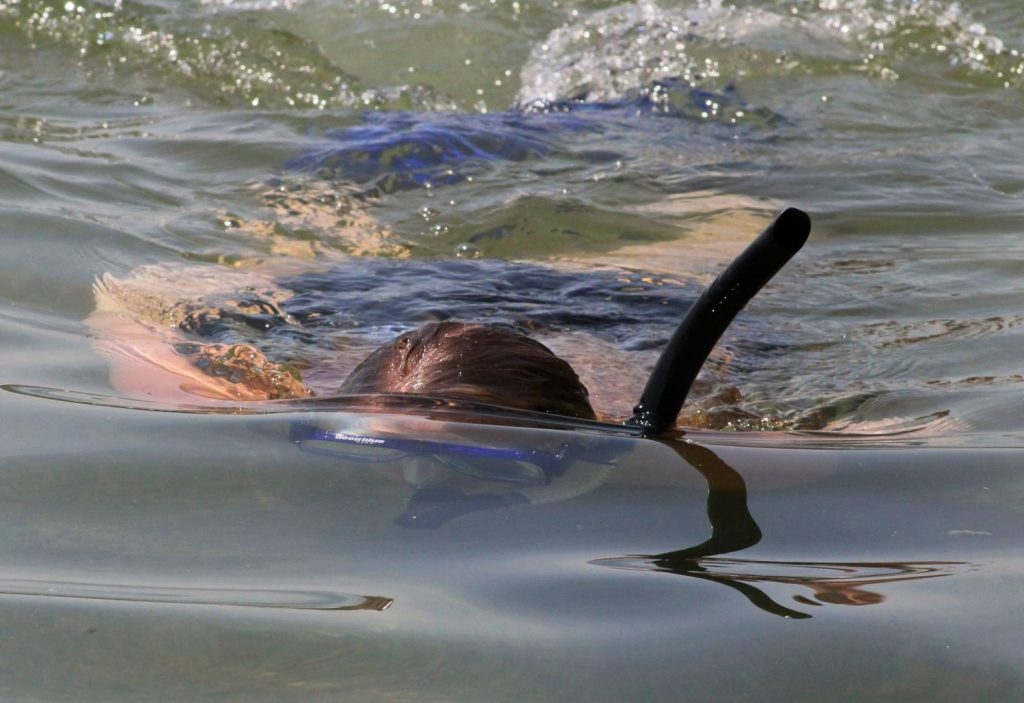 Splash Camp
Completed 5th- 8th Grade
Fee: $485
Date: July 25-30, 2021
Water, water, water! We use it, drink it, play in it, need it, enjoy it, and depend on it. Join us for splash camp and experience water in new ways. Stream studies, swimming, fishing, snorkeling, canoe trips, sailing, and more are all part of this "waterific" week. Max. 16 campers
| | | |
| --- | --- | --- |
| July 25-30 | MALE FULL | 1 female spot |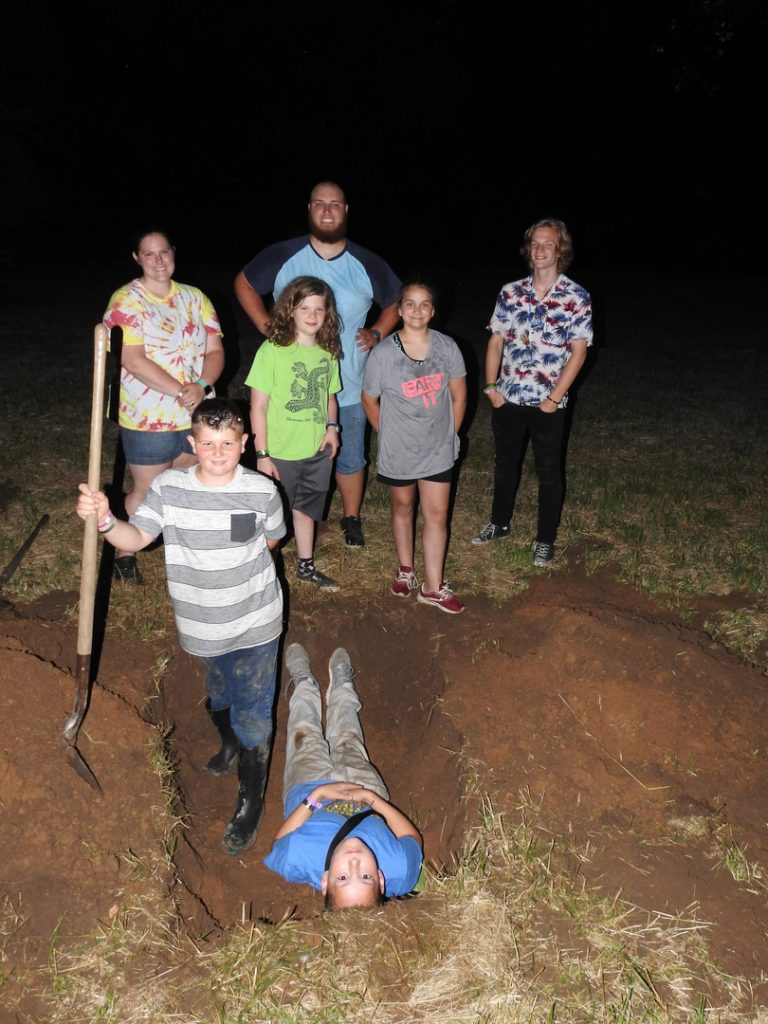 Eco Adventure Camp- Returning in 2022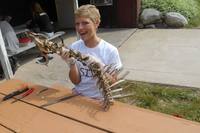 Dadirri Camp (Advanced Survivor)- Returning in 2022