Retreats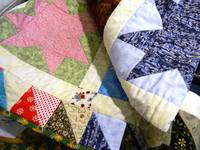 Quilt Retreat
This is a unique opportunity for quilters of all ages to gather and share their expertise and love of quilting while enjoying the tranquil scenery of Camp Mack. Bring your sewing machine, UFO's (unfinished objects) and quilting supplies; all levels of quilters, from novice to expert, are invited! Due to facility limitations, space is limited to the first 36 fully-paid quilters.
Fee: $205 per quilter arriving Wednesday evening (April and October only), $180 per quilter arriving on Thursday evening, $144 per quilter arriving on Friday morning, or $134 per quilter arriving Friday evening. Fee includes housing and scheduled meals.
Dates: February 13-16, April 22-26, and October 14-18, 2020. 6p Thursday (early arrival) to 3p Sunday.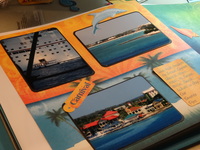 Scrapbooking Retreat
Crop 'til you drop with a weekend of scrap therapy. Bring the scrapbook you need to finish or may have been waiting for the perfect time to begin. Spread out your supplies and enjoy an uninterrupted time with fellow scrappers. Bring your extra scraps, paper, stickers and more to trade at the swap table.
Fee: $162 per scrapper arriving on Thursday evening, $142 per scrapper arriving on Friday morning, or $128 per scrapper arriving Friday evening. Fee includes housing and scheduled meals.
Dates: February 20-23 and October 15-18, 2020. 6p Thursday (early arrival) to 3p Sunday.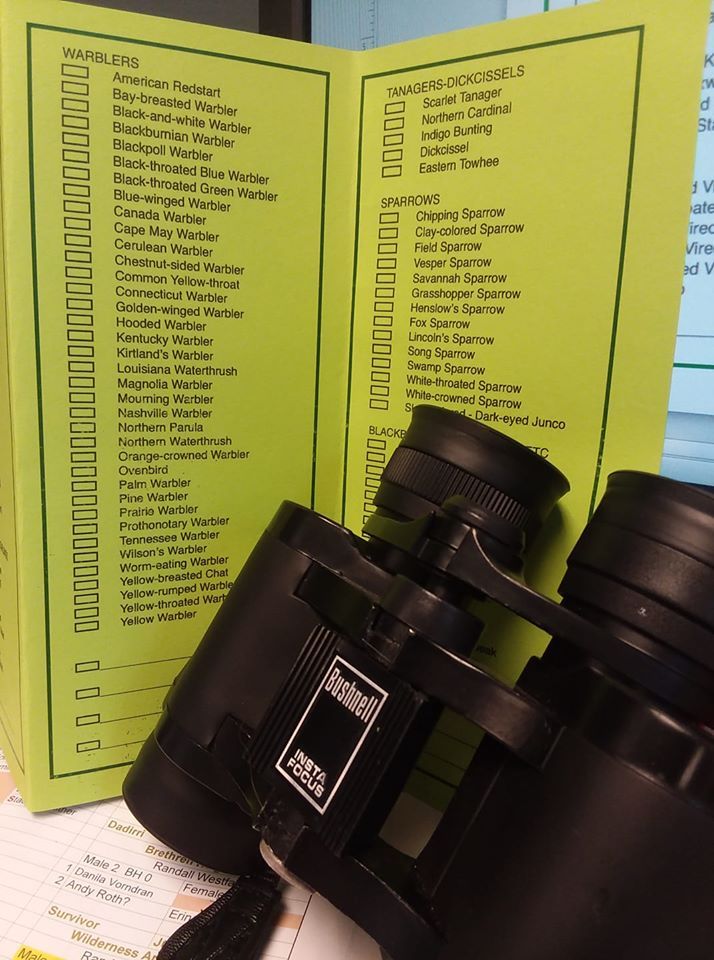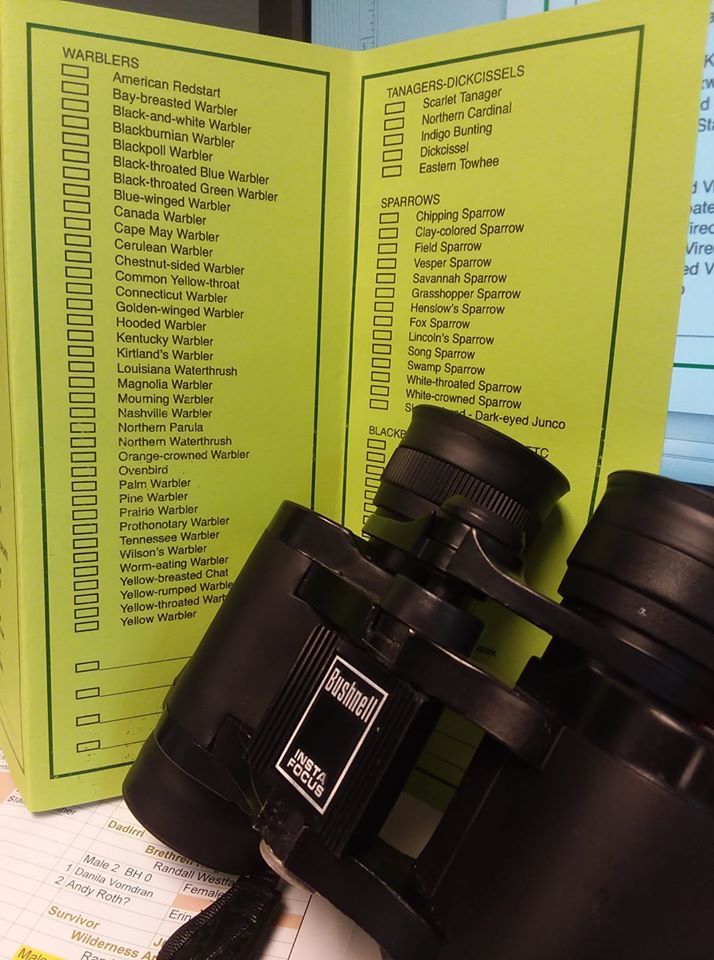 Birdwatcher's Retreat
Enjoy the spring migration with birdwatchers of all ages. New and experienced birdwatchers will experience the various habitats and birds at camp. We will also travel to other locations to see birds not usually found at camp.
Age: Birdwatchers of all ages. Anyone under age 18 must be accompanied by an adult.
Fee: $130 for 2 nights and 5 meals or $83 for 1 night and 2 meals.
Date: April 30- May 2, 2020. 6:30p Thursday to 2p Saturday.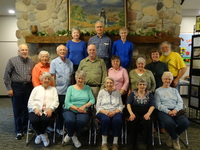 Seasoned Citizen's Retreat
Join this group of life-experienced people who gather twice a year to meet old friends and make new ones. Special program, craft, vespers and Bible studies will be offered along with plenty of free time for fellowship, "joke time," indoor and outdoor games, hiking, puzzles and naps, too! Our facility offers handicap-accessible sleeping and meeting rooms, as well as dining options for those on special diets. Bring your special talent, humor, Bible, bedding and games… and be refreshed at Camp Mack!
Age: Older adults
Fee: $180 per person ($122 if not staying overnight)
Dates: May 11-14 and October 19-22, 2020. 3p Monday- 1p Thursday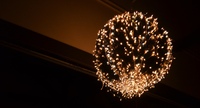 New Year's Eve Retreat, Creation Speaks
Great fun for youth, peace of mind for parents! Why bring in the New Year sitting at home when you can have a great time reuniting with friends from summer or introducing someone new to Camp Mack? This is the place to be counting down the minutes until the ball drops at our very own "Times Square" event. This overnight event is filled with awesome activities indoors and out, live DJ's, dancing, Bible study, games, free time, and more.
Ages: 6th through 10th grades.
Fee: $70 per person early registration. After Dec. 9, $80. A $10 scholarship is available during early registration only.
Date: December 31, 2020- January 1, 2021. 2p Thursday- 12:30p Friday.