Church of the Brethren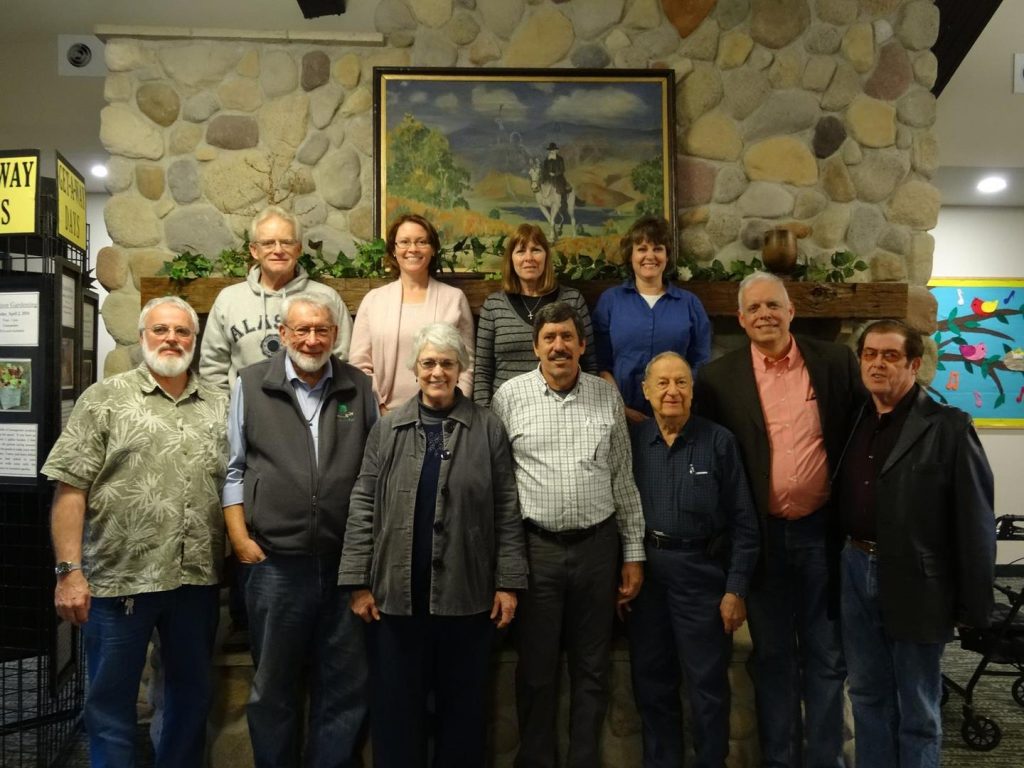 Pastor's Sabbath
The Sabbath experience at Camp Mack is a time of reflection, fellowship, personal meditation and recreation for Church of the Brethren pastors. Plenty of time for fellowship with a balance of structured and fee time!
Fee: $25 (includes CEUs, lodging, and meals)
Date: November 2-3, 2021. Come for a few hours or both days
South Central Indiana Women's Camp
Gather with Church of the Brethren women from South Central Indiana for a time of worship, reflection and fellowship.
Age: Women of all ages. Anyone under the age of 18 must be accompanied by an adult. For registration and more info, contact the South/Central District office at 260-982-8805.
Date: June 3-5, 2021. 4p Thursday – 1:30p Saturday.
Explore This Section