Outdoor Education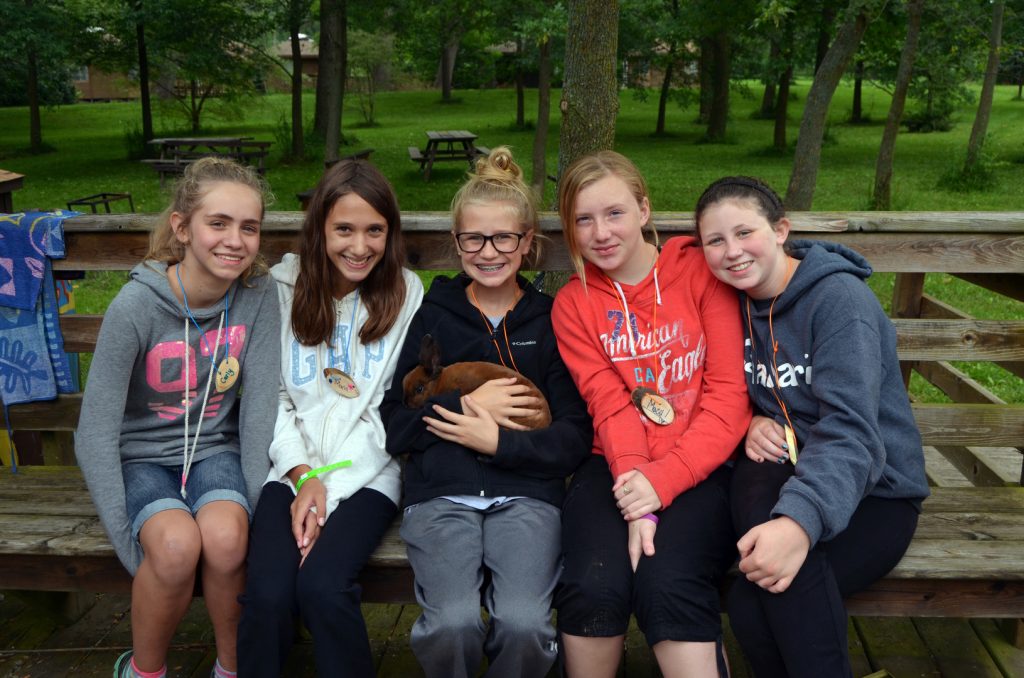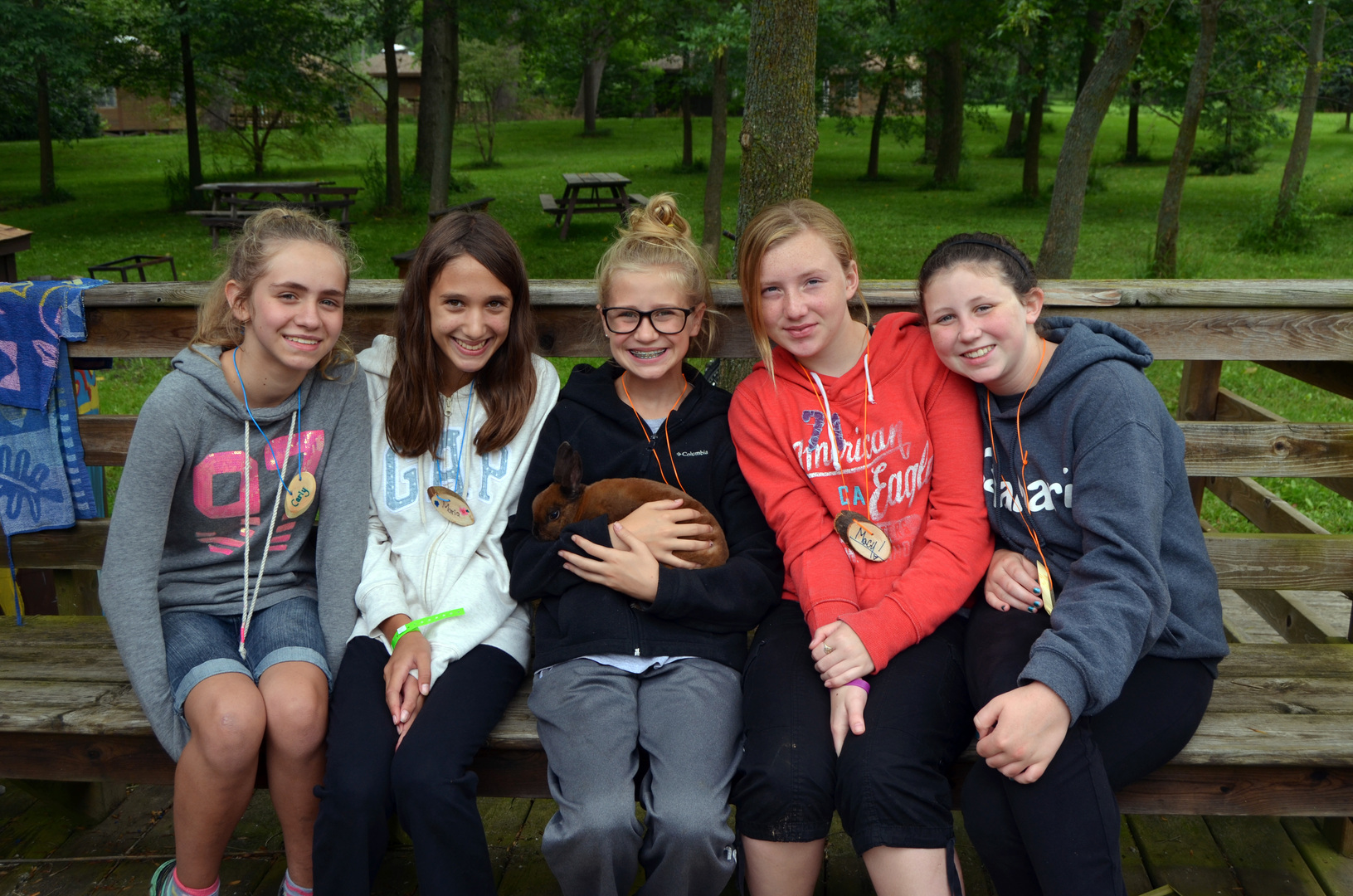 Connecting students to the natural world and each other!
Camp Mack helps young people experience outdoor learning while also creating lasting bonds through teambuilding. Our Outdoor Education programs provide public, private, and home school groups with engaging, hands-on sessions taught by knowledgeable instructors so that students go home with a better understanding of our natural world, equipped with new environmental science knowledge and skills in communication and problem solving. Outdoor Education is a great way to build a stronger school or classroom community.
Some schools come for a day, overnight, or even multiple nights. Every program and schedule is customized to meet your classroom and student learning objectives. Our classes are tailored to meet your curriculum needs and are aligned with state standards. We even extend the Camp Mack Outdoor Education experience by providing teachers with pre- and post- lessons for back in the classroom.
We Value
Quality
We're committed to providing the best learning experience for every student, listening to teacher and parent feedback to continuously improve the quality of our programs. We're committed to providing knowledgeable instructors who believe passionately in what they teach and safely care for each student.
Outdoor Learning Experiences
We're committed to "no child left inside." Studies show that today's students aren't getting enough time outdoors, so we want to get students out in nature and help them exercise their sense of wonder for the natural world. We believe the best learning occurs when the heart, head, and hands are all engaged through natural outdoor experiences.
Connecting Students
We're committed to helping student develop personal character: a deep sense of appreciate for the uniqueness of each person, a respect for one another, and a growing desire to be a servant-leader and give more than receive. Students also learn interpersonal skills such as communication, trust, and positive peer interactions.
---
For More Information:
Kristen Werling, Outdoor Education Coordinator
Phone: (574) 658-4831
Email: kristen@campmack.org
Explore This Section