Due to COVID-19, we are not offering overnight camp experiences in 2020.
Click Here for information on our "Camp from Anywhere" program: Quest for Camp
Residential Camp, Grades 5-12
Older campers participate in Christian community building experiences through the use of our ropes course, climbing tower, group games, waterfront activities, cookouts, Bible studies and worship. Afternoon electives for Followers allow campers to try something totally new or participate in an old favorite activity. Creative Arts and Culinary Camps have their own unique schedules. Youth Camp is designed by the Youth Camp Council.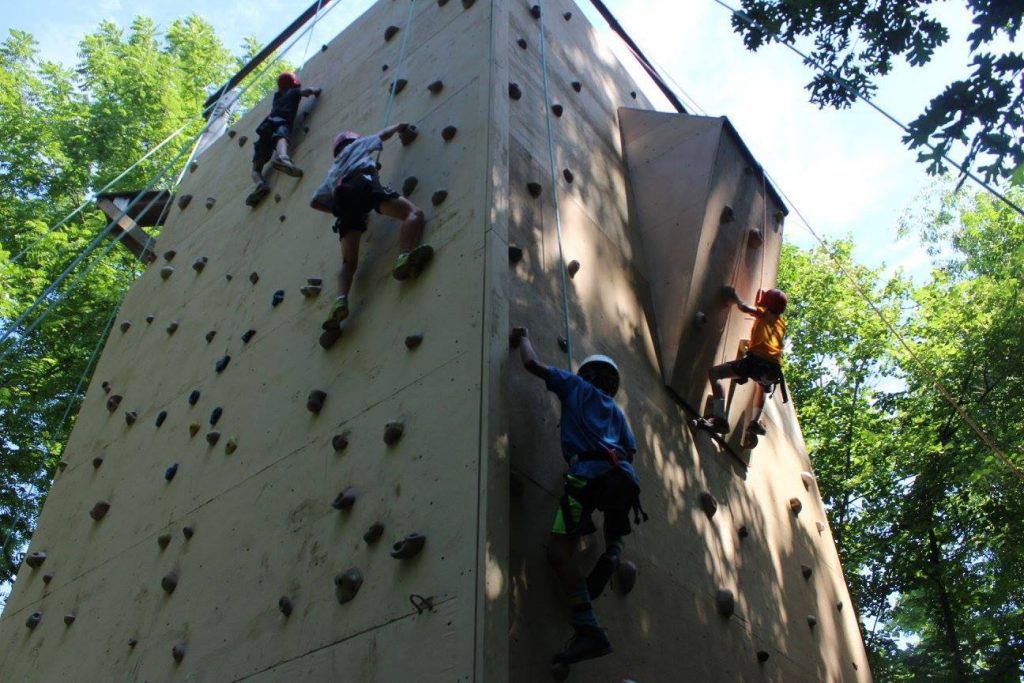 Finders Camp
Completed 5th or 6th Grade
Fee: $430 ($450 after 3/15)
Dates: June 28-July 3 and July 12-17, 2020
Followers Camp
Completed 7th- 9th Grade
Fee: $430 ($450 after 3/15)
Date: July 12-17, 2020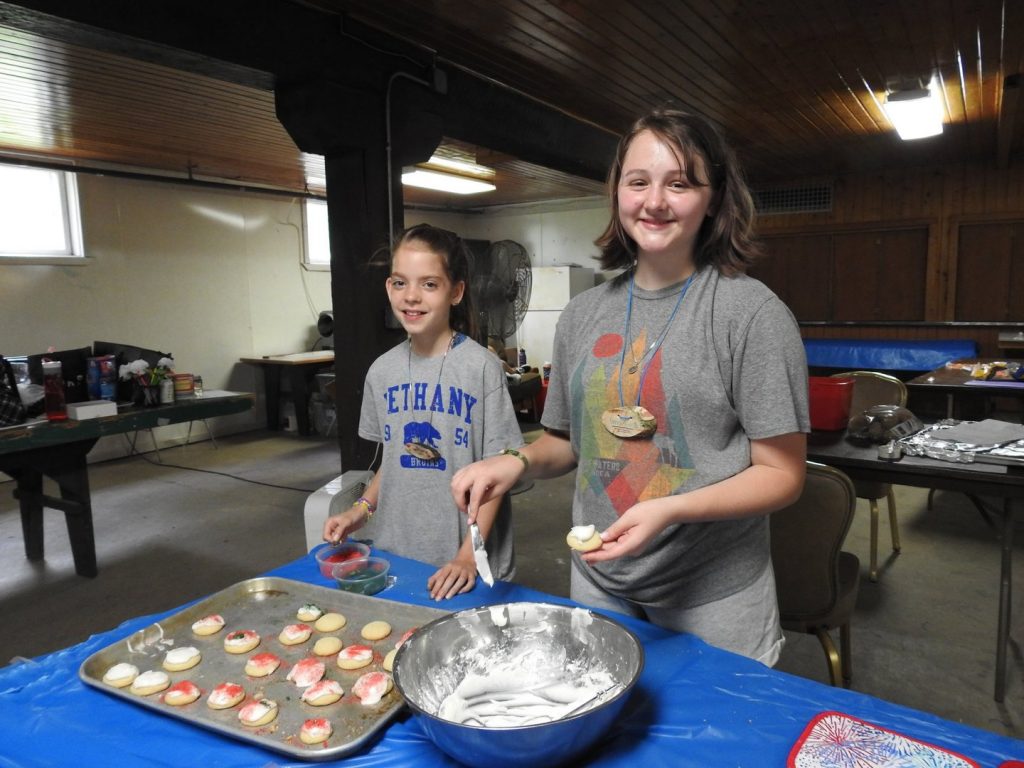 Culinary Camp
Completed 6th- 9th Grade
Fee: $450 ($470 after 3/15)
Date: July 5-10, 2020
Want to cook like a chef? Learn the basics of cooking-everything from food safety and proper measuring methods to garnishing as your prepare actual meals. Top the week by preparing and serving a gourmet meal to your family Friday evening. There will still be plenty of time for all the fun camp activities. Bon Appetit!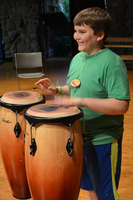 Creative Arts Camp
Completed 6th- 10th Grade
Fee: $430 ($450 after 3/17)
Date: July 5-10, 2020
Art, drama, percussion, music, building sets, painting, playing in a praise band: you can do it all! Share the spirit in new ways, explore your own creativity, and worship God. Learn what it takes to create a worship service. Work with a leadership team designed to challenge and support your creativity. End the week with an art exhibit and worship service!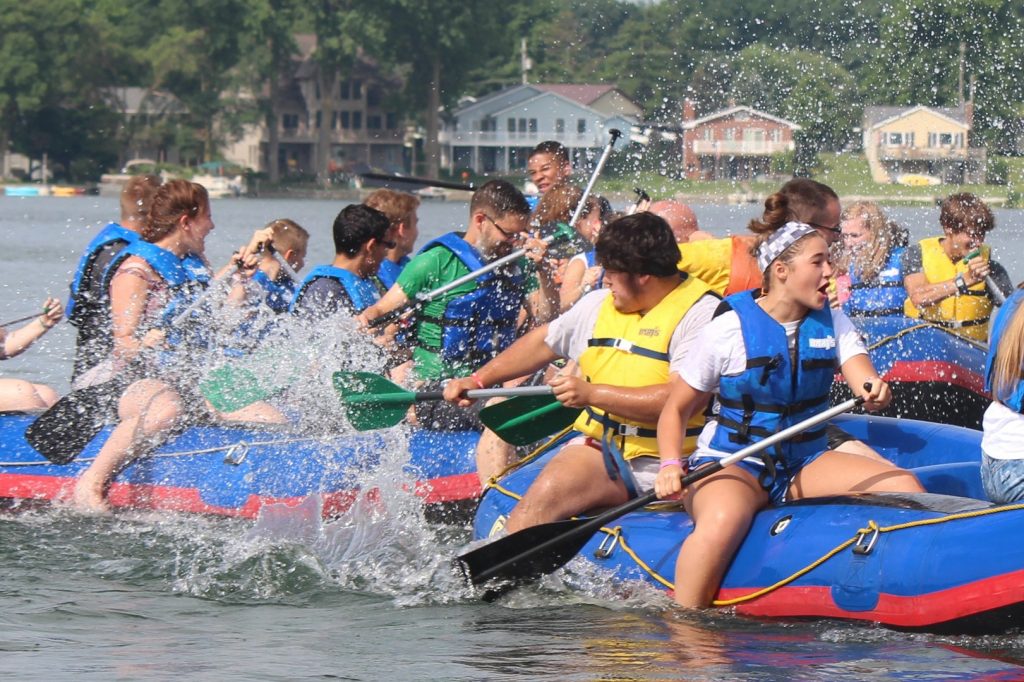 Youth Camp
Completed 9th- 12th Grade
Fee: $415 ($435 after 3/15)
Date: June 28-July 4, 2019
Theme: CONFIDENCE "…being confident of this, that he who began a good work in you will carry it on to completion until the day of Christ Jesus." Phillipians 1:6.  Exciting events include a dance, banquet, themed meals, counselor let workshops, and all of your other favorite Camp Mack activities.