Due to COVID-19, we are not offering overnight camp experiences in 2020.
Click Here for information on our "Camp from Anywhere" program: Quest for Camp
Adventure and Eco Camps, Grades 5-12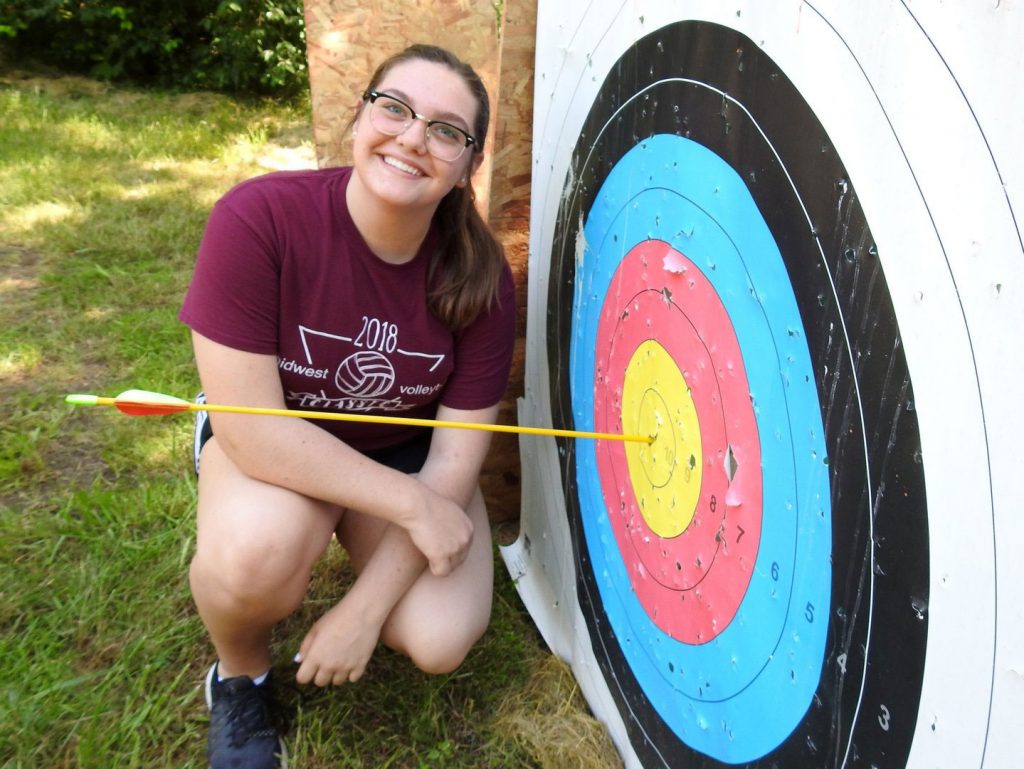 Archery Camp
Completed 6th- 9th Grade
Fee: $360 ($380 after 3/15)
Date: June 7-11, 2020
Learn the sport of archery target shooting in this action packed camp. Learn all the parts of bow, plus simple techniques to become an accurate archer.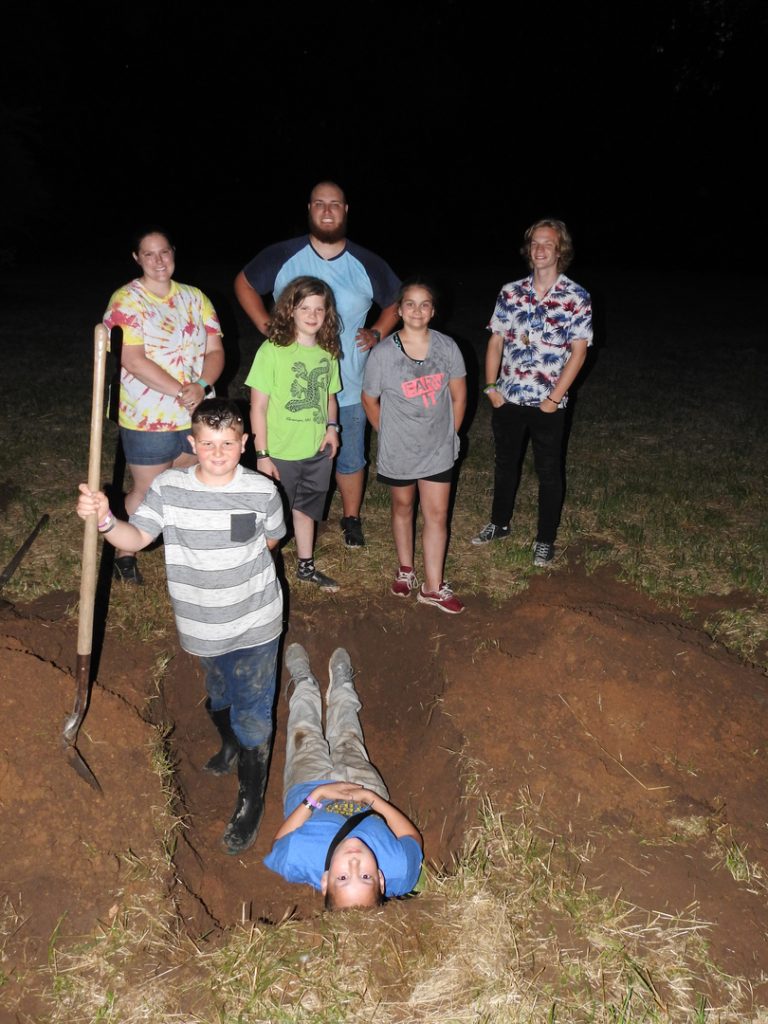 Eco Adventure Camp
Completed 5th or 6th Grade
Fee: $450 ($470 after 3/15)
Date: July 5-10, 2020
This is the ultimate campout. Spend the week in the Camp Mack Wilderness Area while sleeping in tents, mastering your fire building skills, and cooking delicious meals over the fire (pit chickens are tradition). Canoeing, Bible study, worship, and minimal-impact camping are all a part of this outdoor camping experience.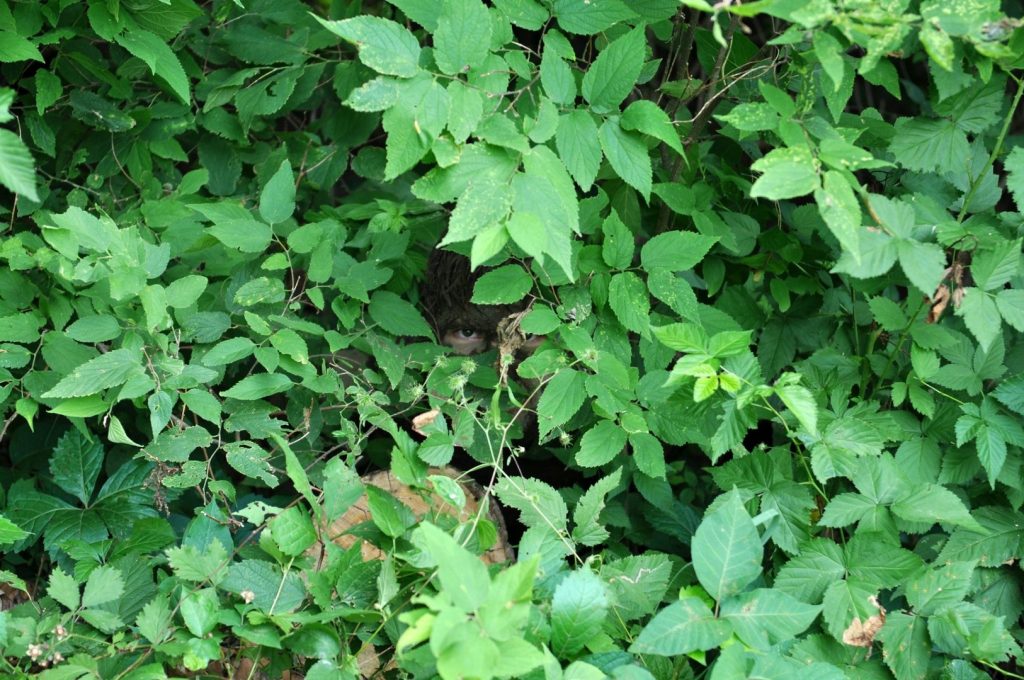 Survivor Camp
Completed 6th- 9th Grade
Fee: $430 ($450 after 3/15)
Date: July 12-18, 2020
Discover what it means to live close to the earth! Deepen your connection with God's creation. Build natural shelters, gather water safely, make primitive fires, and gather wild foods. Learn navigation skills and play awareness games. Survivor Camp will reawaken your relations with the Creator and creation! Campers from Camp Brethren Heights will join campers from Camp Mack. Held at Camp Mack.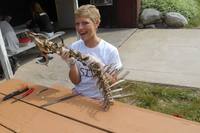 Dadirri Camp (Advanced Survivor)
Completed 9th- 12th Grade
Fee: $460 ($480 after 3/15)
Date: July 26-August 1, 2020
*Prerequisite: Attended Survivor Camp and/ or proficiency in selected wilderness skills.
Imagine being so attuned with God's creation that you can read the stories written on the landscape and hear creation's rhythm and songs. That is what it means to embody what aboriginal Australians called Dadirri. Experience how connection with creation deepens our worship, Bible study, and community. Dadirri is a full mind-body-heart experience that will make God more real than you ever imagined. Campers from Camp Mack will join campers from Camp Brethren Heights. Held at Camp Brethren Heights.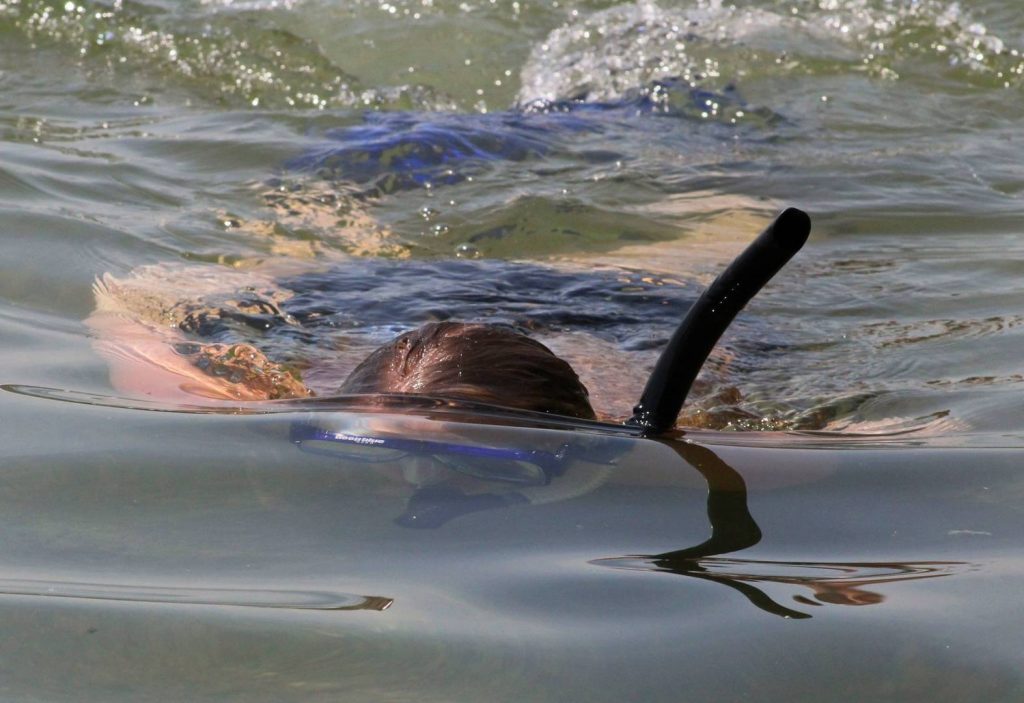 Splash Camp
Completed 5th- 8th Grade
Fee: $470 ($490 after 3/15)
Date: July 5-10, 2020
Water, water, water! We use it, drink it, play in it, need it, enjoy it, and depend on it. Join us for splash camp and experience water in new ways. Stream studies, swimming, fishing, snorkeling, canoe trips, sailing, and more are all part of this "waterific" week.