Adventure and Eco Camps, Grades 5-12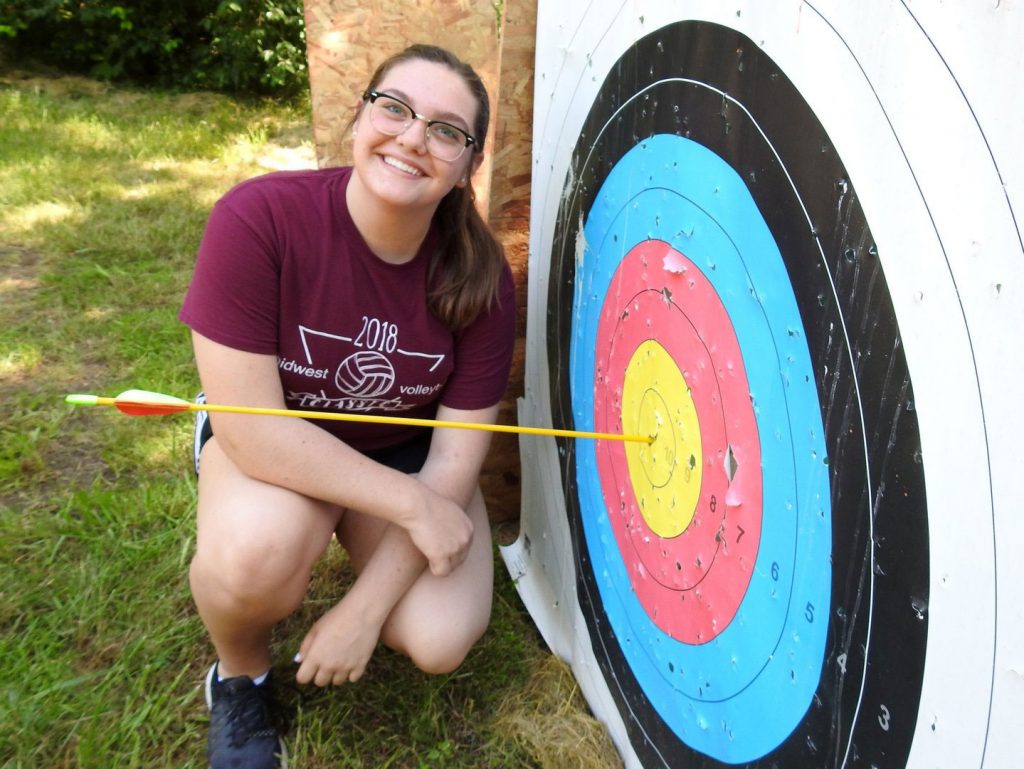 Archery Camp
Completed 6th-9th Grade
Fee: $460
Date: June 27-July 3, 2021 *Now a full-week camp
Learn the sport of archery target shooting in this action packed camp. Learn all the parts of bow, plus simple techniques to become an accurate archer. There are plenty of regular camp activities to make this an awesome camp experience. Max. 16 campers.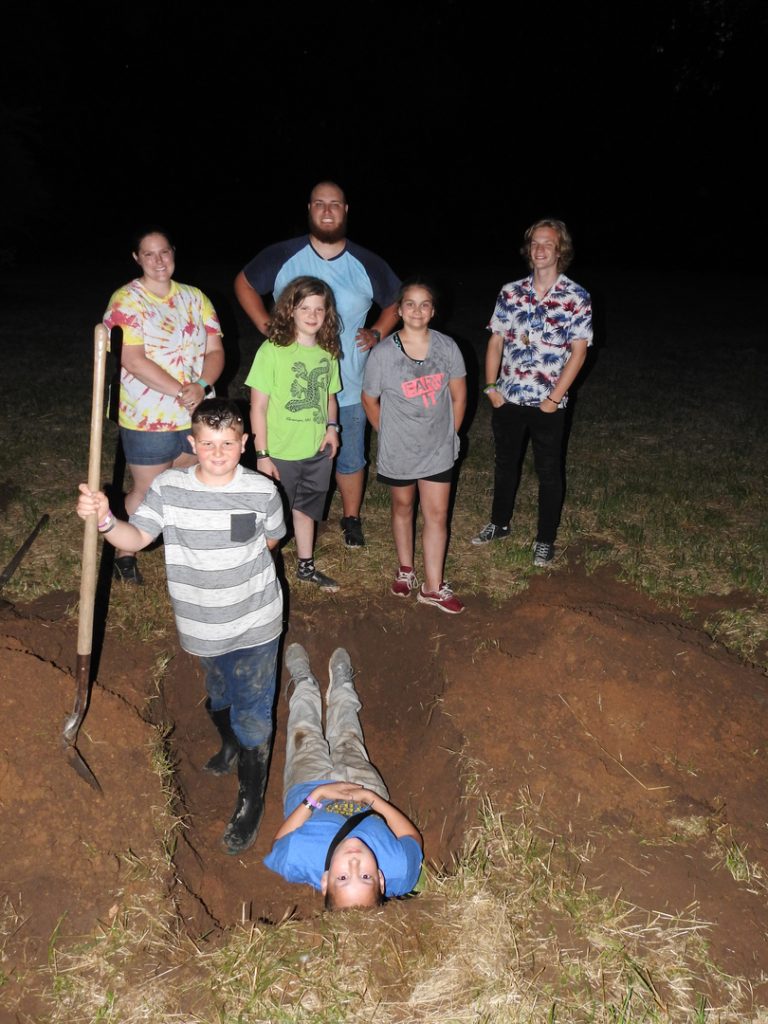 Eco Adventure Camp- Returning in 2022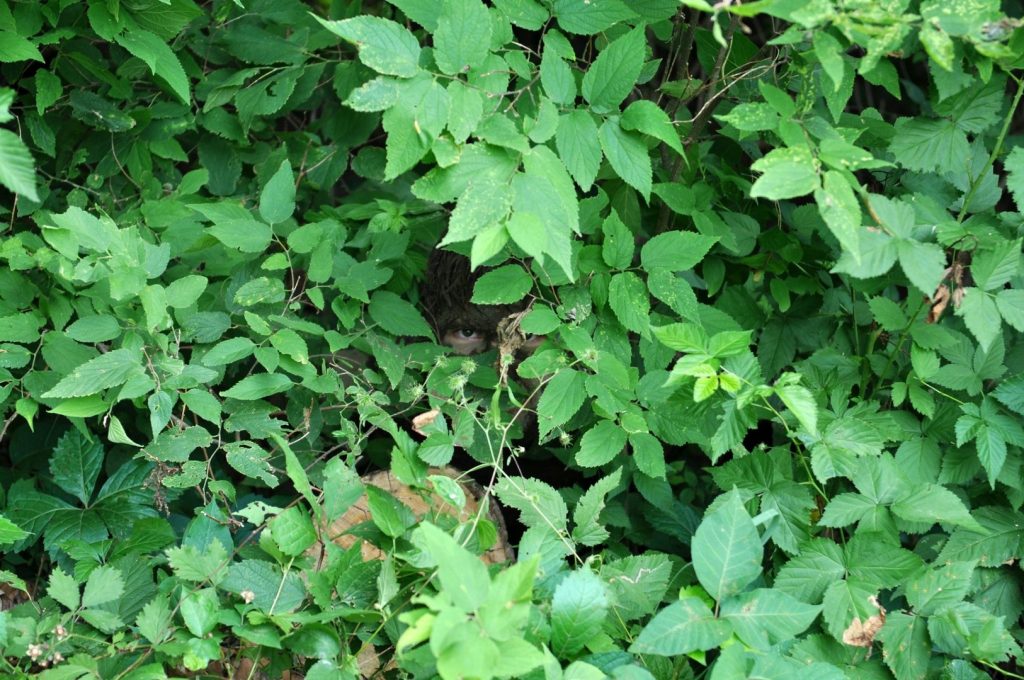 Survivor Camp
Completed 6th- 9th Grade
Fee: $460
Date: July 27- July 3, 2021
Discover what it means to live close to the earth! Deepen your connection with God's creation. Build natural shelters, gather water safely, make primitive fires, and gather wild foods. Learn navigation skills and play awareness games. Survivor Camp will reawaken your relations with the Creator and creation! Campers from Camp Brethren Heights will join campers from Camp Mack. Held at Camp Mack. Max. 20 campers.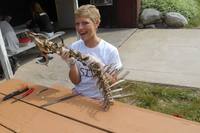 Dadirri Camp (Advanced Survivor)- Returning in 2022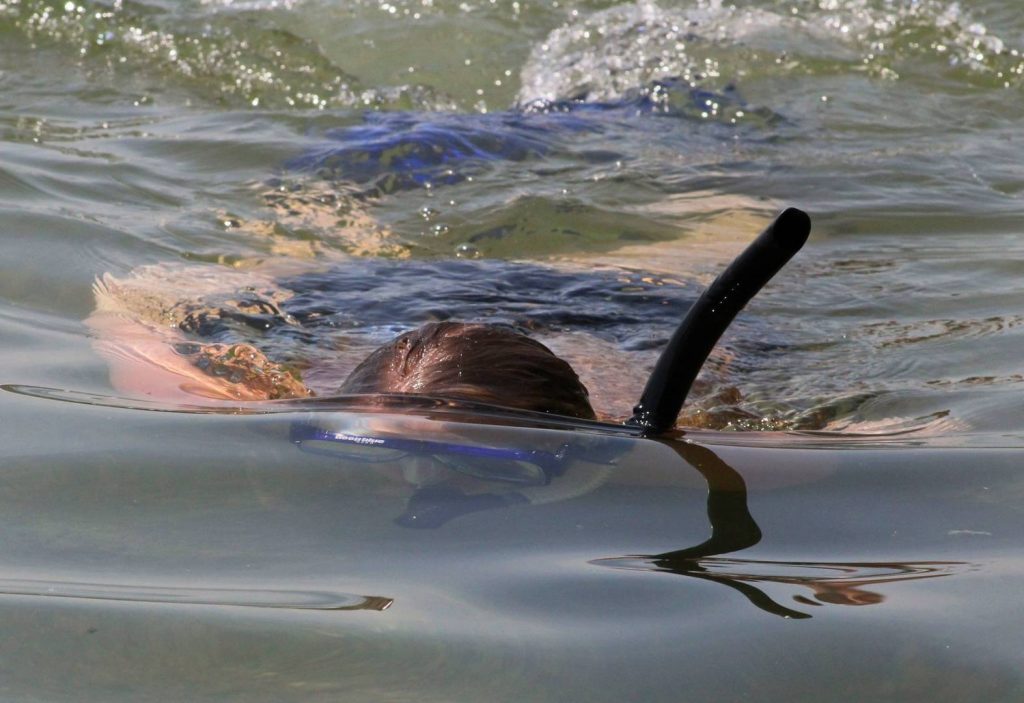 Splash Camp
Completed 5th- 8th Grade
Fee: $485
Date: July 25-30, 2021
Water, water, water! We use it, drink it, play in it, need it, enjoy it, and depend on it. Join us for splash camp and experience water in new ways. Stream studies, swimming, fishing, snorkeling, canoe trips, sailing, and more are all part of this "waterific" week. Max. 16 campers