Spiritual Development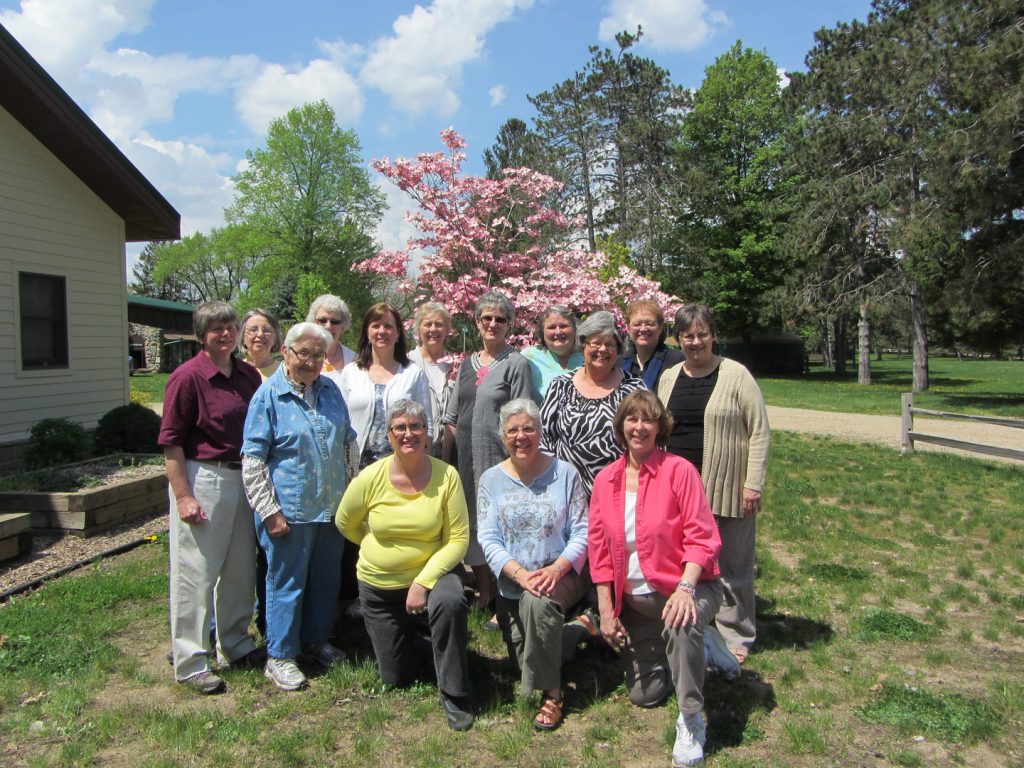 For Pastors and Lay Leaders:
Pastors are encouraged to use camp as a place for Sabbath time. Each pastor is offered one day use of a space at camp each year as a birthday gift.
Creating Community Groups:
Each fall, groups are formed to explore faith questions in community. These "Faith in Community" groups challenge each individual to seriously consider timeless and contemporary matters, listening for the voice of the Spirit. Holy hospitality is experienced in an environment that encourages contemplation and prayer.