Christmas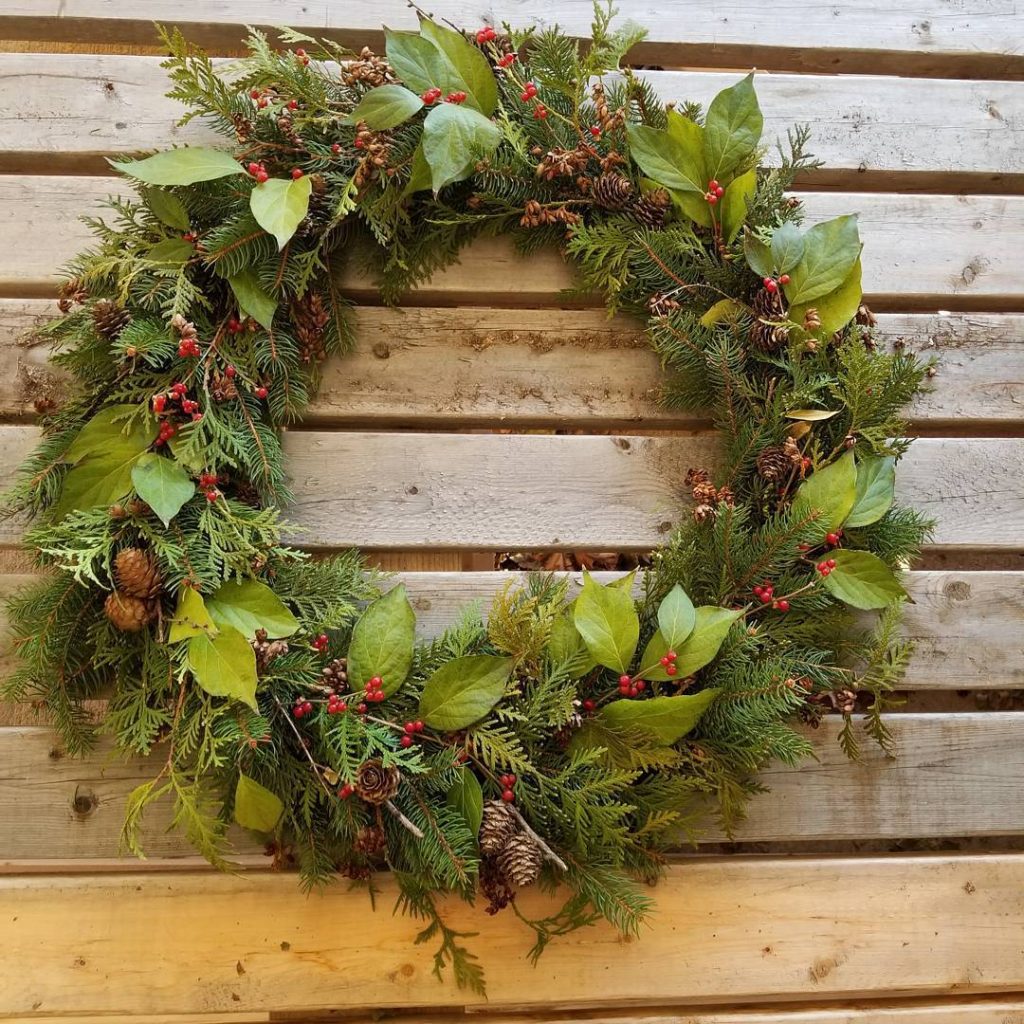 Wreathes and Swags
Hear Ye! Hear Ye! Come one and all. Are ye in the Christmas Spirits? Are you ready to Deck your Halls? Make a traditional Williamsburg Wreath, Christmas wreath, or a swag using greens and fresh fruit to grace your door this Christmas season.
When: Saturday, December 7, 2019, 9a- 3p
Where: Ulrich Lodge Basement at Camp Mack
Cost: $30 (Lunch and all materials included)
Leader: Karen Kauffman
*Bring work gloves.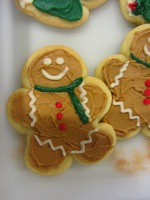 Christmas Cookies
Fill your cookie jar for the holidays! Camp provides the ingredients, measuring utensils and mixing bowls. You bring the family (or not), mix the dough, sample cookies and sip hot chocolate. Best of all, camp cleans up the mess! Choose 4 batches of cookies (each makes about 3 dozen)
When: Saturday, December 7, 2019, 9a- 1p or 12p- 4p.  Sunday, December 8, 2019, 12p-4p.
Where: John Kline Welcome Center at Camp Mack
Cost: $50 (Lunch  and all baking materials included)
Leader: Jess Kreider
*Bring an apron and containers to take home your cookies.  There are 3 sessions to choose from.  Please choose from Saturday AM/PM or Sunday PM.
Choose from Chocolate Chip, Double Chocolate Chip, Gingersnaps, Sugar Cookies, Monster, Oatmeal Raisin, Butter Cookies (Prebaked and ready to decorate!), Peanut Butter Cookies, Snickerdoodles and Snowballs (aka Mexican Wedding Cookies).