Annual Events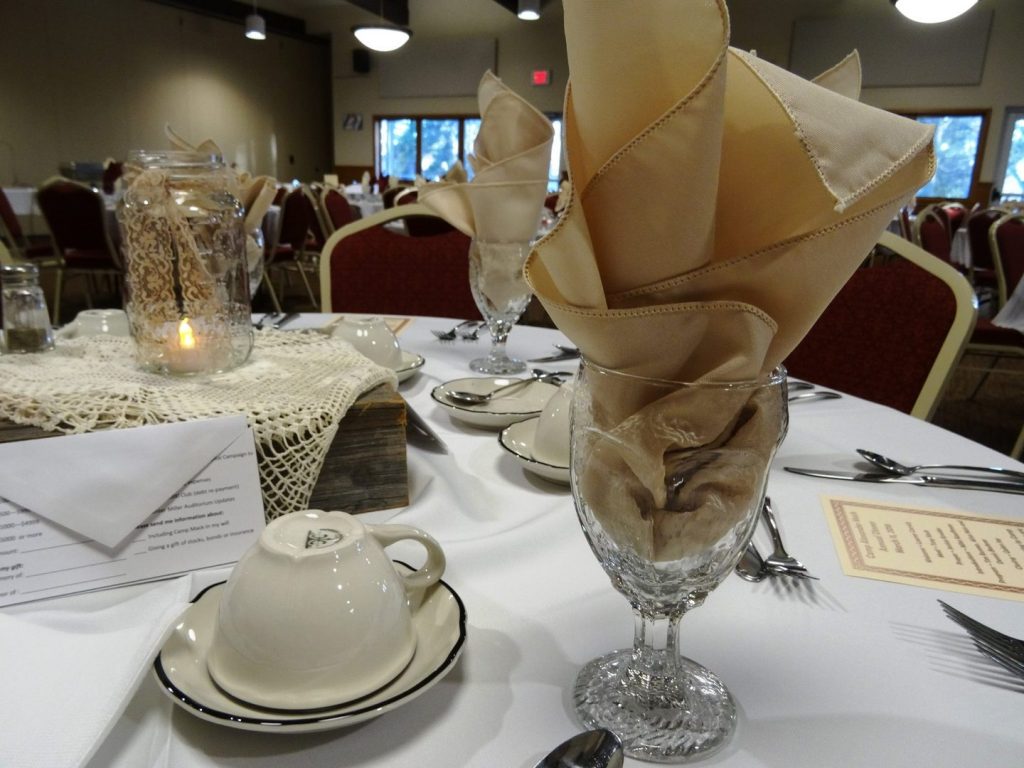 Annual Dinner
A Night on Waubee
Spend an evening with friends, new and old, enjoying some of the finest food Camp Mack has to offer.
Fee: A donation of $40 per person (open seating) or $300 for a table of six, $350 for a table of seven or $400 for a table of eight (reserved seating); additional contributions are gladly accepted! Please contact our office for reservations.
Date: Friday, March 20, 2020. Hors d'oeuvres begin at 6:15p, dinner begins at 7p.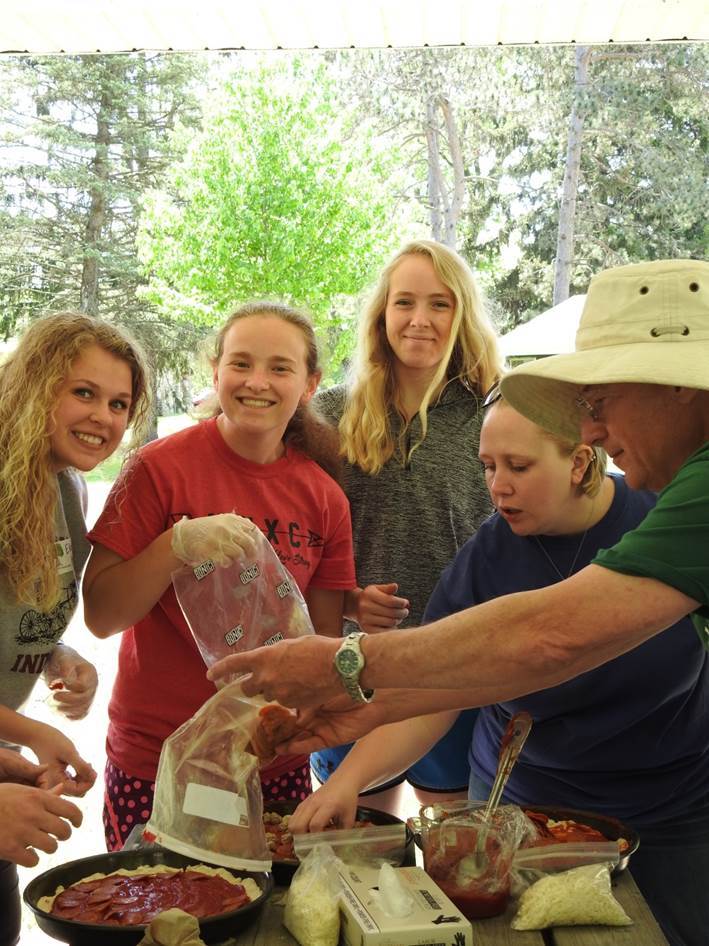 FLYE Weekends
FLYE Weekends (Fun Leadership Youth Events) will train youth to be leaders through teambuilding, service, and leadership. Service opportunities will include assisting at our Annual Dinner and the Camp Mack Festival. These weekends will help youth grow in leadership and may lead them to serving as a CIT (Counselor in Training) or counselor at Camp Mack.
Age: 14-17
Fee: $25 per weekend
Date: March 20-21, 2020 and October 2-3, 2020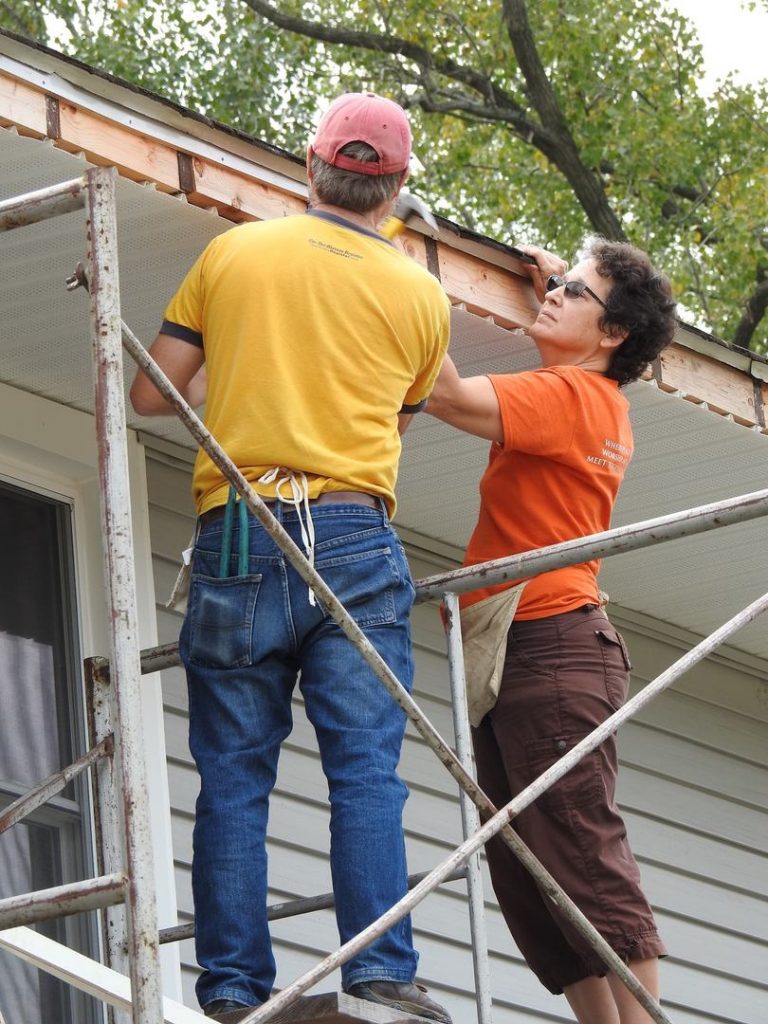 Volunteer Work Days
Volunteers will work with Camp Mack's staff as we make preparation for the summer camp season. We have planned work tasks for all skill levels and age.
Age: Workers of all ages. Anyone under the age of 18 must be accompanied by an adult.
Fee: No charge
Dates: March 9-11, April 6-8, October 26-28.
Come for a few hours or all three days. Meals and lodging are available during this event. Please contact our office for reservations.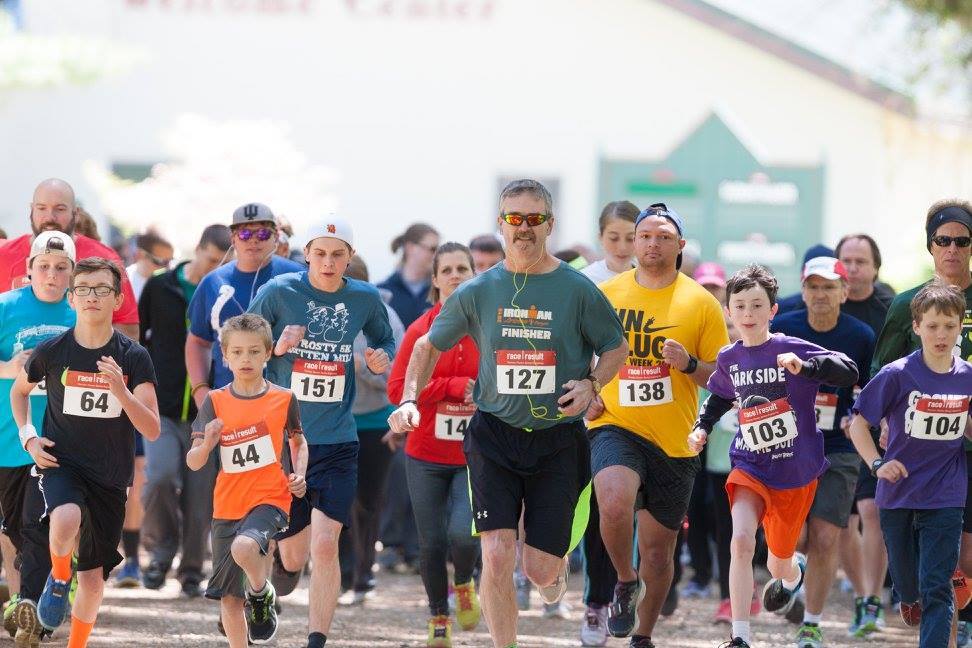 5K Run/Walk
Run through scenic Camp Alexander Mack in the 6th annual Camp Mack 5K. Start and finish lines are at Camp before the race course takes on you on a mostly flat course with a finish lap around Camp Mack. The Kid's Fun Run takes younger runners around the camp's property.
Fee: $20 for 5K, $10 for Kids' Fun Run, $75 per families of 4 or more (family rate for paper registration only). Registrations received after April 15, add $5 late fee.
Date: Sunday, May 3, 2020. Kids' Fun Run at 2:30p, 5K begins at 3p.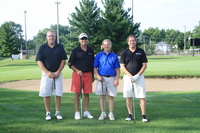 Golf Outing
Enjoy golfing? Join your gold foursome at the 25th annual Camp Mack Golf Outing. The play is "Scramble" style with door prizes, fellowship, and tasty food. Ask the office about corporate sponsorship opportunities.
Age: All ages are welcome. Anyone under the age of 18 must be accompanied by an adult.
Fee: $75 per player
Date: Saturday, August 15, 2019. Registration begins at 8a, tee off at 8:30a, and lunch will be at 1p.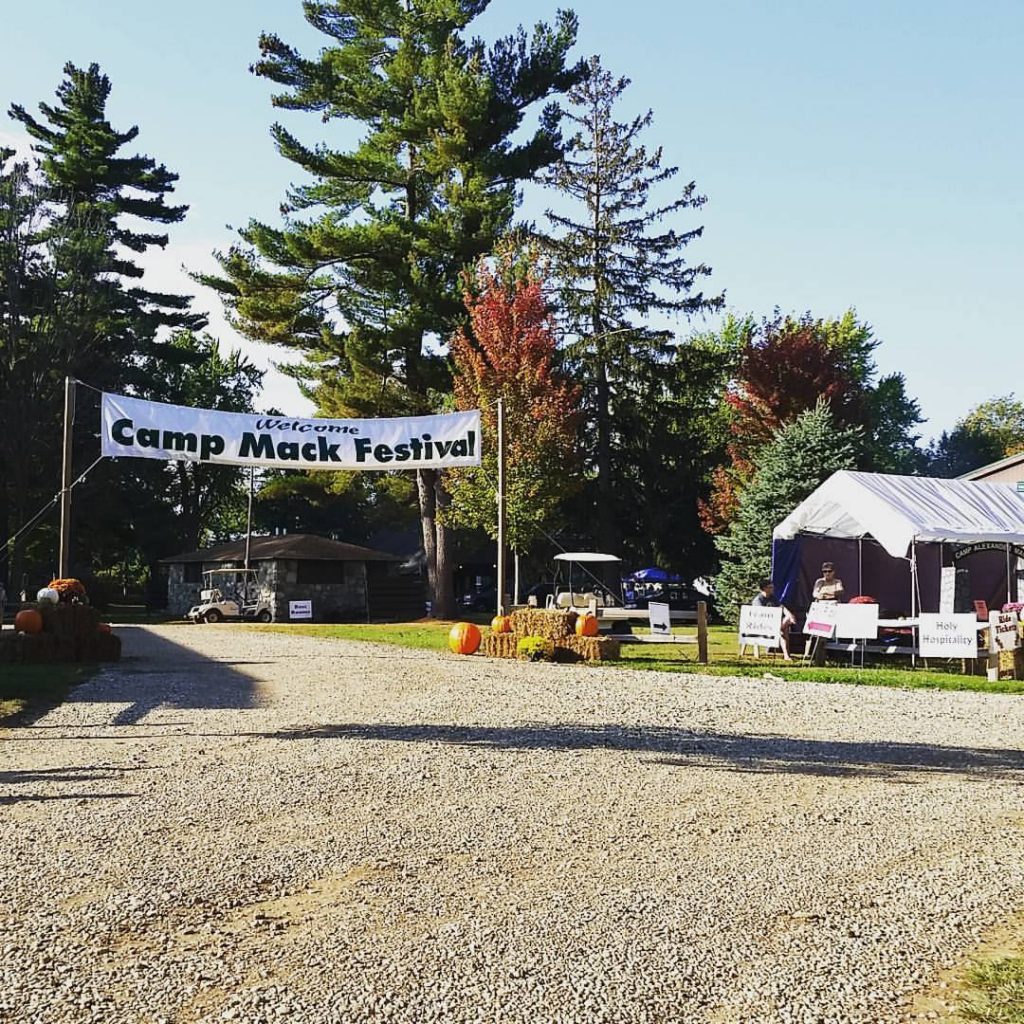 Camp Mack Festival
This is a day of fun and festivities for the whole family! Enjoy a variety of foods, crafts, demonstrations, activities, entertainment, , and hayrides. Check out the silent auction or attend the live auction featuring quilts, comforters, theme baskets, books, hand-crafted items and antiques. This fundraiser provides support for special projects and the general fund.
Ages: All ages of kids and adults are welcome! Handicap parking and transportation are available for those with special needs.
Fee: Free admission and parking.
Date: Saturday, October 3, 2020. 9a- 4p.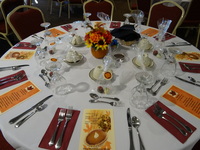 Volunteer Banquet
This banquet is Camp Mack's recognition of all volunteers that served with us throughout the year. Our guests will enjoy special entertainment, fellowship and great food. Celebrate your part in the over 20,000 volunteer hours worked at Camp Mack each year.
Fee: No charge
Date: Saturday, November 7, 2020. Appetizers begin at 4:15p, dinner begins at 5p.