Annual Events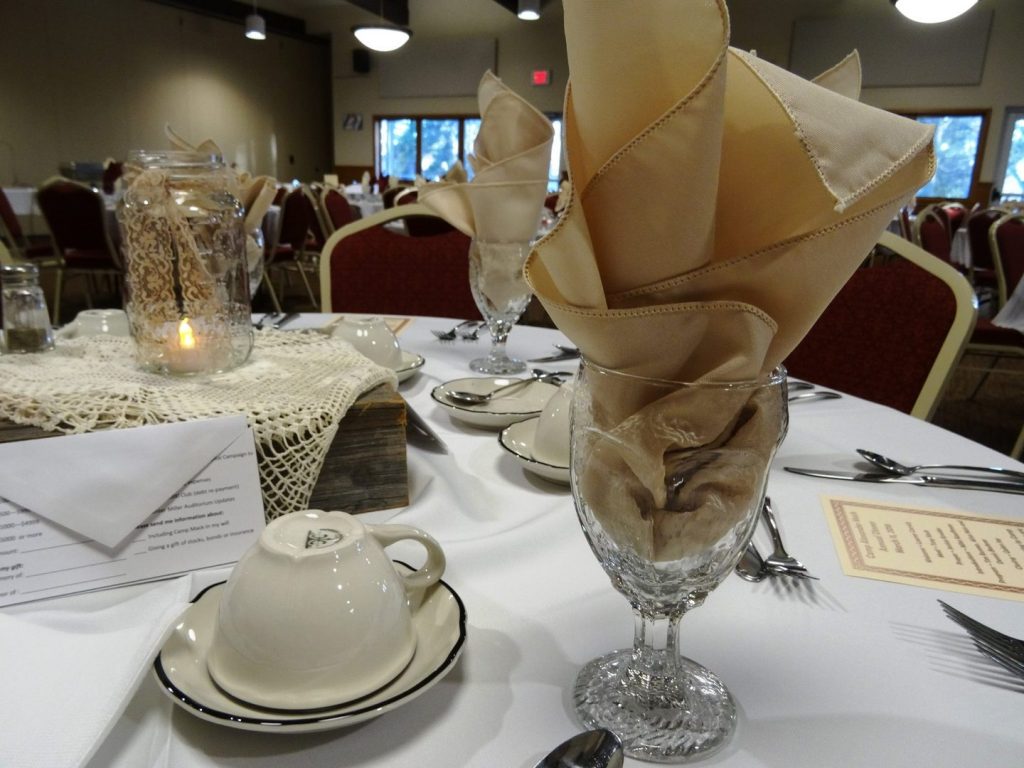 Annual Dinner
Rescheduled
Join Camp Mack staff for a chicken and rib barbecue followed by a campfire with songs and sharing from the Camp Mack staff. Appetizers at 6:15pm with Meal at 7pm.
Fee: A donation of $40 per person. Please contact our office for reservations.
Date: August 14th, 2020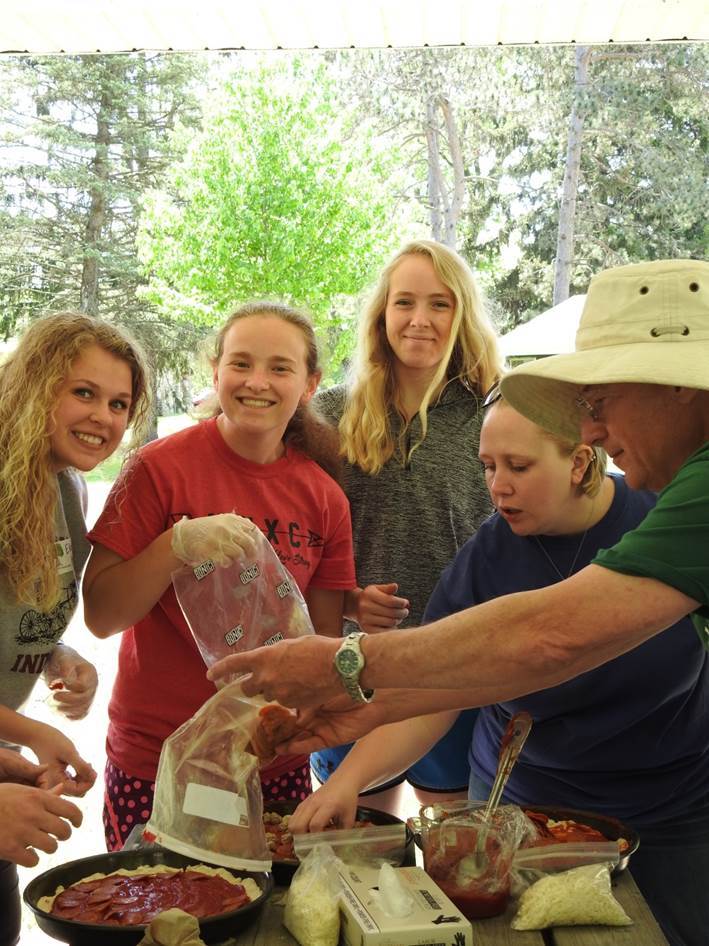 FLYE Weekends
FLYE Weekends (Fun Leadership Youth Events) will train youth to be leaders through teambuilding, service, and leadership. Service opportunities will include assisting at our Annual Dinner and the Camp Mack Festival. These weekends will help youth grow in leadership and may lead them to serving as a CIT (Counselor in Training) or counselor at Camp Mack.
Age: 14-17
Fee: $25 per weekend
Date: March 20-21, 2020 and October 2-3, 2020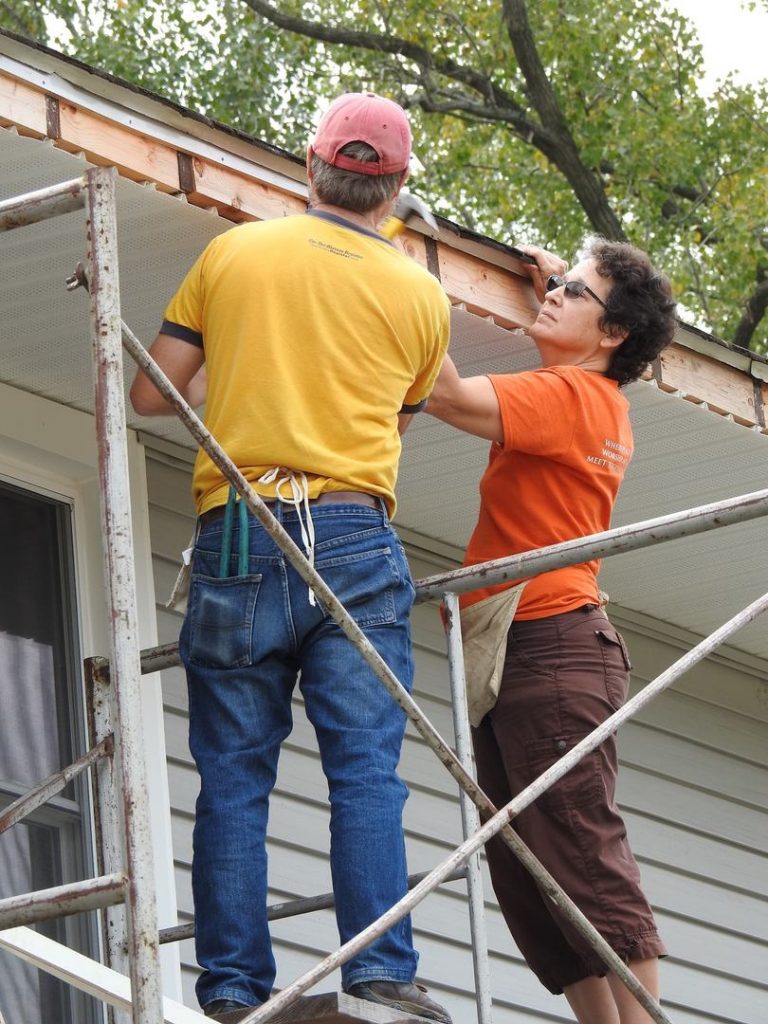 Volunteer Work Days
Volunteers will work with Camp Mack's staff as we make preparation for the summer camp season. We have planned work tasks for all skill levels and age.
Age: Workers of all ages. Anyone under the age of 18 must be accompanied by an adult.
Fee: No charge
Dates: March 9-11, April 6-8, October 26-28.
Come for a few hours or all three days. Meals and lodging are available during this event. Please contact our office for reservations.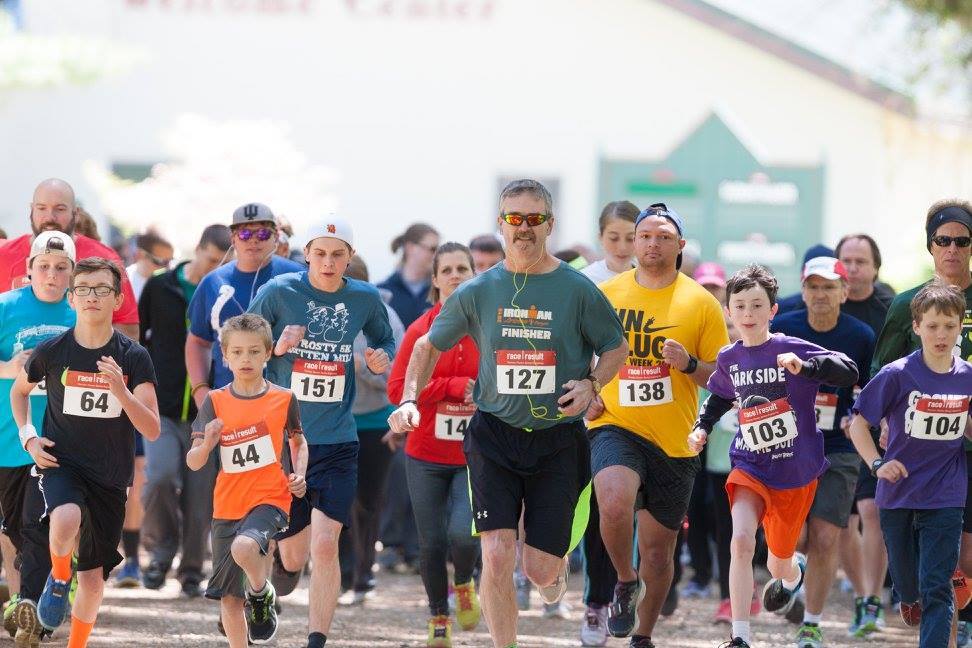 Virtual 5K Run/Walk
Turn your morning run into a way to support Camp Mack. Run or walk a 5k around somewhere close to you on your own schedule. Track our online leader board to see who else is supporting Camp Mack. All registered participants will receive a t-shirt, medal, and backpack.
Fee: $20
Date: July 1-31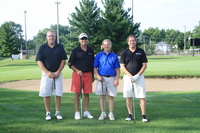 "Your Course, Your Camp" Golf Outing
Spend a day golfing on your home course during the month of August and benefit Camp Mack. Track our online leaderboard to see who is joining Camp Mack on their course. All participants will recieve a golfer's thank you package.
Fee: $50 per player
Date: August 1-31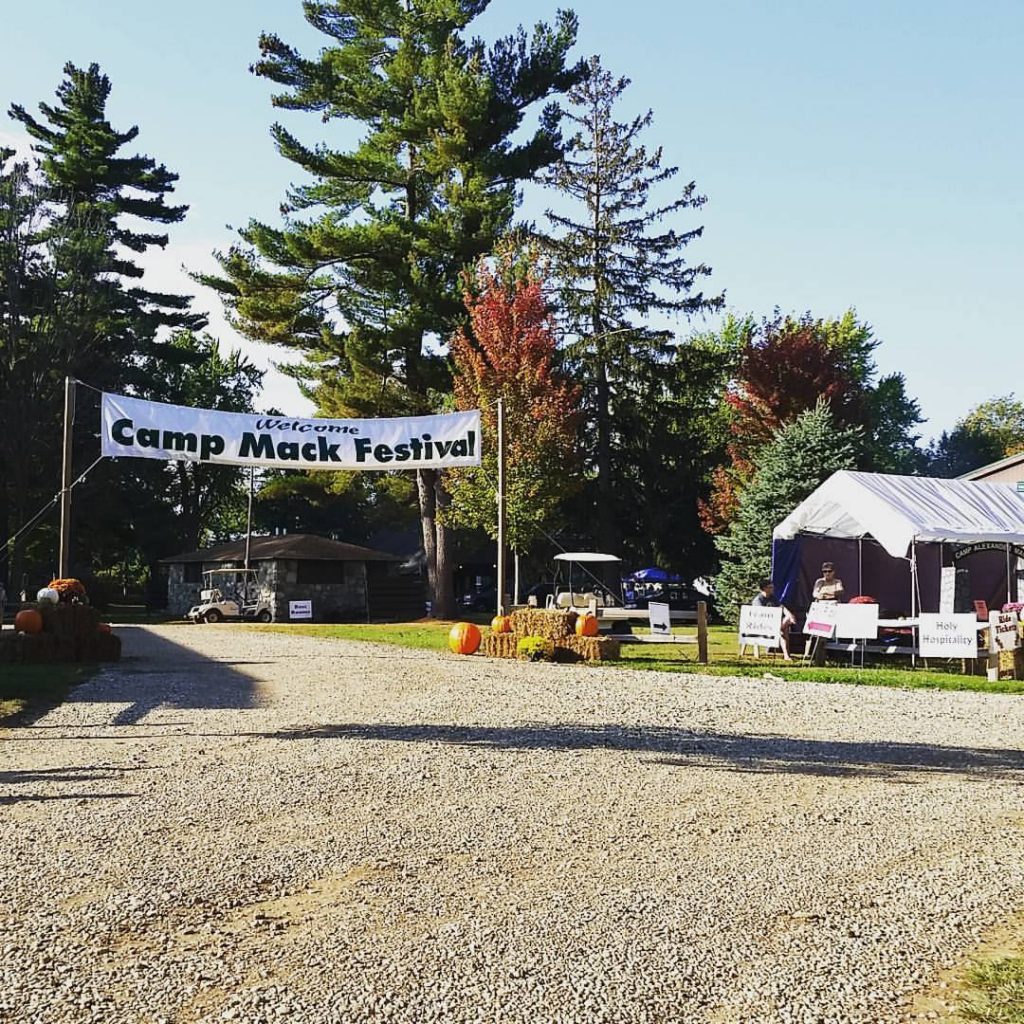 Camp Mack Festival
We have cancelled the in person Camp Mack Festival this year. Please check out our online auction at campmack.org/cmf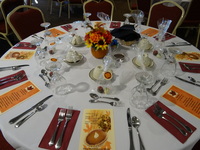 Volunteer Banquet
This banquet is Camp Mack's recognition of all volunteers that served with us throughout the year. Our guests will enjoy special entertainment, fellowship and great food. Celebrate your part in the over 20,000 volunteer hours worked at Camp Mack each year.
Fee: No charge
Date: Saturday, November 7, 2020. Appetizers begin at 4:15p, dinner begins at 5p.